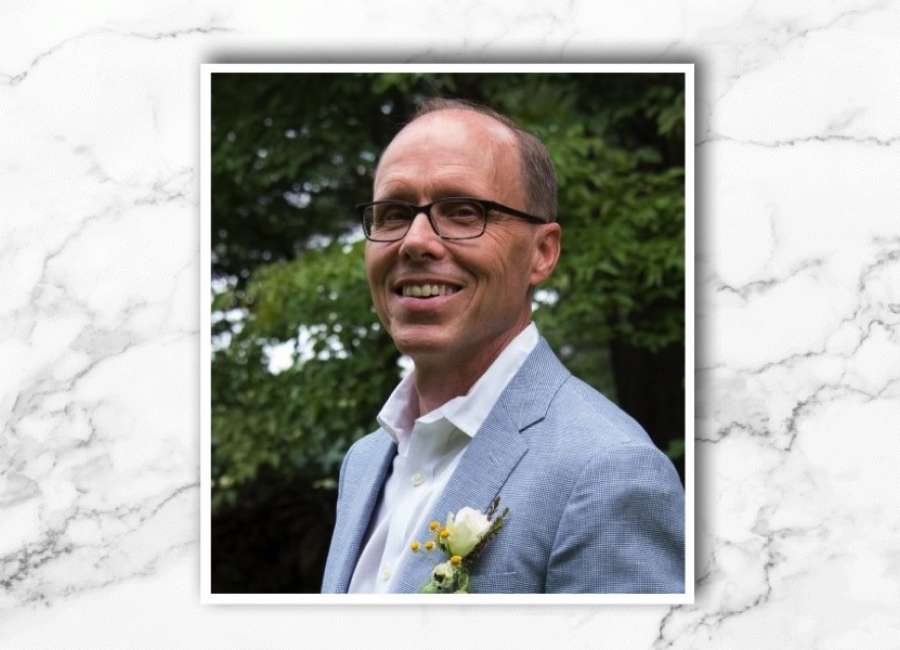 Billy Newman was a husband, father, brother and friend.
He was an artist, a Scout leader, a teacher, and an outdoorsman. Billy was happiest outside, hiking or taking the photos that would mesmerize us with his depictions of otherworldly beauty. He loved to be in nature, exploring and connecting with God's creation.

Billy had a deep drive to create. His passion was photography. Anyone who has seen Billy's artwork knows it is beyond the simple classification of "photography." He somehow merged reality with magic, and what he produced were depictions of beauty and wonder that the rest of us couldn't see until he showed us. The world Billy revealed in his photography was the world that Billy really saw. Which explains the look of love Billy always had for everyone in his life. Billy saw the true beauty in all of us, the beauty that we tend to overlook in ourselves. Billy's art expressed everything he has always wanted to communicate and share, especially where his spoken words tended to fail him.
Billy's strong drive also extended to a love of physical work and perseverance. Hard, challenging, manual work. "Dig through rock-hard soil just to find a thick root, then force yourself through a layer of rock" work, and for Billy, when he would get to that layer of rock, the fun had just begun. He said it was to his great disappointment that he was born too late in the century to lay a railroad or build a dam. He made up for that with marathons, triathlons, and daily works outs. He was so fit that he won the Fear Factor contest at Universal three times, the latest at 59 years old.
In contrast to his strength and tenacity was his gentle, patient and kind spirit. Billy never raised his voice or lost his temper, and only very rarely showed any anger. Billy did not keep score, compare servings, or hold grudges. Maybe this is related to the beauty he could see that others couldn't - but Billy loved more fully than most and forgave more easily. His patience was nearly endless, as he heroically displayed in the last year of his life battling ALS. In the end, Billy said his greatest gift had been the love he had for the loves of his life: his wife Katie, and his children, William and Rebecca.
Billy is predeceased by his father William Truslow (Bill) Newman of Atlanta, Georgia. He is survived by his wife, Kathleen (Katie) McBride Newman of Newnan, GA, his children Rebecca Sloan Friedman (Cameron) of Brooklyn, NY, and William Truslow Newman of Lincoln, NE, his stepchildren Jack Riley Camp and India Elizabeth Camp of Newnan, GA, his mother Miriam Arnold Newman DeHority, of Hobe Sound, FL, his brother David Arnold Newman (Janet) of Washington, D.C., and his niece, nephew, and grand-nephew.
Billy believed that art is what makes life worth living so the family has requested donations in lieu of flowers in Billy's memory to Backstreet Community Arts of Newnan, Georgia, an organization that Billy truly admired. You may give online: https://www.backstreetart.org/support-opportunities/donate/ or mail check, made payable to Backstreet Arts, 19-B First Avenue, Newnan, GA 30263. Please note "in memory of Billy Newman" in special instructions online or on check.
Condolences may be expressed online at www.mckoon.com
McKoon Funeral Home & Crematory (770) 253-4580