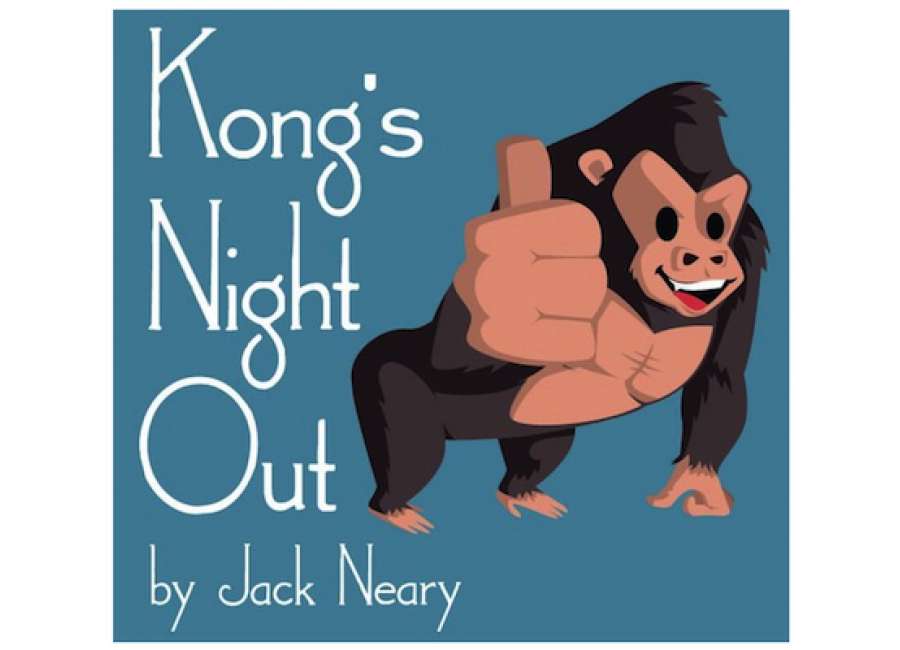 Newnan Theatre Company will hold auditions for "Kong's Night Out" on Monday and Tuesday, Jan. 3-4 at 7 p.m. both nights.
"Kong's Night Out," a comic play by Jack Neary, reveals what happened in the hotel room next to the hotel room where Ann (played in the 1933 film by Fay Wray), is whisked into the Manhattan night by King Kong.
Myron Siegel is a down-on-his-luck Broadway producer. His attempts to make it big have always been sabotaged by his nemesis, Carl Dennam, who is known for making movies about scary jungle creatures.
On the opening night of Myron's potential bonanza, he learns that Carl is at it again – this time with something big. As the evening unravels, every moment is meticulously coordinated with the events depicted in the classic 1933 film.
Auditions will be held at NTC, 24 First Avenue in Newnan, and will consist of cold readings from the script.
Available roles are:
Myron Siegel (male 30s-40s), a down-on-his-luck Broadway producer
Sally Charmaine (female 50s-60s), Myron's high-strung mother
Daisy (female 20s-30s), Myron's wide-eyed niece, fresh off the bus from Buffalo
Little Willie (male 30s-40s), Myron's devoted bodyguard
Bertrille Siegel (female 30s-40s), Myron's wife, who wants to be a big Broadway star
Sig Higginbotham (male 40s-60s), Myron's Broadway investor, who is middle-European
Carl Dennam (male 30s-40s), Myron's nemesis, a big-time Broadway producer
Ann Farrow (female 20s-30s), Carl's newest starlet
Jack Driskel (male 20s-30s), an animal handler for Carl's latest venture, not very bright
Joseph Moore is directing the show, and it will be presented on the Mainstage as the March show of Newnan Theatre Company's 2021-22 Season of Laughs. The performance dates are March 17-20, and March 24-27, 2022. Showtimes are 8 p.m. Thursdays, Fridays and Saturdays, with 3 p.m. matinees on Sundays.
Newnan Theatre Company does not charge production fees of any kind for a performer to take part in any production, and all roles are non-Equity and non-paying.