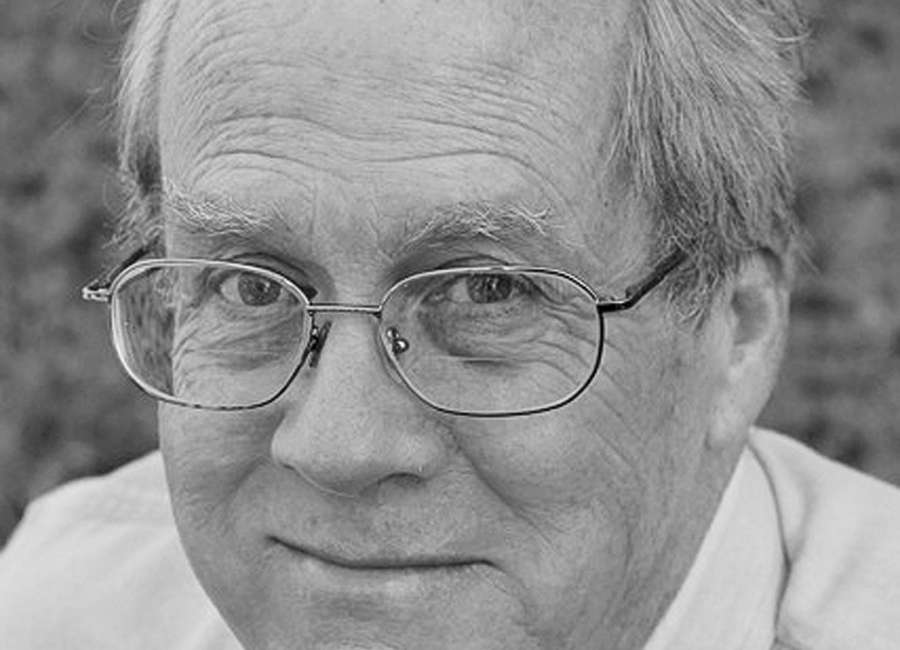 I'm happy to report that I've already gotten what is probably my Best Christmas Present Ever.
And in my case, "Best Ever" covers a lot of territory.
My Christmas tastes have changed over the years, but Santa—or his elves—always came through.
After my dad transformed a dining room into a private space for me, he built a small desk to house the new Christmas additions to my collection of comic books and baseball cards. It was like having a personal library.
The erector set was cool, and the electric train gave me endless hours of entertainment, but my all-time childhood Christmas favorite was the three-speed bicycle.
We called it an English bike. I don't know why, since it was made by Chicago-based Schwinn, but I didn't care. It had skinny tires and a three-speed shifter on the handlebars and it was fast.
When I started earning high school and college cash I teamed up with Santa to improve the sound systems in my cars, upgrading from radio to eight-track to cassette players to a CD system with extra speakers.
I don't long for fancy gadgets anymore. On any occasion, but especially at Christmas, my wish list is based on the song "Simple Gifts," written in 1848 by Joseph Brackett, an elder in the Shaker religion.
My children know that all I want for Christmas is a fresh photo of their kids. If parents sneak into the picture that's fine. If the grandkids are front and center, I'm good.
My wife, Angela, knows not to waste her time on anything unrelated to reading or writing. Books, papers, pens, and pencils are always welcome.
This year, as a special bonus, Angela has already delivered a copy of her latest cozy mystery, "Rubies and Revenge."
With a dash of luck, she'll have a copy of my first novel, "Rough Draft," before people start singing "Auld Lang Syne."
Those things are great, but at the top of this year's Wish List is a chance to spend more time with the people I love.
An early Christmas present I received a couple of months ago will help me do just that.
I had my first heart attack on my 45th birthday. Six years later it happened again. Since then I've felt fine, but my heart docs recently said what's left of my heart muscle is not pumping as well as it should. They are confident we can get it working better.
I am, too. To make sure I hang around while we try different treatment options, I just had a defibrillator installed in my previously unmarked chest cavity.
It sits there waiting to shock my misbehaving heart back to its senses if the old ticker decides to misbehave.
I'm glad to have it. I've met several other defib wearers who feel the same way.
A defibrillator is a very small device, but for me, it's a very big deal. With a lot of help from my docs and a possible jolt from the defibrillator, I'll be spending several more Christmas holidays annoying Angela, my readers—and the grandchildren.
I'm keenly aware that many of my friends and relatives are dealing with much more serious medical problems and make sure to keep them higher on the daily prayer list than Yours Truly.
Praying for them makes me even more thankful for my blessings. And for the opportunities that lie ahead.
And before you ask, my defibrillator can jumpstart my heart but it can't jumpstart your car.
That doesn't mean I can't help. If your vehicle won't crank, call me. I'll talk you down until somebody shows up with jumper cables.
Alex McRae is a writer and ghostwriter. His debut novel, Rough Draft, is coming soon. He can be reached at: alexmmcrae@gmail.com