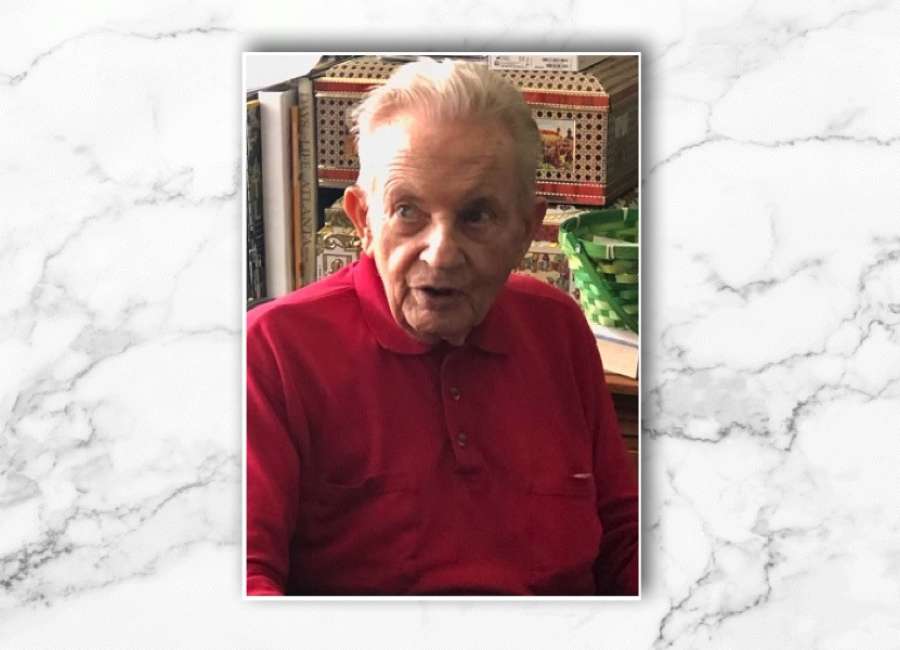 William Henderson Hardin died peacefully on Wednesday, November 17.
William, most often referred to as Bill, was born August 4, 1934 in Gadsden, Alabama to the late William Farrell and Mildred Henderson Hardin.
With his mother's permission, due to being underage, he briefly served in the Naval Reserves while still in high school. Upon graduating high school, he worked various odd jobs while traveling throughout the United States. Upon returning to Gadsden, he worked in broadcasting and as a freelance photographer.
After sampling a number of different universities throughout the United States, he received his Bachelor of Arts degree in Sociology from Jacksonville State University, Alabama.
Bill was married to his wife of over 50 years, Annita Gibson Hardin who proceeded him in death in 2012. Together they traveled and worked in various cities in the United States and Europe while lovingly rearing three children.
A veteran of the United States Army, Bill retired honorably on his 60th birthday at the rank of Chief Warrant Officer (W4) after over 35 years of service.
He retired from the Department of the Army in 1995 with the now closed Ft. McPherson, GA being his last duty station. In more recent years, he was a member of the American Legion Post 57.
A member of the United States Chess Federation, he avidly played the Royal Game in person and online to the end.
A voracious reader, he enjoyed books about History and espionage. He was a gifted storyteller who could often be found regaling a captive audience.
He played the Saxophone during his younger days and was a member of the Million Dollar Band while attending the University of Alabama. Needless to say, two of his favorite words were 'Roll Tide!'
He was a member and Deacon of the Macedonia Baptist Church, Newnan, GA.
Bill is survived by his three children; Brett of Ft. Worth, TX, Scott of Alabaster, Alabama and Mercedes Bailey and her husband Manuel of Washington, GA as well as granddaughter Jessica Elizabeth Hardin of Mandeville, LA.
Condolences may be expressed to the family at www.mckoon.com
A memorial service will be held on Tuesday, November 22, 2021 at 11:00 AM at the Macedonia Baptist Church 1504 Macedonia Rd, Newnan, GA 30263 with Dr. John Riley officiating.
In lieu of flowers, the family requests that donations be made to Macedonia Baptist Church 1504 Macedonia Rd, Newnan, GA 30263.
McKoon Funeral Home & Crematory (770) 253-4580.