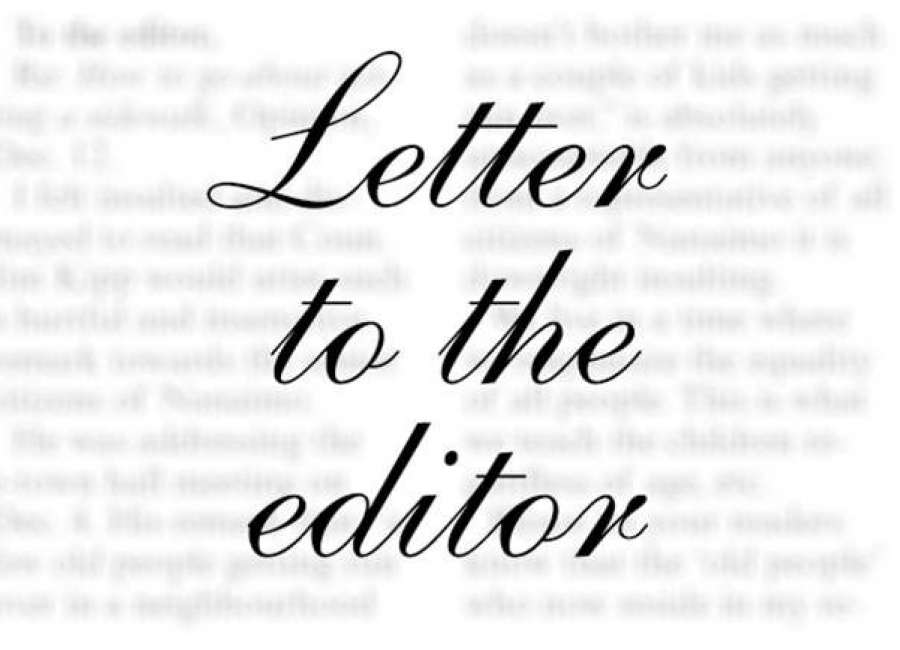 I received an email from the Post Office on Nov. 9 that showed the mail delivery for that day contained letters from addresses that I did not recognize.
When the actual items arrived, I was surprised and somewhat shocked to see that all of the envelopes were the same size and looked to contain the same thing.

Opening the envelopes revealed note-type cards with a basic crayon-looking, American Flag drawing on the front. Inside the cards were notes of thanks written from young students regarding my military service so many years ago. They were cards to wish Veterans a Happy Veteran's Day. My surprise changed to appreciation as I realized that based on the comments and return addresses, this was a school project.
I wanted to thank the teachers and particularly the students that took the time to write the notes, address the envelopes and send these letters out. I was surprised to note that the script was specific as to my service tenure and basic job assignment. These were not generic thank you notes that could be used over and over. Someone did a bit of research and incorporated my specific history in their letters.
I have the specific students' return addresses. The teachers taught their classes well about the format of "snail mail" to include a return address on the envelope. But I am sending this Thank You to all the students that participated so they can all think it is for them. Please, if you read this, pass it along to all the schools and classes that participated. The kids need to know that they are doing a good deed.
Sincerely,
Mike Adams
Newnan