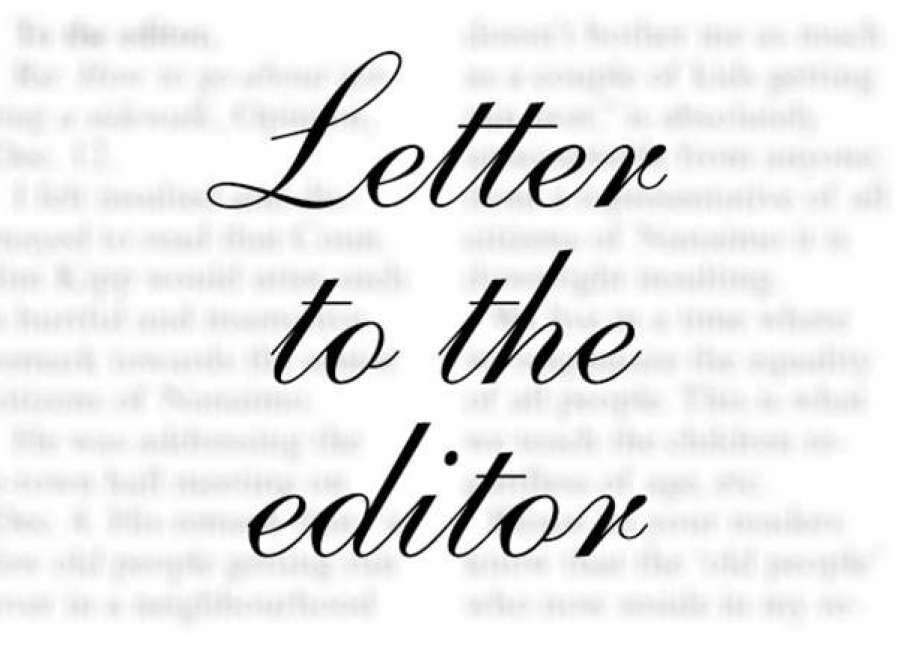 There are a handful of places that I have visited that inherently command respect and reverence.
Voices seemed to automatically lower, or ceased altogether, as I approached them.
Places such as Auschwitz, the Vietnam Veterans Memorial, the Andersonville National Historic Site, and the Oklahoma City National Memorial come to mind.
Two of the most profound experiences I have had were visiting Arlington National Cemetery and the Normandy American Cemetery overlooking Omaha Beach. We have all seen the iconic pictures of row upon row of crosses and Stars of David at Normandy and the headstones at Arlington. To walk amongst them is breathtaking.
Not found on any of these markers at either place is the political affiliation of those that they honor. At Arlington, you will also not find the name of the Commander-in-Chief at the time on the markers of those that gave the ultimate sacrifice.
Congressman Drew Ferguson, most unfortunately, in his "An open letter to America's heroes," chose to politicize Veteran's Day. Is it too much to ask that the focus of Veteran's Day remain on those in which it was intended?
Lawrence Burns
Newnan