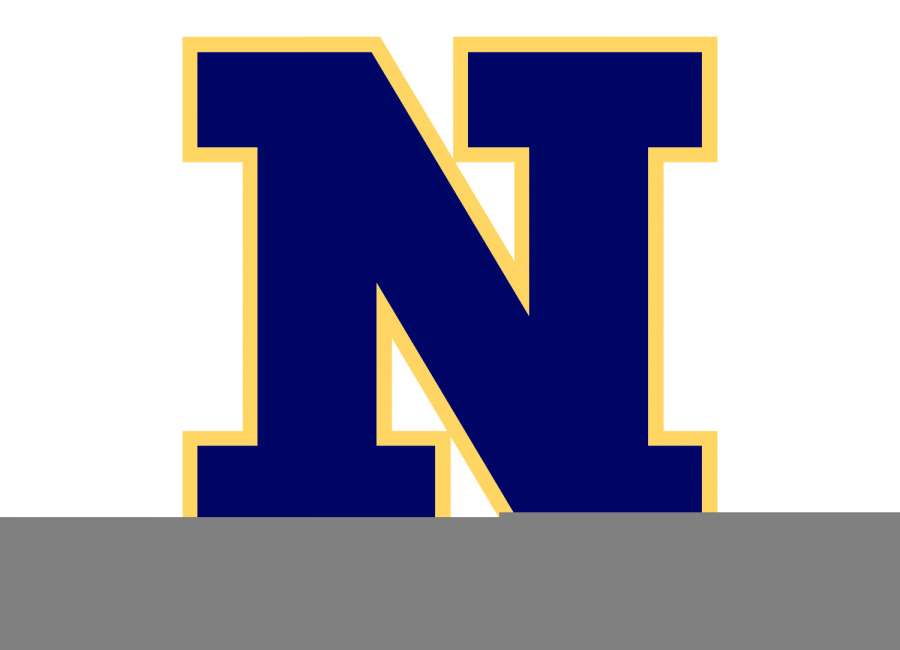 An all clear "code Green" status was called at Newnan High School Monday morning after the completion of a security sweep of Newnan High School, Cougar Village and the CEC, following threats against Newnan High.
A suspect has been identified, detained and removed from campus, according to a letter sent to parents from Principal Chase Puckett.
At about 7:55 a.m. Monday, school officials received two messages left on the school's voicemail making threats against the school. One made reference to a possible shooting at 8:30 a.m. The other referred to an individual "shooting up" the school at 10:30 a.m. A message also included the phrase "blowing up" the school, according to Dean Jackson, Coweta Schools Public Information Officer.
Because of the mention of "blowing up," the school was searched for explosives out of an abundance of caution, said Jackson. Newnan High, Cougar Village at CEC and all of CEC were all searched by K-9 officers with bomb and weapons dogs. Students were relocated from their classrooms when the classrooms were being searched.
Because NHS ninth graders attend school at Cougar Village at CEC due to space constraints related to tornado damage, that area was considered to be possibly subject to the threat as well.

The letter telling students and parents about the threat went out through the Remind system just before school started Monday morning, and parents were told that there would be no penalties against students who didn't attend or were checked out early.
A large number of students either didn't attend or were checked out early, according to Jackson. There were large swaths of empty parking spaces at the school.
There was a large law enforcement response, with extra officers stationed at the schools and taking part in the search.
In addition to the Newnan Police Department and Coweta County Sheriff's Office, members of the Georgia Tech Police, Georgia State Patrol, Douglas County Sheriff's Office and other agencies were on hand to help out.
"We appreciate the quick and thorough response" by law enforcement, Puckett said in the letter sent out at 11:40 a.m. After-school activities will be held as normal.
"We also appreciate the support of our district safety team members, parents and students as we have responded to these events. Safety continues to be our highest priority at Newnan High School, and we will always do our best to keep you informed of incidents on our campuses and in our community," Puckett said.