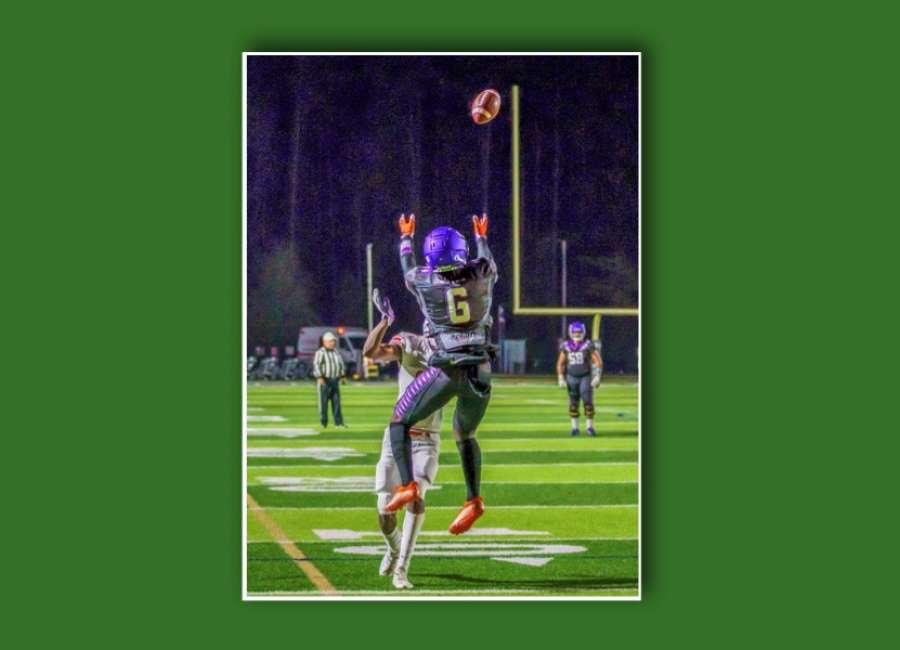 The undefeated and top-ranked Trinity Christian Lions resume their pursuit of the 2021 Single-A Private state championship Friday night when they host the Athens Christian Eagles at Trinity Field.

The theme of the Lions season has been the #748 climb. Last year in the state championship game, Trinity Christian pulled to within one possession with 7:48 remaining in the game. Things got away from them a bit, so they have used the reminder all season.
Head Coach Kenny Dallas and the Lions got an uncharacteristic week off during the playoffs with a first round bye. Any bumps or bruises should be fully healed and ready to go.
Meanwhile, the Eagles (7-4), from Region 3-A Private, defeated St. Francis in a high-scoring thriller 42-39 last week.
Even though the Eagles were outgained in the game, they relied on the big play for victory. They got a 63-yard touchdown run from Johne'ss Davis; two long touchdown passes from quarterback DJ Walker and a pick-six from their defense.
This will be the first meeting between the two schools. Of the four losses, two came at the hands of teams that Trinity Christian defeated, Mount Vernon and Athens Academy.
Each week, the Lions seem to unveil a new wrinkle in the playbook as they march to the state championship. This week should be no different.
The winner will get to face the victor from the Darlington Academy (10-1) vs. Tattnall Square Academy (9-1) game. Either way, the competition ramps up a little higher each week.
Since the official Georgia High School Association coin flip favored the lower tier of the bracket, the Lions would also host next week.