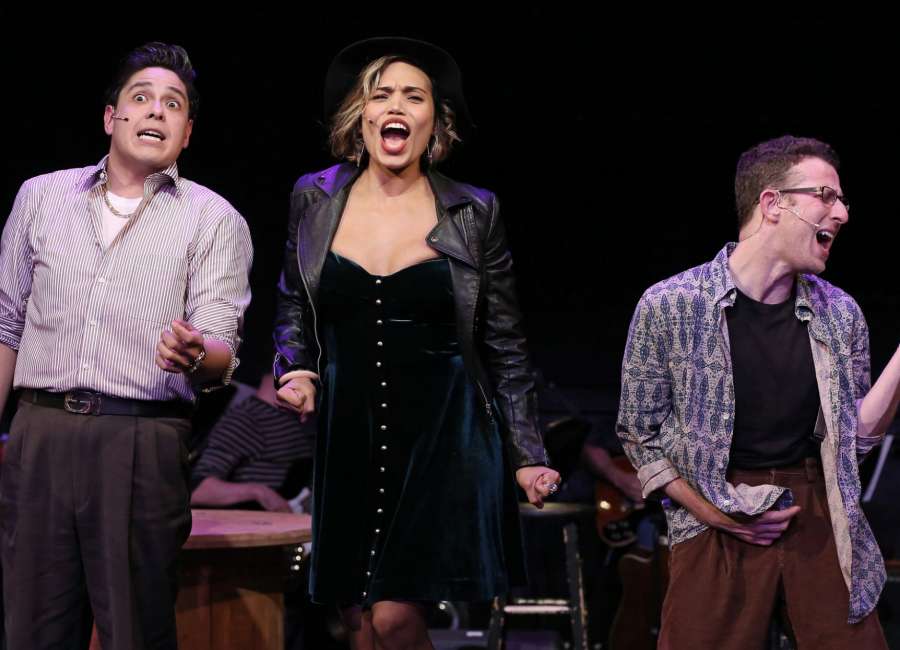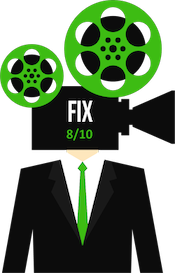 Review By: Jonathan W. Hickman
It's hard to believe that Lin-Manuel Miranda (see "Hamilton") makes his feature film directing debut with "tick, tick…Boom!" It seems like the omnipresent Oscar-nominated Tony-, Grammy- and Pulitzer Prize-winning playwright has been involved in almost everything in the last few years. Now he adds feature filmmaker to his growing list of achievements. And this addition is welcomed.
In June, viewers saw a glossy adaptation of Miranda's "In the Heights," a broadly appealing splashy musical. By comparison, "tick, tick…BOOM" is a more niche offering that will play best for musical theater fans. It is a thoughtful and intimate adaptation of an autobiographical production by the late Jonathan Larson (the writer of "Rent").
The story follows aspiring playwright Jon (played by Academy Award nominee, Tony winner and former Spider-Man Andrew Garfield) as he pens his first play while waiting tables at a diner in 1990 New York. His aspirational masterpiece is an ambitious science fiction musical. This project consumed him creatively for the better part of a decade. And the creative process has taken its toll.
Jon's girlfriend, Susan (Alexandra Shipp), is a dancer with grounded goals. His devoted childhood friend, Michael (Tony nominee Robin de Jesús), moved away from performing into the corporate world of advertising. But despite the inevitable gravitational pull of dismal adulthood, Jon soldiers on hoping to complete his musical before he turns 30.
And with the promise of an exclusive, high-end reading of his play for industry insiders looming, Jon must finally complete his opus. The pressure is on as dignitaries like Stephen Sondheim (a perfect Bradley Whitford) will attend the spirited performance. If only Jon could deliver something exceptional, his dreams may become a reality.
"tick, tick…BOOM!" is a better movie musical than "In the Heights," although its unusual structure may frustrate non-musical theater viewers. "BOOM!" works better as a film than "Heights" because the nature of the "BOOM!" story helps to sell the spontaneous musical numbers that erupt throughout. Miranda uses Larson's play as a framing device to narrate the events. This technique has Jon performing on an off-Broadway stage, while the situations he sings about are recreated dramatically in traditional movie format.
If there is a problem, it may be that Miranda alternates between magical realism and reality with song and dance in an inconsistent manner. I appreciated the way he blurred the line and paid homage to musical history. But some audiences may be left confused by which reality is the tangible one.
Garfield is terrific. This performance should garner him awards notice over his work in "The Eyes of Tammy Faye." And Alexandra Shipp and Vanessa Hudgens combine voices in one sequence that should impress viewers.
After premiering in theaters last weekend, "tick, tick…BOOM!" is now available on Netflix.