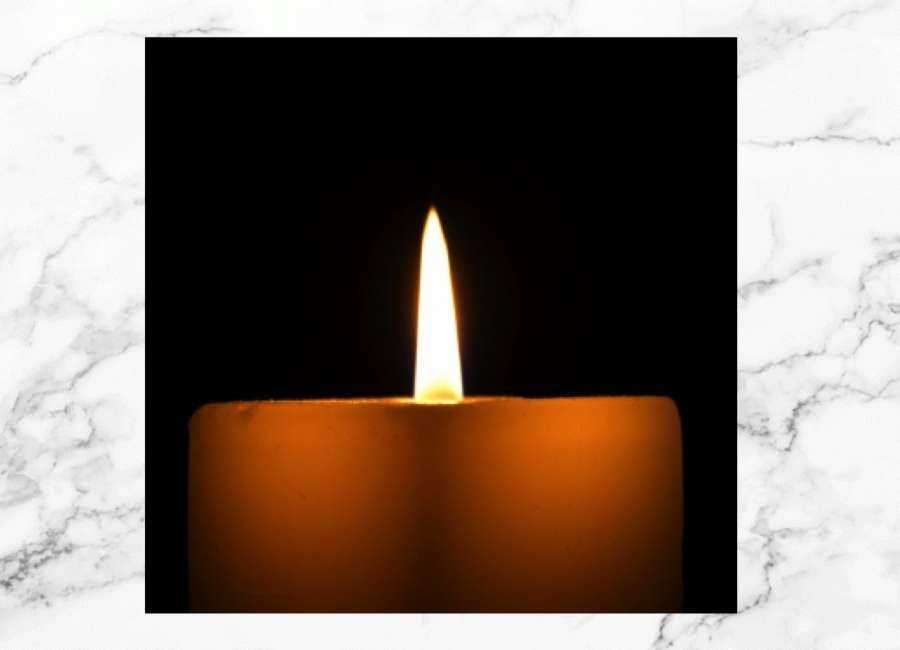 Thomas Howard Hinesley, age 82, of Atlanta passed away peacefully Monday, November 22nd, at Southwest Christian Care with his family at his side.
Tom was the fourth born child to the late Raymond and Annie Lou W. Hinesley on February 1, 1939 in Newnan. He graduated from Newnan High School in 1957, attended West Ga. College, and served his country in the U.S. Army. He was in banking for many years and retired from the American Heart Association.
In addition to his parents, he was preceded in death by his brothers Sonny, Fred, and Harley Hinesley and a sister Sarah Ann Hinesley. He is survived by one niece, Susan H. Lambert (Owen), three nephews; Harley (Leigh), Eddie (Kelli) and Lee Hinesley, sister in law; Edwina S. Hinesley and cousins. At his request his body was cremated and no service will be held.
Verified by Southern Cremations at Holly Hill