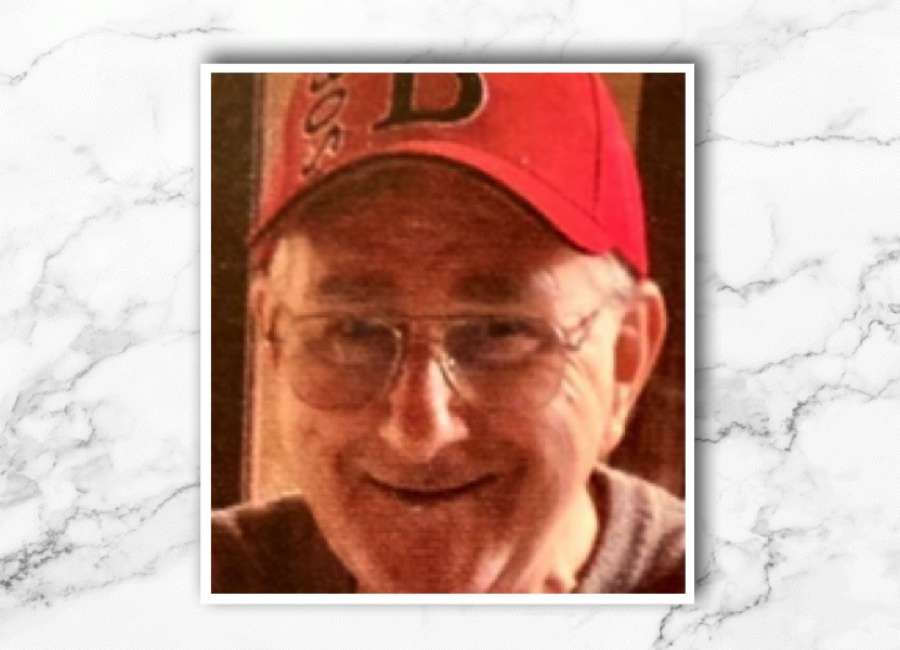 Thomas Anthony Strauser, age 83, died from complications from Parkinson's disease on November 3, 2021.
He was born on October 1, 1938, in Boston, Massachusetts to Thomas and Mary Strauser (Pierson).
Tom's life was a testament to the power of the Holy Spirit. He had a religious experience in his late 30's that changed the course of his life. He accepted Jesus Christ as his savior and devoted the next 50 years to serving the homeless, working at The Kingston House homeless shelter in Boston, The Atlanta Union Mission in Atlanta, Ga and The City Rescue Mission in Jacksonville, Florida. Tom especially loved cooking and serving food to those in need. He became ordained in 1991 and officiated several of his children's weddings. In addition to working in homeless shelters over the years, he, alongside his wife Donna, devoted much of his life in service to others volunteering at nursing homes, hospitals and mission centers both in the United States and Romania. Tom's whole heart was in his life with his family. He loved to hunt and fish and was a lifelong New England Patriots and Boston Red Sox fan.
He was preceded in death by his parents and son Tommy (Theresa) Strauser and is survived by his loving wife Donna, sister Anne Marie (Steve) Cheney, son Daniel (Darlene) Strauser, daughters Janie Strauser, Diane (Anil) Prasad, Lauren Rowe, Mary (Robert) Hinely, Donna Elizabeth (Carl) Schroder and 13 grandchildren.
A celebration of life for Tom will be held on Thursday, December 9th. The family will receive friends at 10:30 a.m. and the funeral service will be officiated by Chaplain Dan Akins and will begin at 11 a.m. in the chapel of McKoon Funeral Home in Newnan. A reception honoring Tom's life will be held in the fellowship hall at First Baptist Church in downtown Newnan immediately following the service.
The family expresses heart-felt appreciation to Corinth Road Personal Care Home (especially Ms. Ann) and Sacred Journey Hospice. In lieu of flowers, please consider making a donation in Tom's name to the AO Mission, First Baptist Church Newnan.
McKoon Funeral Home & Crematory 770-253-4580