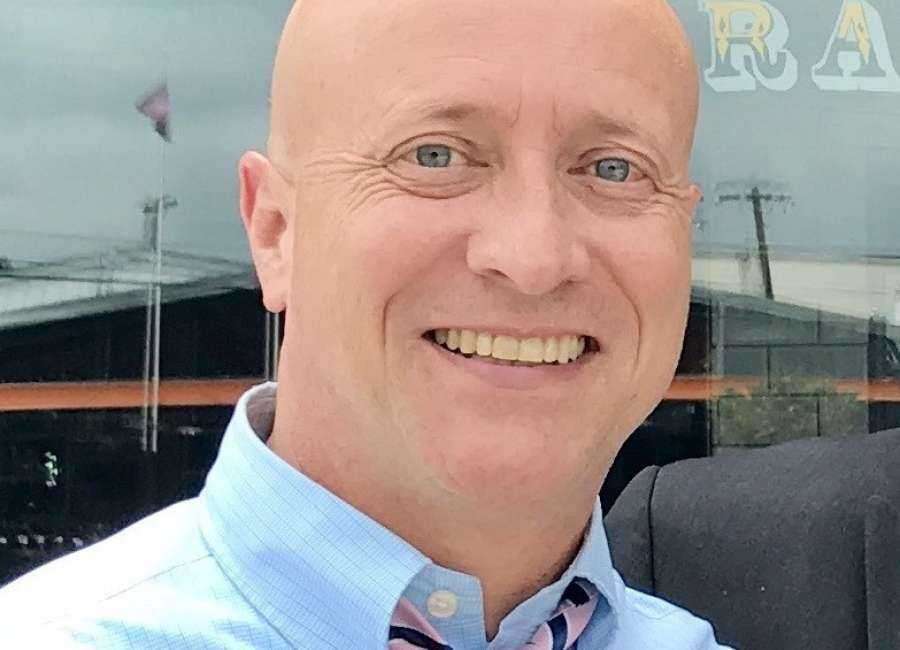 As our attorney followed my wife and me into the courthouse hallway, she looked at us in disbelief and said: "That never happens!"

We glanced at each other, wondering what she meant, as she continued.
"I've never had a judge stop me in the middle of my request for 'Temporary Custody' of a grandchild and say: 'Does anyone have a problem if we just make this 'Permanent Custody?'"
"AND the judge we were supposed to have today doesn't deviate, but somehow we got a different judge. I don't know how all this came together for you!"
My wife and I smiled at each other as I answered, "We've got a lot of folks praying about this today."
They had been praying even before July. That's when an emergency call from NC Child Welfare revealed our daughter's addiction and neglect of our 4-year-old grandson.
Our comfortably empty nest suddenly capsized as we were sucked into that maelstrom with no idea when — or if — the tumult would subside.
So when the chaos finally seemed to be loosening its grip this past Tuesday, family and friends naturally rejoiced with us upon receiving the message: "Prayers answered!"
It would be easier if I just stopped there since, in our case, everything came out better than we could've imagined.
But other folks in front of judges Tuesday certainly had friends and families praying for good outcomes too, right?
Do our friends and family say better prayers?
Are we more deserving? (My wife … probably. Me … absolutely not.)
When you and your neighbor both pray for protection in a tornado and one house is destroyed and the other is spared, did God do that?
What about when an Egyptian princess fishes a basket out of the Nile River, is smitten by the face of a baby boy and then pays his own mother to nurse him? Surely other Hebrew mothers grieving over their own lost children might rightly complain, "That never happens! Why weren't my prayers answered?"
There are no easy answers to these difficult questions.
Even so, I hope you've experienced the reassurance of friends who are praying for you as you bear heavy burdens. And when your path is painful, I hope you're strengthened by the knowledge that you are not walking alone.
Those times remind us that prayer is less of a wish list for some spiritual Santa and more of a discipline designed to synchronize our hearts to the rhythm of God's heart which beats with compassion for the broken places and people in our world.
Maybe that's why all of scripture is God's cover-to-cover reminder that "I am always with you … I will never leave you nor forsake you." (Matthew 28:20, Joshua 1:5)
God now reminds me of that every single day in fresh, new ways through the innocence of a 4-year-old whose twinkling eyes light up the room when he says, "Papa! Chase me!"
And when my 57-year-old frame raises doubts about continuing those almost nonstop games, my prayer will be that: "That never happens."
Dr. Steve Cothran lives in Newnan and has been a Baptist youth pastor for over 30 years.