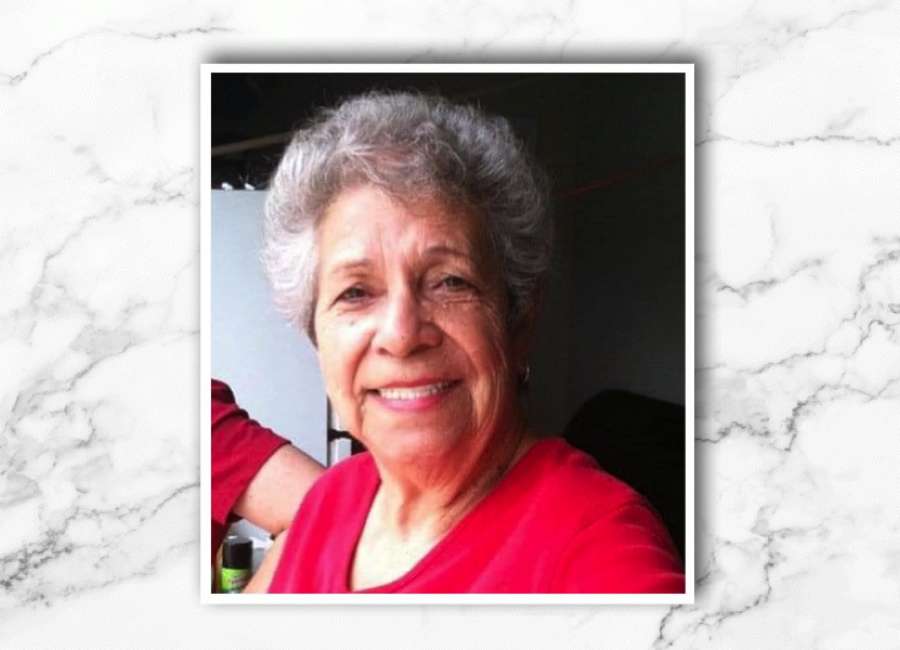 Sarah Jeanette Crowe, 83, of Newnan, passed away peacefully at home with her family by her side on Thanksgiving Day, November 25, 2021.
Jeanette was born to Joseph & Gussie Mae Kenney on February 11, 1938.
Along with her parents, Jeanette is preceded in death by her 7 brothers, Roy, James, Alfred, Jack, Charlie, Howard, and Bill Kenney. She is survived by her husband of 64 years, Harvey, her sons Stanley, Rickey (Mary Frances), and Greg; her grandchildren, Stormy, Logan, Lexy, and 2 great-grandchildren.
Jeanette had the kindest heart and loved her family and friends. She would laugh until tears rolled down her cheeks and then laugh some more. Jeanette was an avid golfer and grandchild spoiler, and she will be greatly missed.
The family will receive friends on Saturday, November 27, 2021, from 4:00 PM until 6:00 PM at McKoon Funeral Home, 38 Jackson Street, in Newnan.
Condolences may be expressed to the family online at www.mckoon.com.