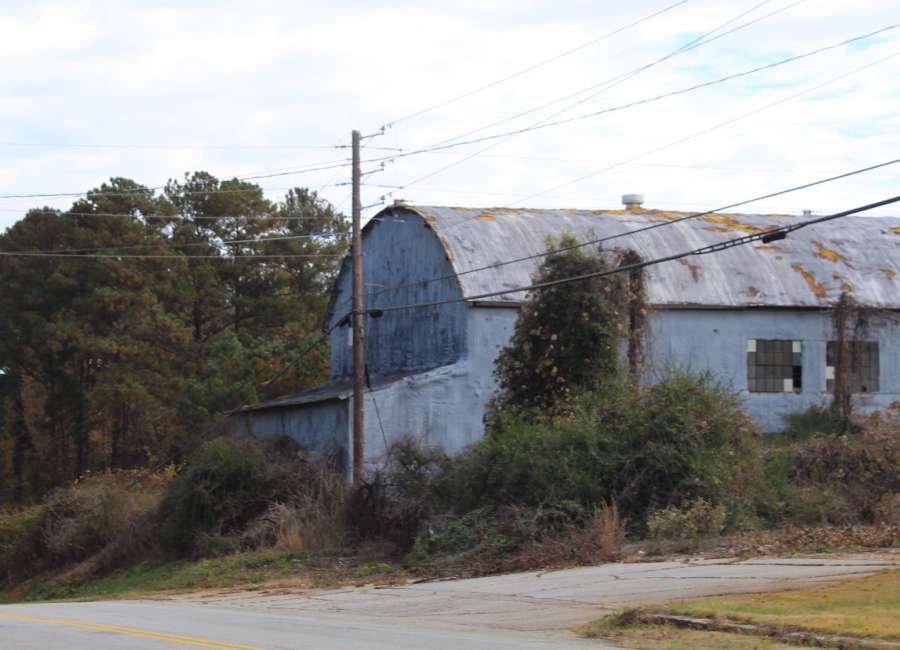 A proposed annexation and rezoning of land east of downtown Newnan was pulled from the Newnan City Council agenda just before the meeting was set to begin.
Lennar Homes, which intends to build a planned development at 521 Lower Fayetteville Road, east of downtown Newnan, requested the city withdraw the item the day of the meeting and postponed it to a later date.
At Tuesday evening's meeting, Mayor Keith Brady said that date had yet to be named.
"It is our desire to move this matter forward to the Planning Commission, but we need a little more time to work out some minor modifications in our agreement to purchase the property with the seller," wrote Andy Chandler, land acquisition manager with Lennar Homes.
The item that had been on the agenda requested the city annex around 31.79 acres of land into the city for the purpose of building a planned development containing single-family homes and townhomes.
The developer, Lennar Homes, is interested in building around 90 single-family homes and 60 townhomes on the property, which sits mostly vacant with the exception of dilapidated buildings that, at one point, were operated by Caldwell Tanks.
According to city documents, Caldwell Real Estate Holdings is still the listed owner of the property on Lower Fayetteville Road.
The area is currently zoned RC (Rural Conservation), and the developers are interested in having the land rezoned to PDR (Planned Development Residential).
A total of 150 lots would be constructed in the 31.79 acre area, for a density of 4.72 units per acre. The house size would be, at a minimum, from 1,200-1,400 square feet, and the lot width would be, at a minimum, 20 to 42 feet, according to the letter.
The letter also states that there would be walking trails, a dog park, a free play area, pocket parks and a mall kiosk included in the plan.
For the 90 single-family homes, the lots would be, at a minimum, 4,200 square feet, while for the minimum lot size for the 60 townhomes would be 1,800 square feet.