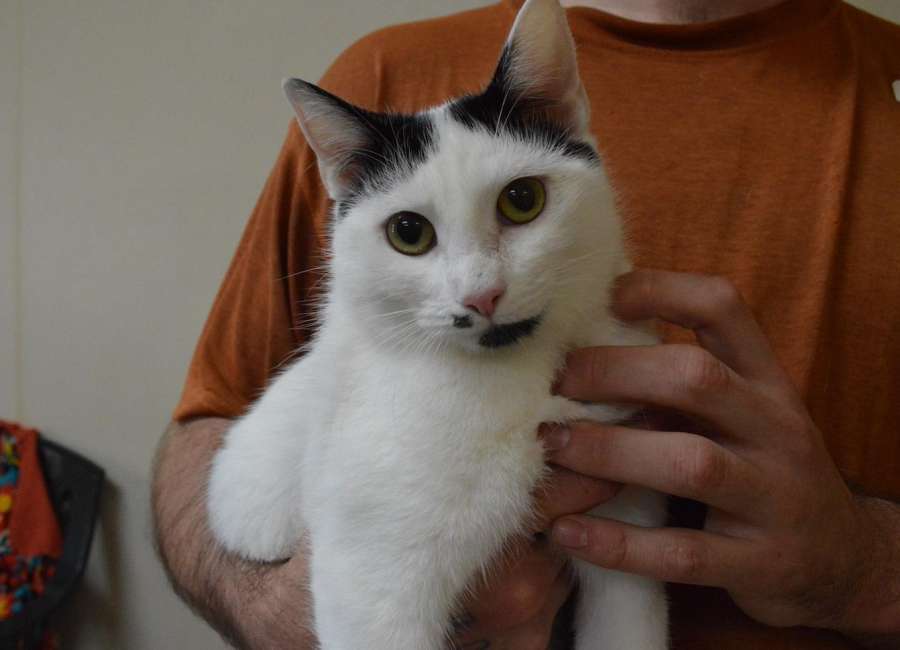 Sasha is a distinctive looking cat who has been at the Coweta Animal Services shelter since Sept. 20. She was picked up as a stray from North Mills Drive. Sasha is a very sweet cat who is outgoing, said shelter workers.
* * *
All adoptions at the Coweta County Animal Shelter are $25. The fee includes spay or neuter surgery, one round of shots and a microchip. Pets available for adoption can be viewed at petharbor.com
For more information call 770-254-3735.