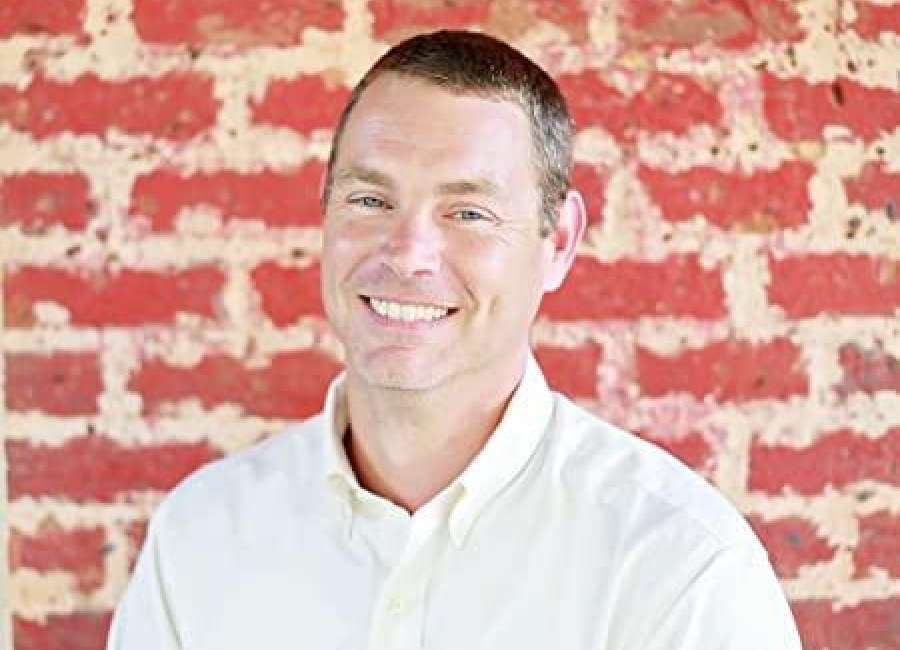 This holiday season started out with a flicker … flicker … flicker. I felt a snap, and I knew. I knew I'd lost a friend, a guide and one of the most useful tools I've ever had: The Little Light.

It was a gooseneck LED booklight, powered by a single AAA battery, and it was older than at least one of my kids and all of my pets. It was the perfect size for nighttime reading; the light was dim enough to let sleeping wives lie, yet bright enough for the page in front of me. The Little Light was old enough that it had only two modes: On & Off. The LED could dim, but only if the battery was aging gracefully. There were plenty of nights I'd move the light closer to the page, rather than replace the battery.
THE BATTERY: One of my favorite things about The Little Light was the battery. A single, cheap AAA was all it took. No cables, no checking the plug, just … a simple battery, two dollars for twenty of them at Dollar General or Harbor Freight.
Over the years, I'd probably cycled hundreds of batteries through The Little Light. The battery would last several weeks at a time if I was lucky … but that use eventually led to the downfall of The Little Light. The simplicity of the design created one weak point — the little tab that held the battery snug to the terminal finally gave way with a snap. I knew what happened as soon as the light died. Once the sun rose, I confirmed my suspicion: The Little Light was no more because a two-millimeter piece of plastic broke.
Reading at bedtime (or after bedtime, depending on the age) has always been one of my guiltiest pleasures. There's nothing more soothing or settling than to feel your eyes grow heavy, the book wobble in your hands, and then you roll over, dropping the book and the light in one motion.
I'm just thankful my nighttime reading takes place post-Edison; I don't think we'd be talking today if candles or kerosene lamps were my only lighting options. But at the same time, I'm glad I didn't grow up reading on devices; there's a coldness that comes with words on a screen, regardless of blue light filters or paperwhite settings. I'd also tried several other kinds of reading lights, but it was never the same.
The Little Light was just perfect.
I sacrificed my time to the 'Zon and am the new owner of a "dual LED 3Temp + TripBRITE RECHARGEABLE Bedlamp."
What does this mean for me? I don't know at this point. The New Big Light looks pretty nifty. I just picked up a new book, so I'll tell you next week.
Blue Cole is a writer and humorist from Sharpsburg, Georgia, where he lives with four wives, one child, and various wee creatures.