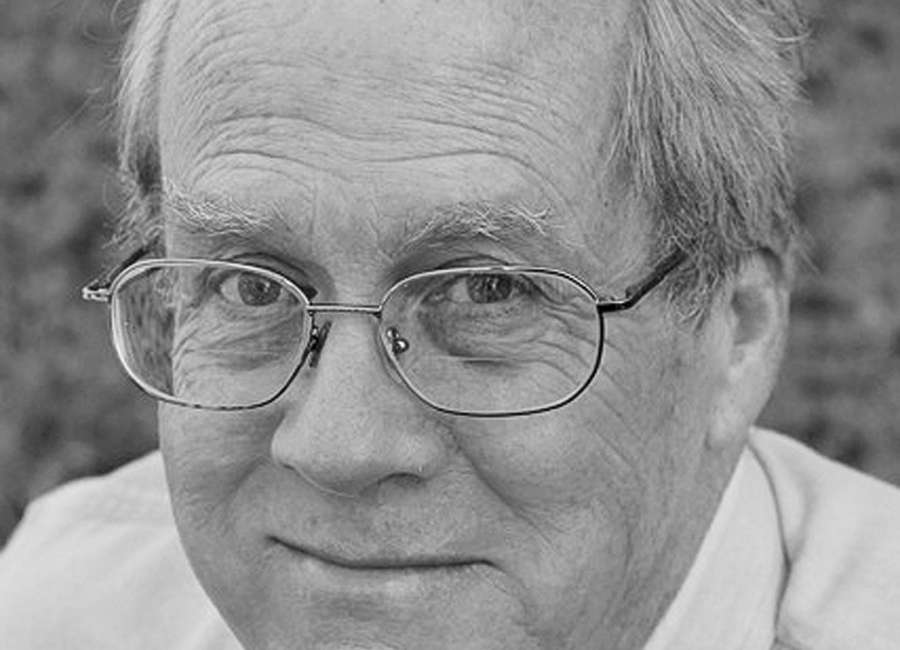 The other day I dug into a storage box packed with old writing stuff and came across a story I'd done in the late '90s.
A man had split from his family as an angry teenager and stayed away for two decades. He had finally come home, hoping to patch the rip in the family fabric.
I was invited to drop by and write about the reunion.
It was a good one. When I left, the prodigal was giving some younger family members rides on his new Harley.
I'd done a decent description of the house where the reunion took place and decided to drive over to see how it had held up.
It was gone. Nothing remained but a piece of dirt — one of several blank spots where old homes were being demolished to make room for something else.
The empty lot got me thinking. In the past 10 months, I've cruised over west Georgia and east Alabama backroads looking at places I'd never seen before. It occurred to me that I'd just run across another place I didn't recognize, not 10 miles from my house.
I decided to dedicate November's road trip to spots in Coweta County, Georgia, I had written about before to see what had changed.
The county's northwest corner is not marked by a surveyor's line but a long stretch of the Chattahoochee River.
The area is now dominated by Chattahoochee Bend State Park. It's a great place to take a hike, camp out or just sit and watch the river flow by. Better yet, the park is one of those rare spots where "improvements" don't include subdivisions, streetlights or traffic jams. Spending time there doesn't make you anything but better.
The far northeast corner of my home county is markedly different.
During my first visit to Hall's Grocery, the little concrete block building was the only store within 5 miles.
When I dropped by recently and saw that Hall's Grocery was still open, I wanted to cheer. I didn't, because I didn't want to disturb the neighbors. On my recent visit, I was within shouting distance of dozens of subdivisions, not to mention a high school, elementary school, middle school and fire station — none of which were there during my first visit.
I took some pictures and headed toward a tiny town on Coweta County's southeast border.
I've visited Haralson several times over the years — not so much to see what was new, but what was still standing.
During one of my early visits, the two-story building on Main Street was humming with activity and even featured a place where locals could buy a meal. After some get-acquainted chatter, a woman took me upstairs and showed me a sales ticket written in 1843. The "product" was a young boy named Jim. The receipt was a bill of sale for a human being.
On my recent visit that two-story building was empty again. There were signs of life in the building across the street that once served as the town bank, but the ivy and kudzu were overgrowing everything else, including the rusting remnants of the cotton gin and feed mill that once kept the local economy humming.
The little town has swung between prosperity and peril for decades, but If I had to put money on it, I'd bet that Haralson will hang on.
I headed due west toward my final stop — the Corinth community in Coweta's southwest corner. During the drive, my mind wandered back to a long-ago road trip with some good friends.
One of us was dying, and we all knew it. He wanted to get some barbecue at a joint south of Corinth, and off we went.
Nobody knew what to say, but our sick buddy started telling stories about some of his oddball adventures. I can't remember the last time I laughed so hard for so long. Our friend seemed to know the laughter would help us deal with the pain he was enduring and heal us after his passing. I'll never forget those few precious hours.
I ended the day's drive thinking that while places are destined to change, memories aren't — and I am blessed to have so many sweet ones of the place I've called home since 1976.
And for the record — except for the times I was forced into heavy traffic at intersections, I was on two-lane roads all the way.
Mission accomplished.
Alex McRae is a writer and ghostwriter. His debut novel, Rough Draft, is coming soon. He can be reached at: alexmmcrae@gmail.com .