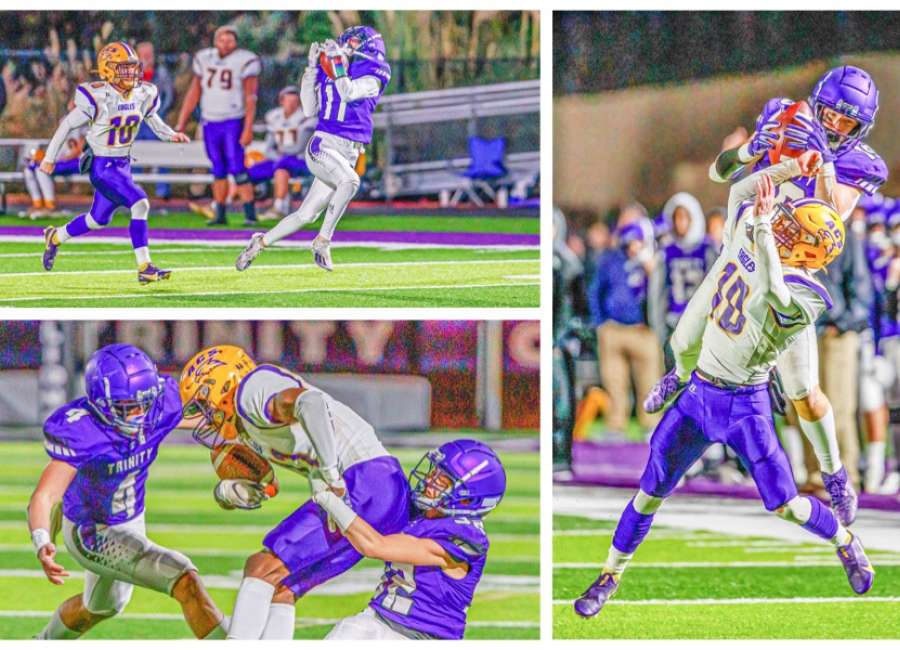 By Arvon Bacon / @network_bacon

Enjoying a first-round bye for the second year in a row, the Trinity Christian Lions (10-0) enjoyed having home field for the sweet 16 round.
The top-ranked Lions were too much to handle for the visiting Athens Christian Eagles. Accumulating 415 first-half offensive yards in 28 plays, the battle-tested Lions defeated the Eagles, 48-14.
Wasting no time, the Lions opened the game with Noah Maupin's lethal sky kick, which was successfully recovered, forcing the visiting Eagles on their heels. Dominick Cosper, who recovered the onside kick, also found his way into the end zone, scoring the first touchdown of the game on a 4-yard run.
However, the senior running back didn't stop there, he caught fire, rushing for 115 yards on eight touches.
But what would a Trinity game be without the Dallas twin connection, on the issuing drive after Cosper's opening touchdown, quarterback David Dallas found Josh Dallas on a 64-yard touchdown reception.
After the touchdown, David found his brother on seven more occasions while completing 74 percent of his passes and two more touchdowns. His longest completion was caught by senior Javan Harrison on an 80-yard touchdown reception.
Defensively, some may have thought the Lions would be short-handed in the secondary with the absence of Aaron Gates, but freshman Logan Moss filled in exceptionally well, not allowing a ball to be caught on his watch.
Falling behind 21 points in the first quarter, the Eagles' running back, Johne'ss Davis, answered with a 76-yard touchdown run.
Both Eagles touchdowns came from long runs — 50 plus yards each.
After the game, Coach Kenny Dallas expressed why he felt the Eagles run game was so successful.
"We've never seen something like that before," he said.
Utilizing their blockers as shields, the Eagles running backs exercised a short burst of a change of direction, causing the Lions defenders to overcommit to one side.
Nose tackle, Cam Matthews led the Lions defenders Friday night with 10 tackles; fellow lineman Josiah Johnson was the second leading tackler with nine tackles in total.
Through the airways the Lions defenders, Josh Dallas and Shawn Braxton, canceled a couple flights, intercepting two passes on a chilly night.
After the game Coach Dallas expressed why some teams go further than others in the playoffs.
"The difference in the teams that go the farthest is the teams that want to keep playing with each other, and our players love one another," said Dallas. "We brand it in our kids' hard work so that's all they know; we make it mandatory that everyone must lift weights three times a week or they can't play."
This Friday the Lions will host the one-loss Darlington Tigers for an opportunity to advance to the final four.
Photos by Chris Martin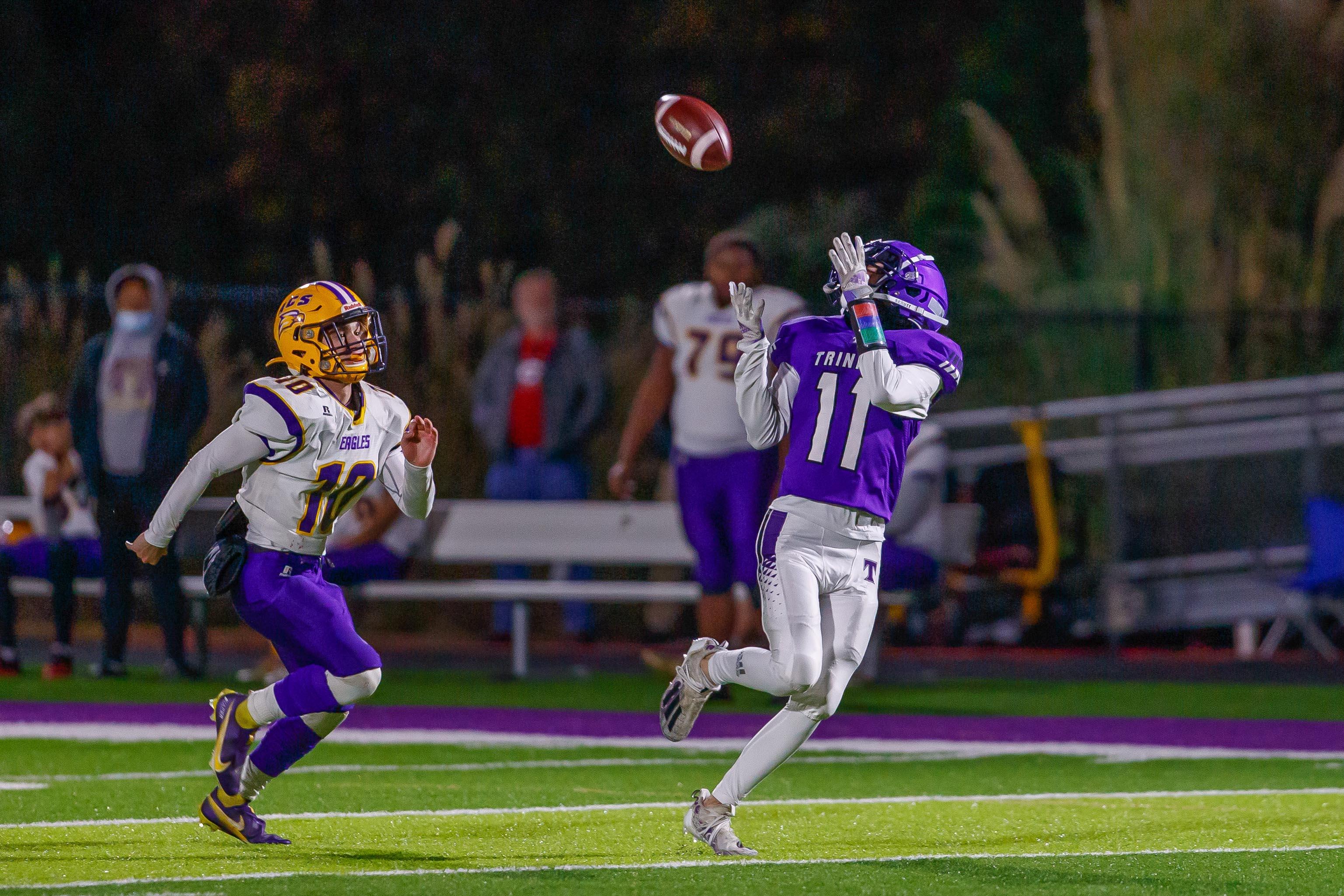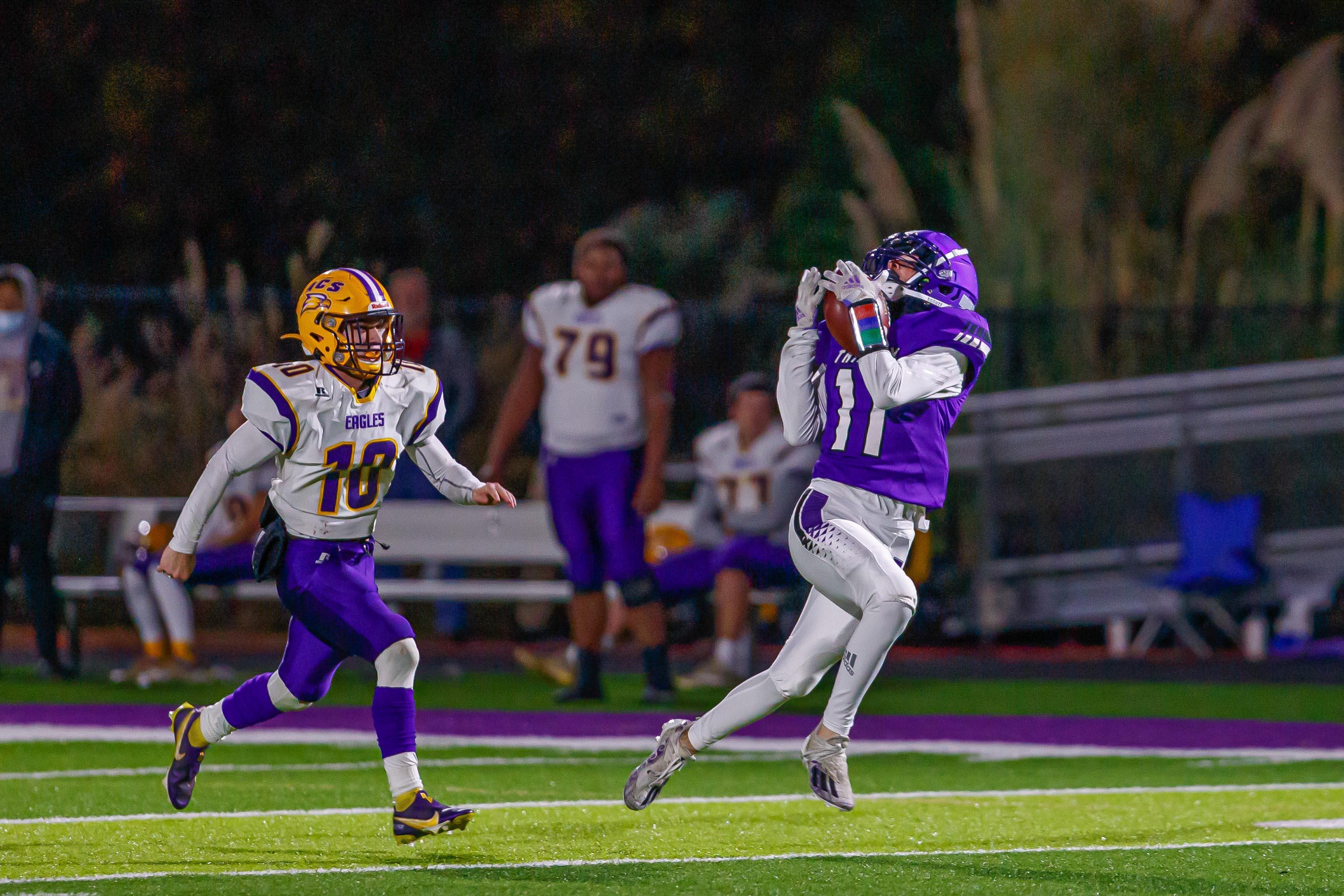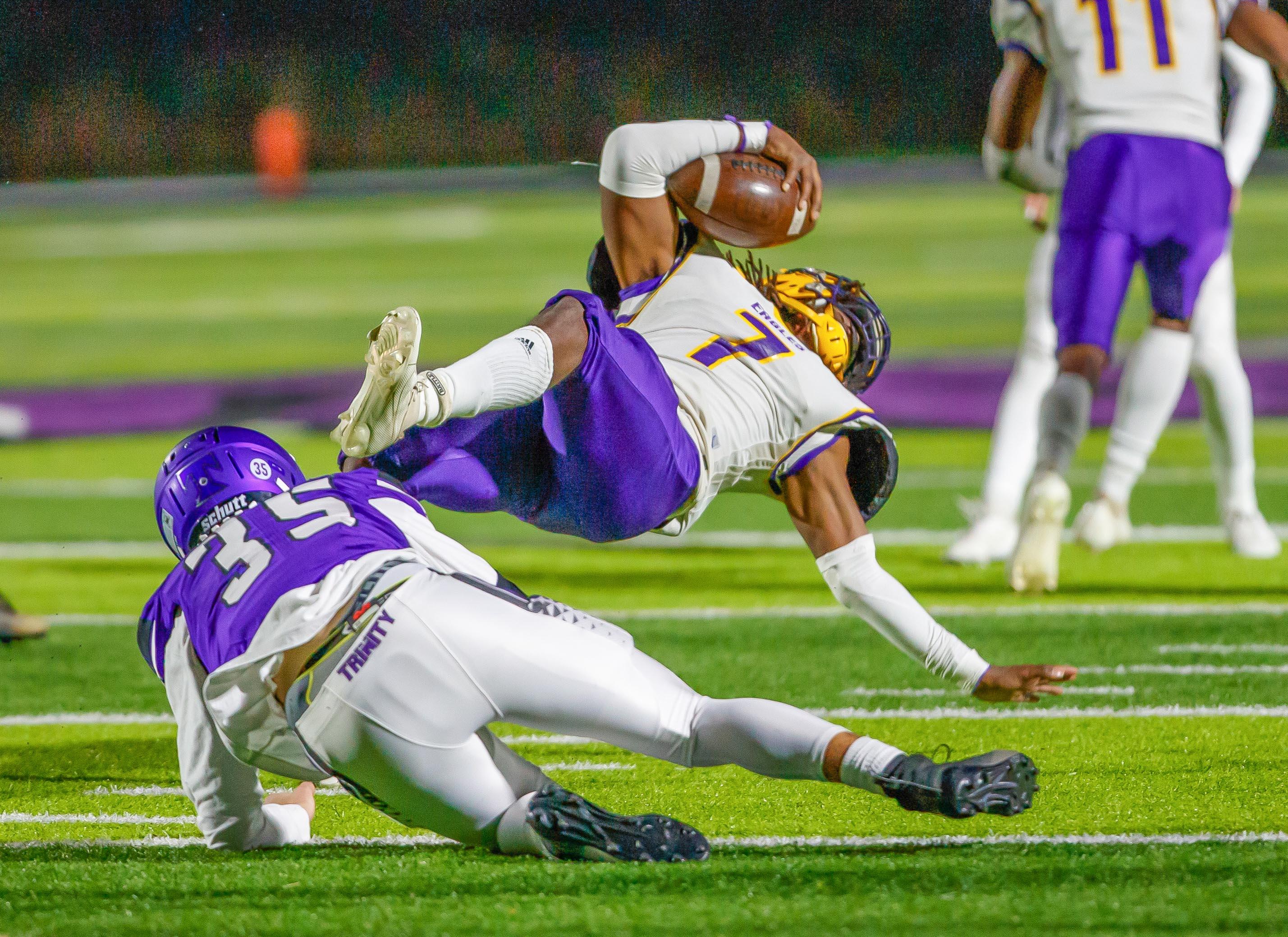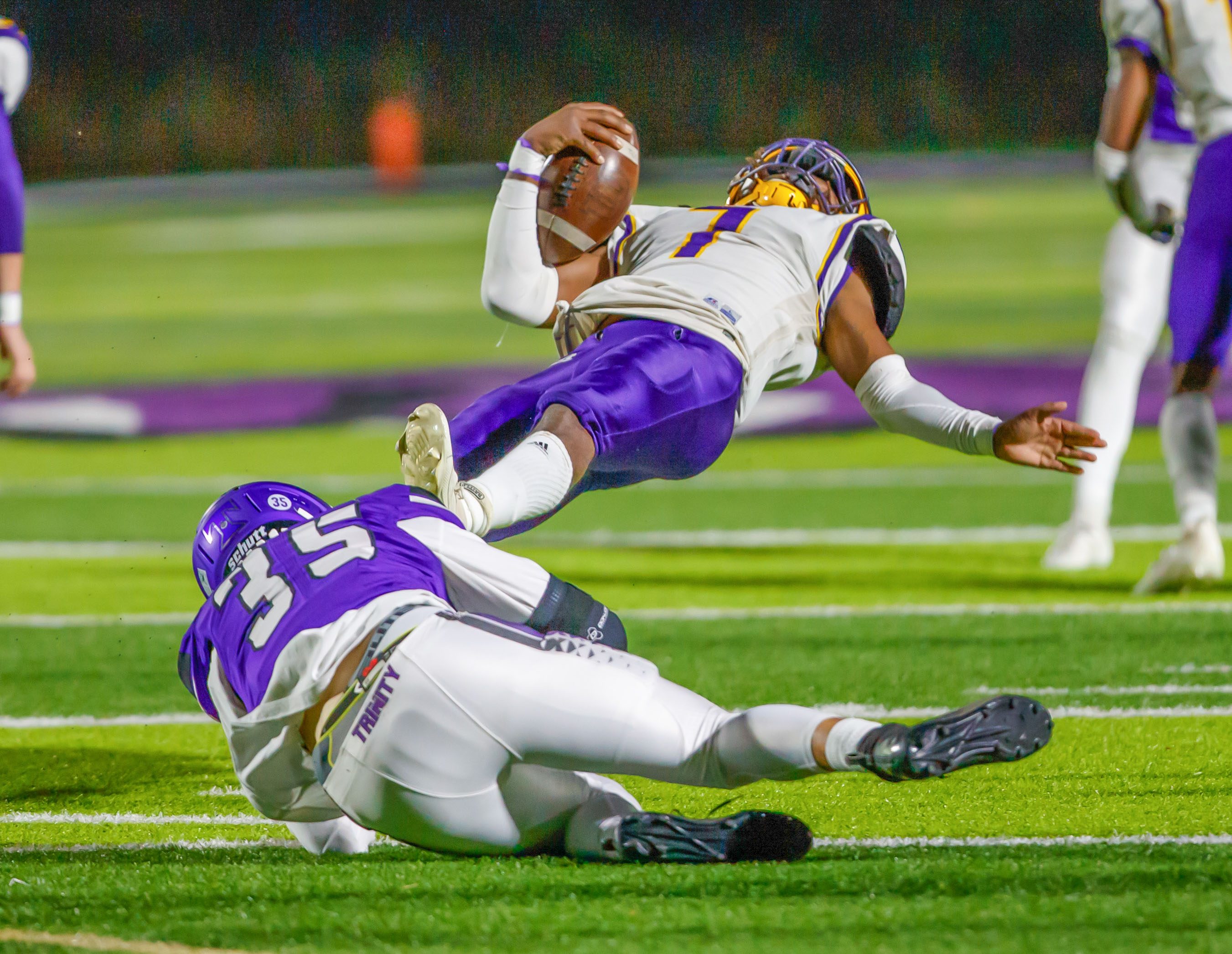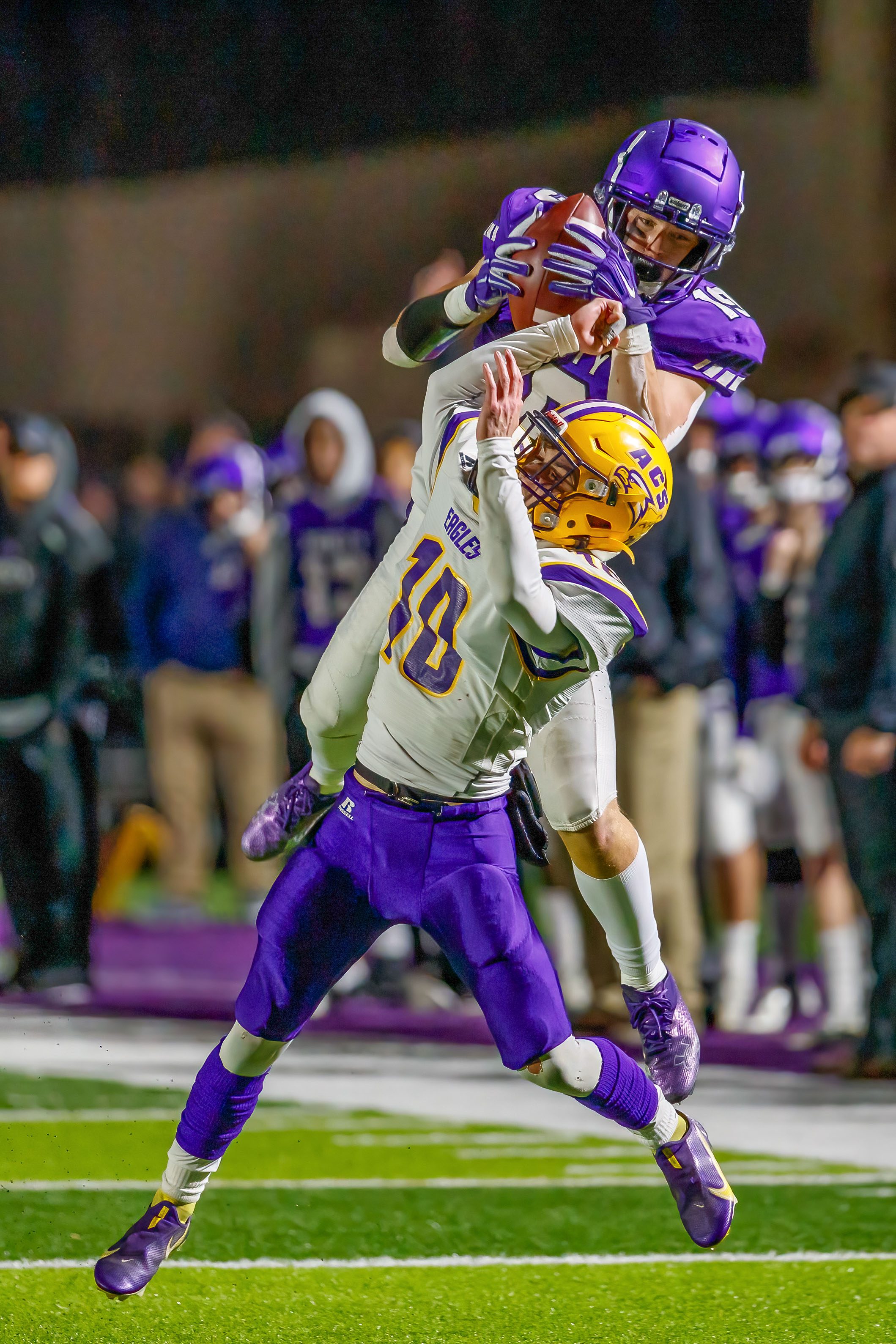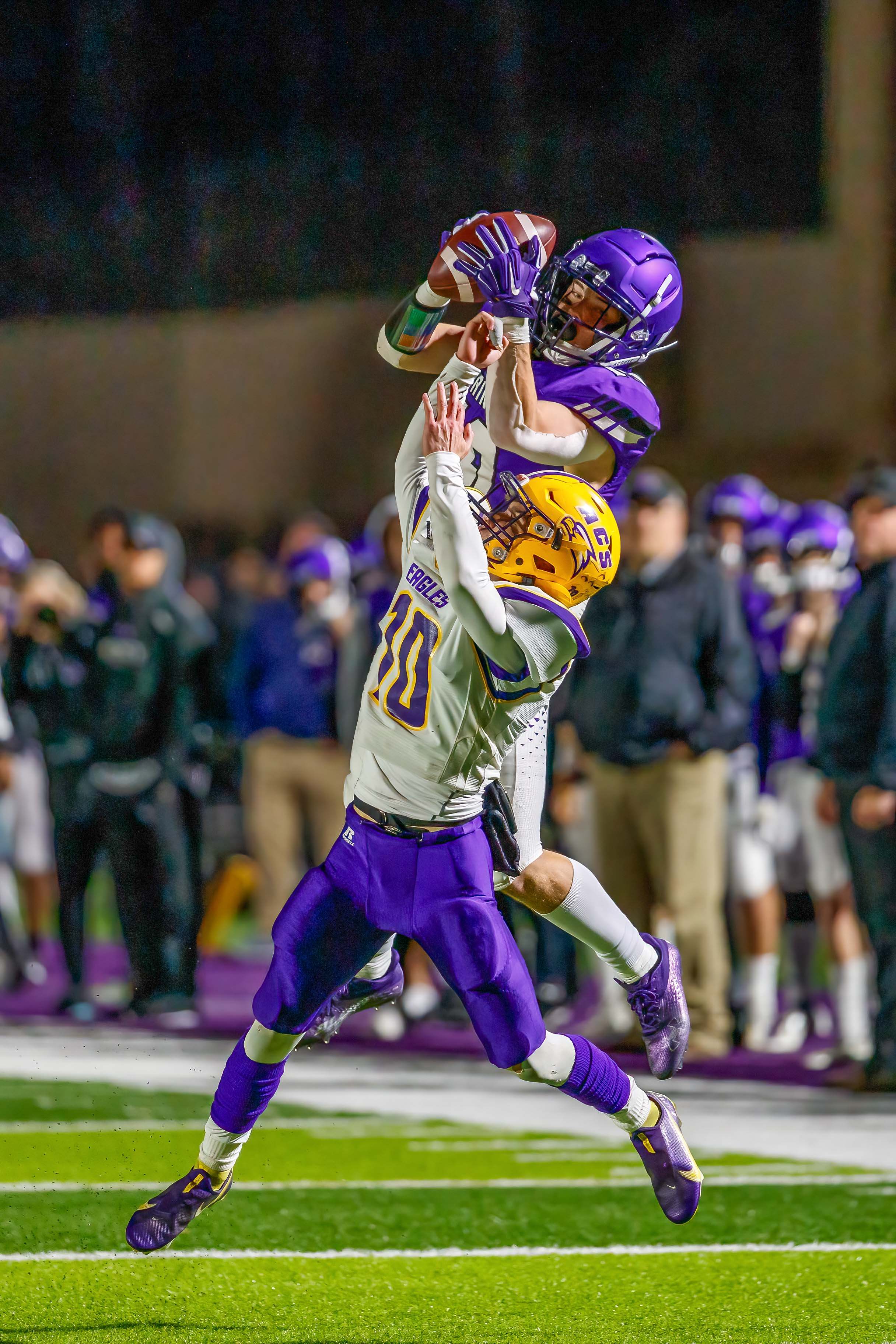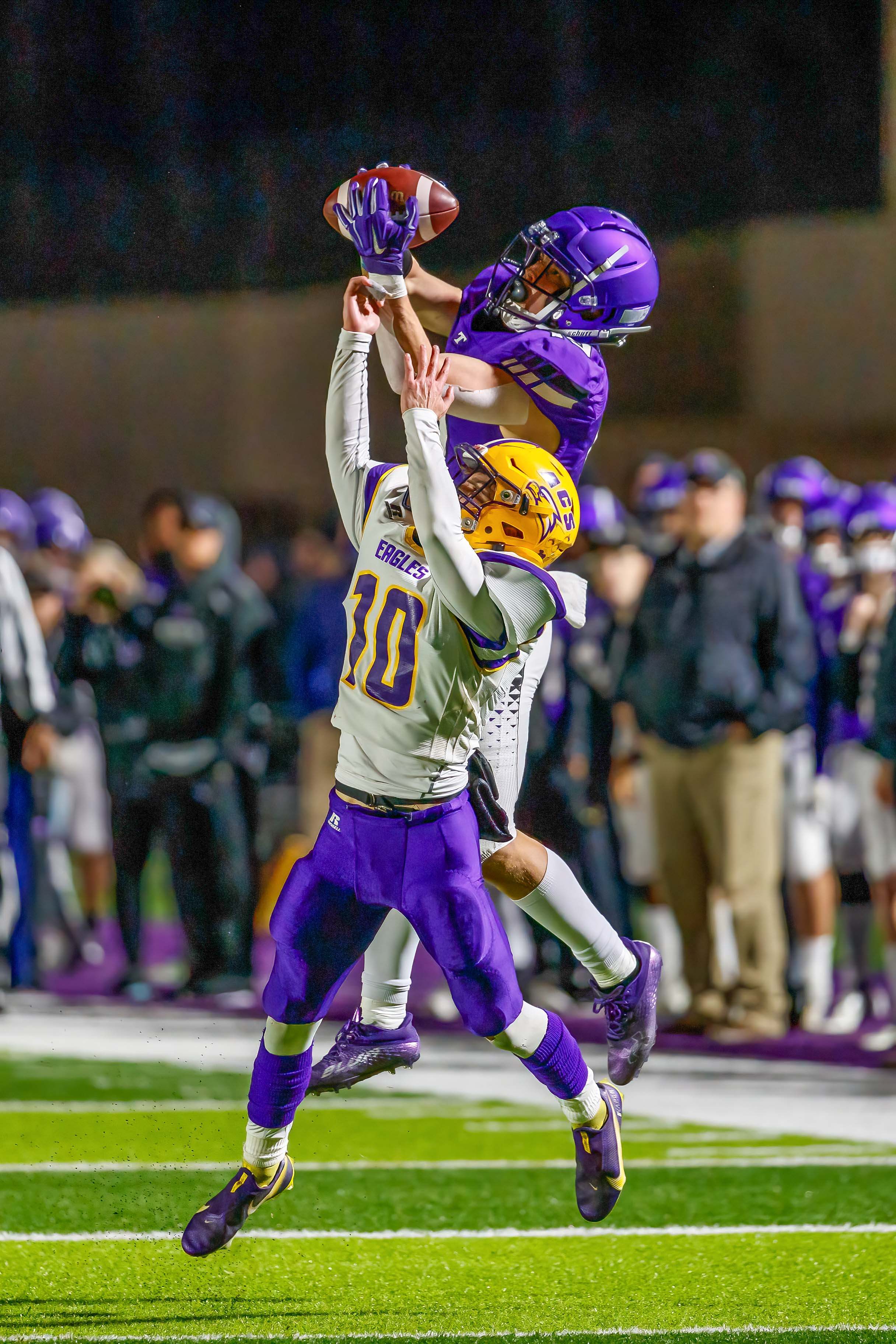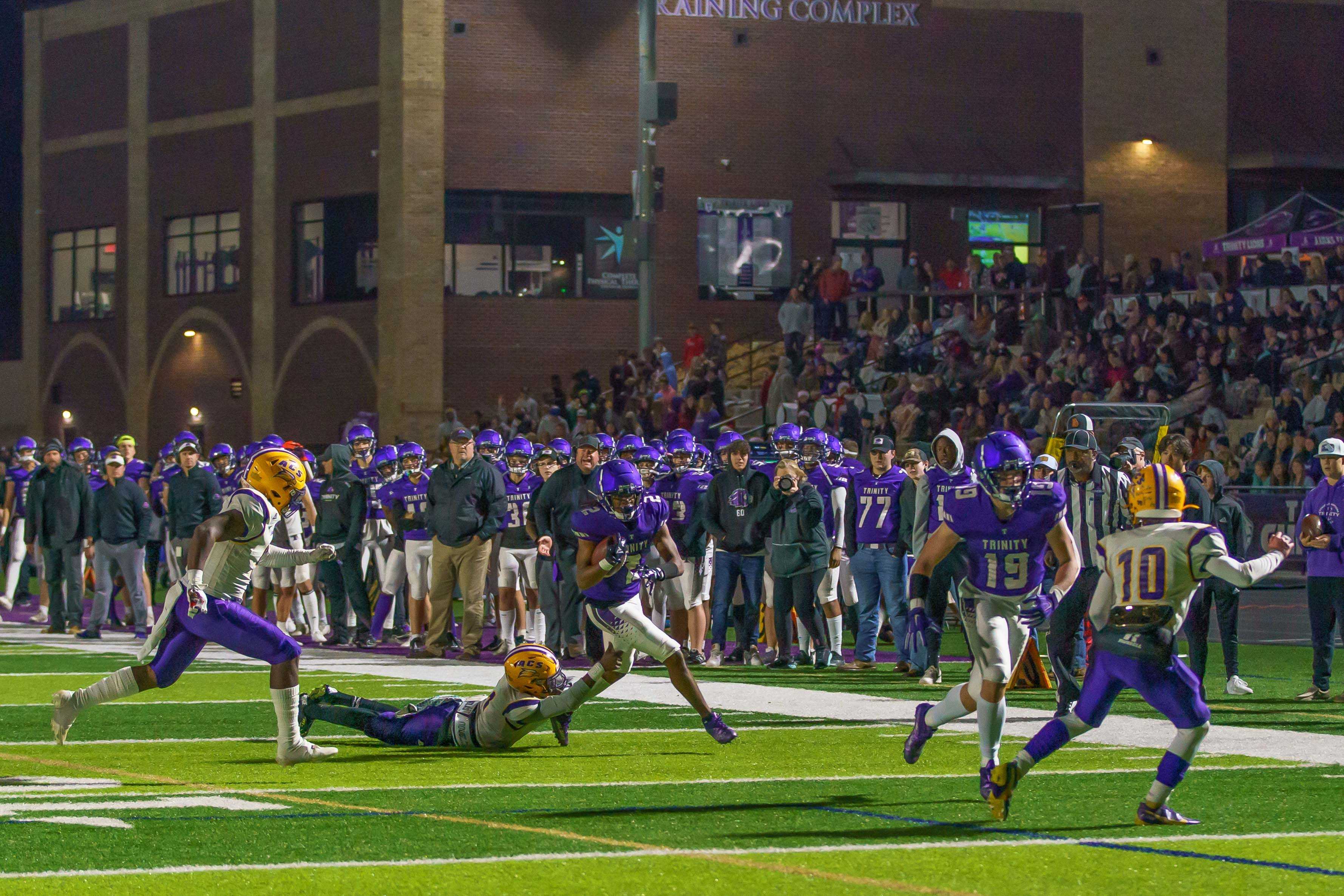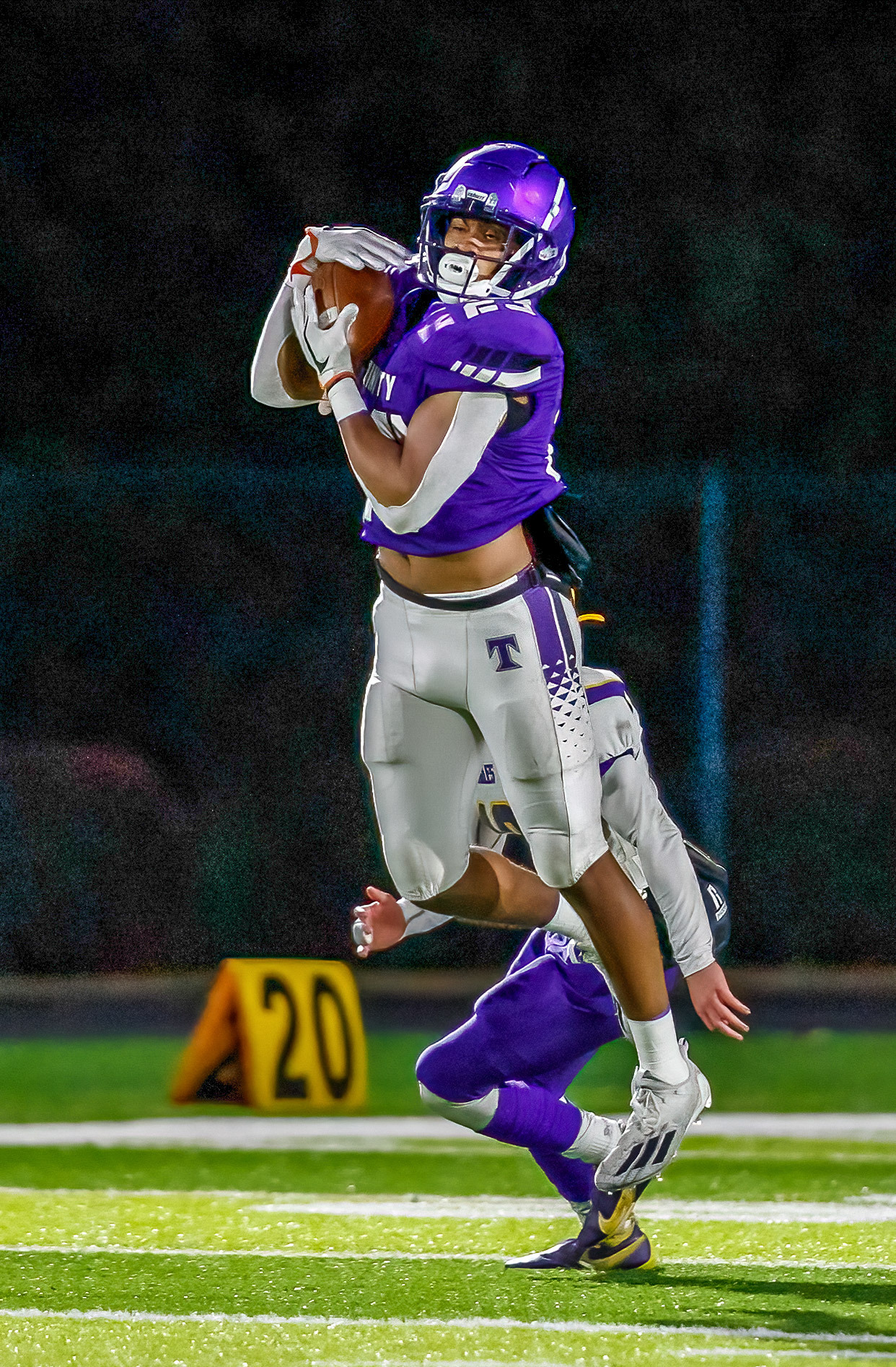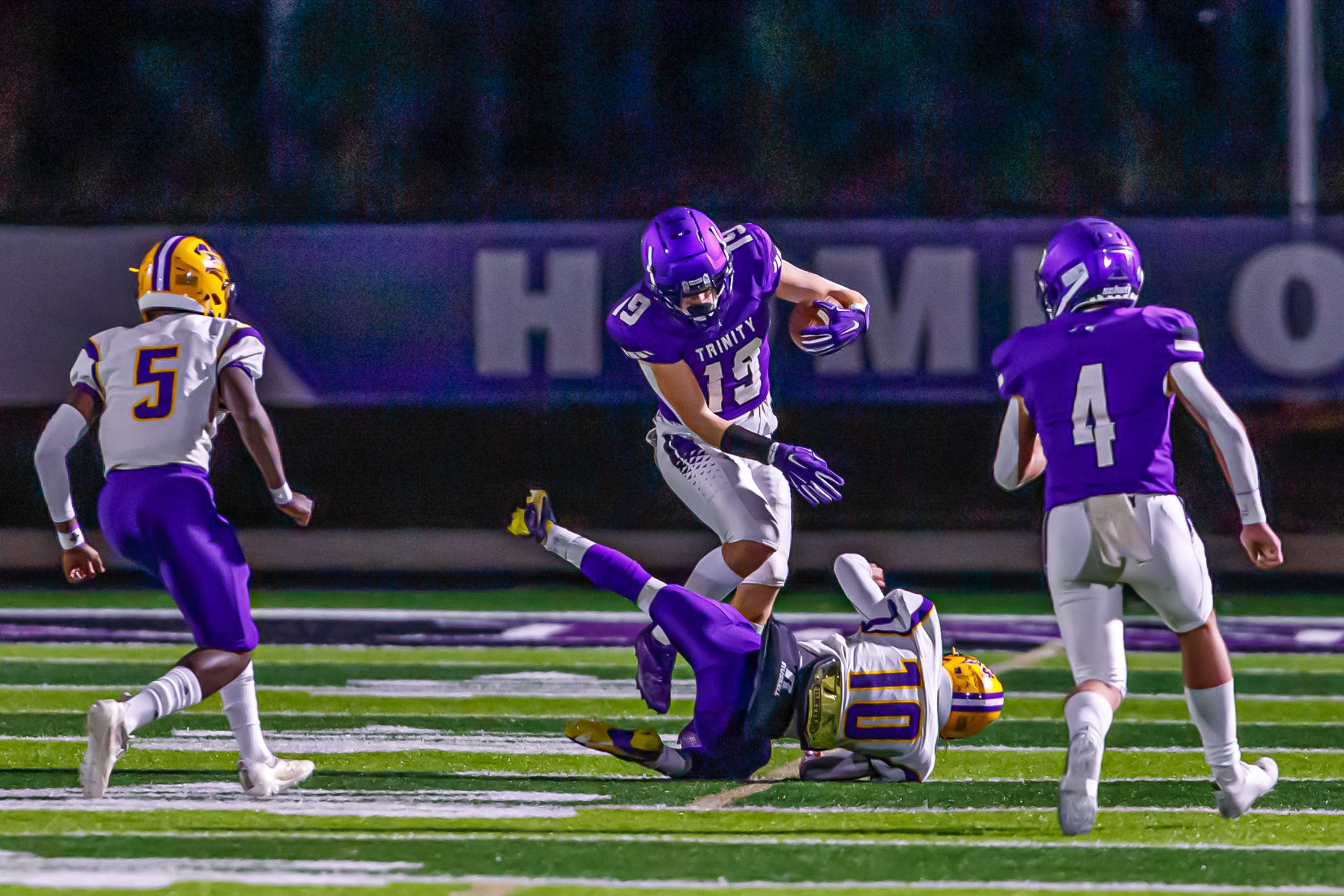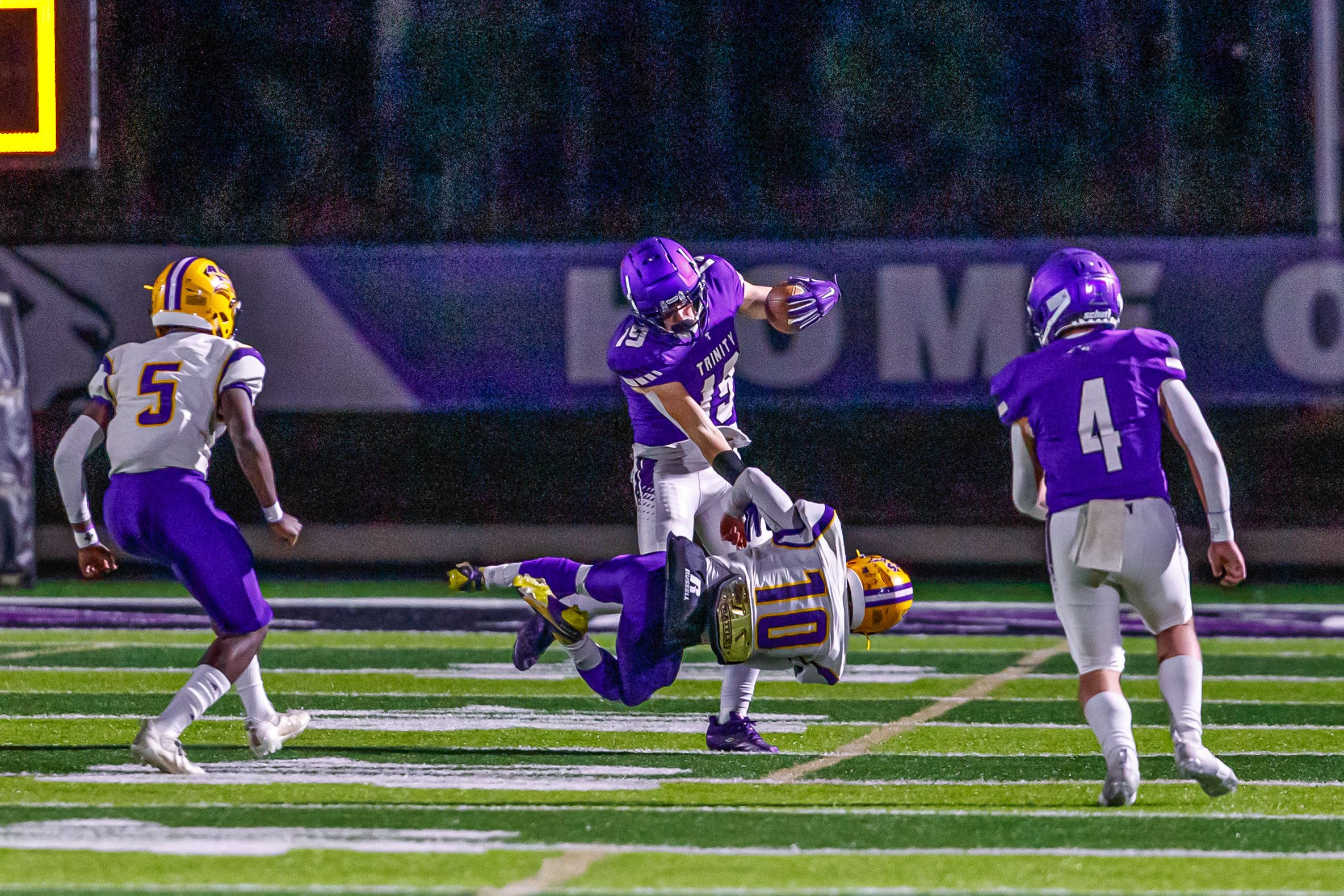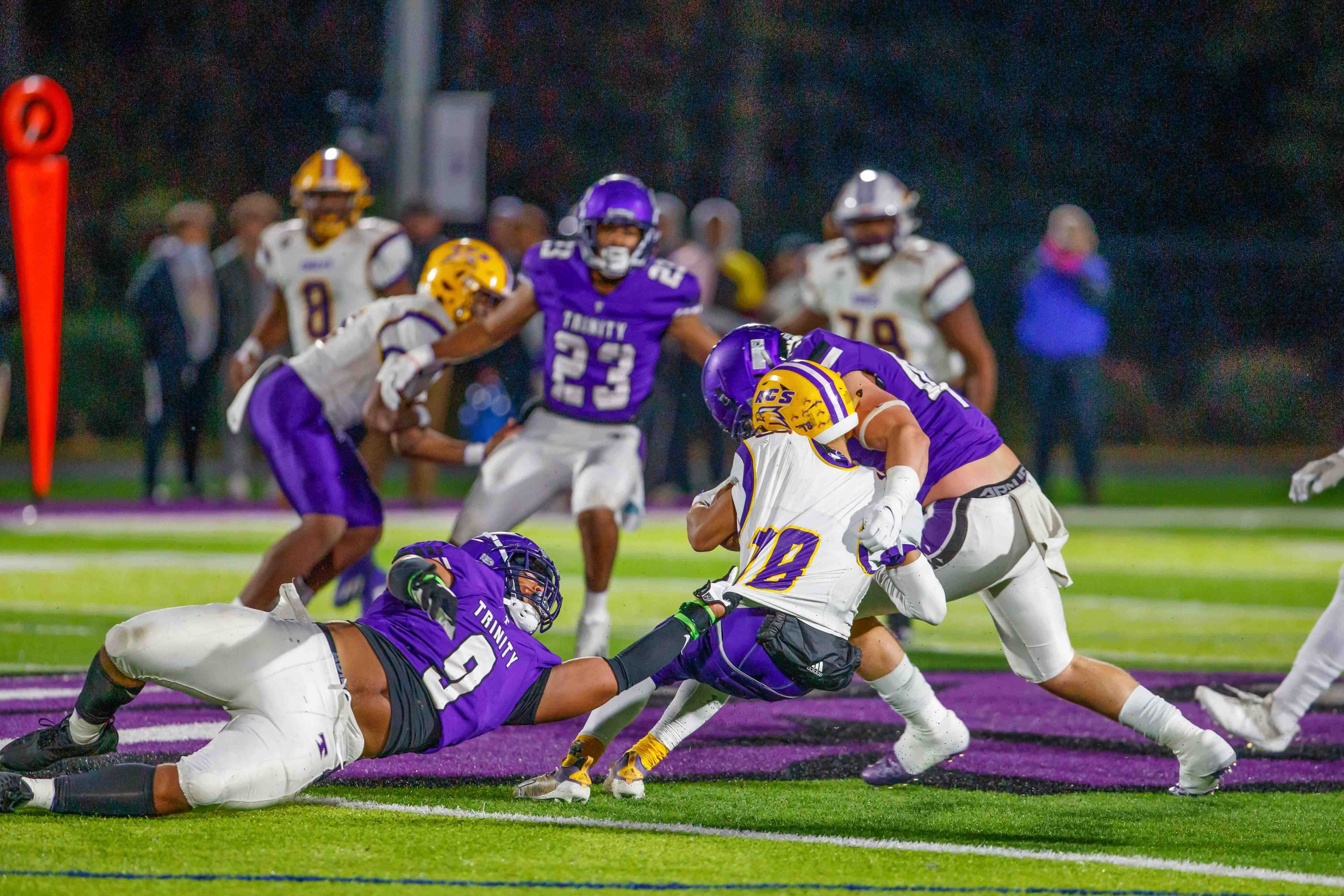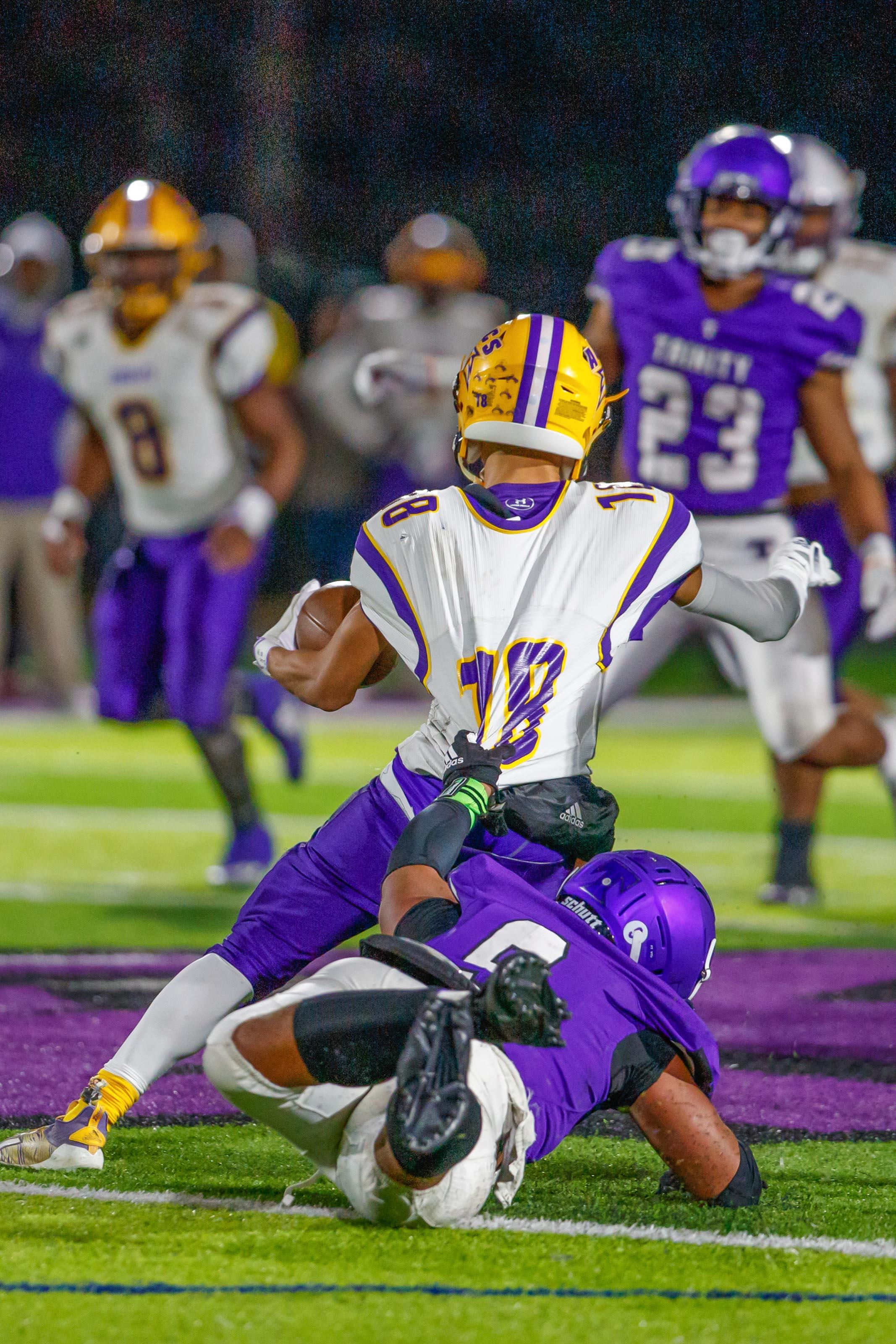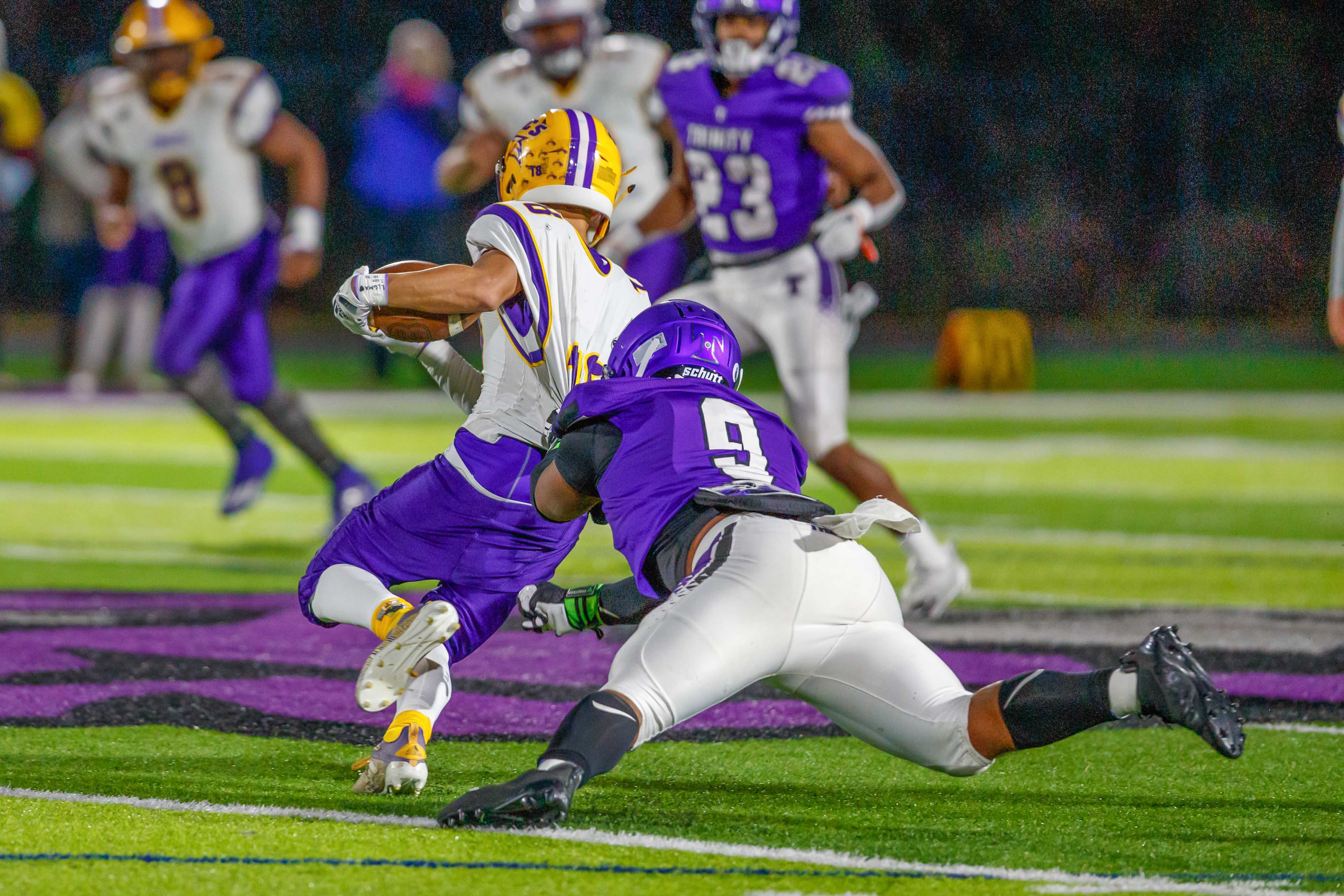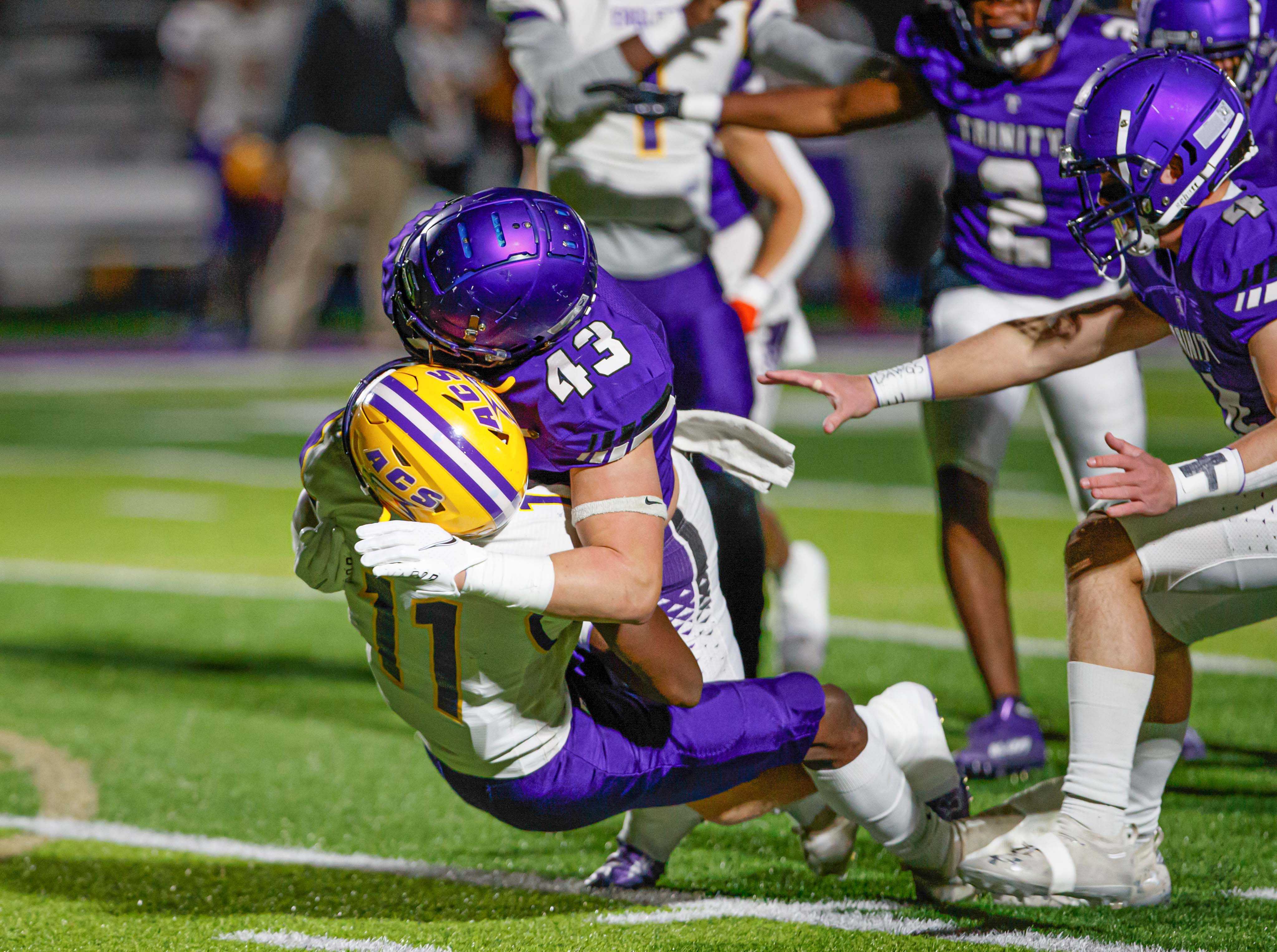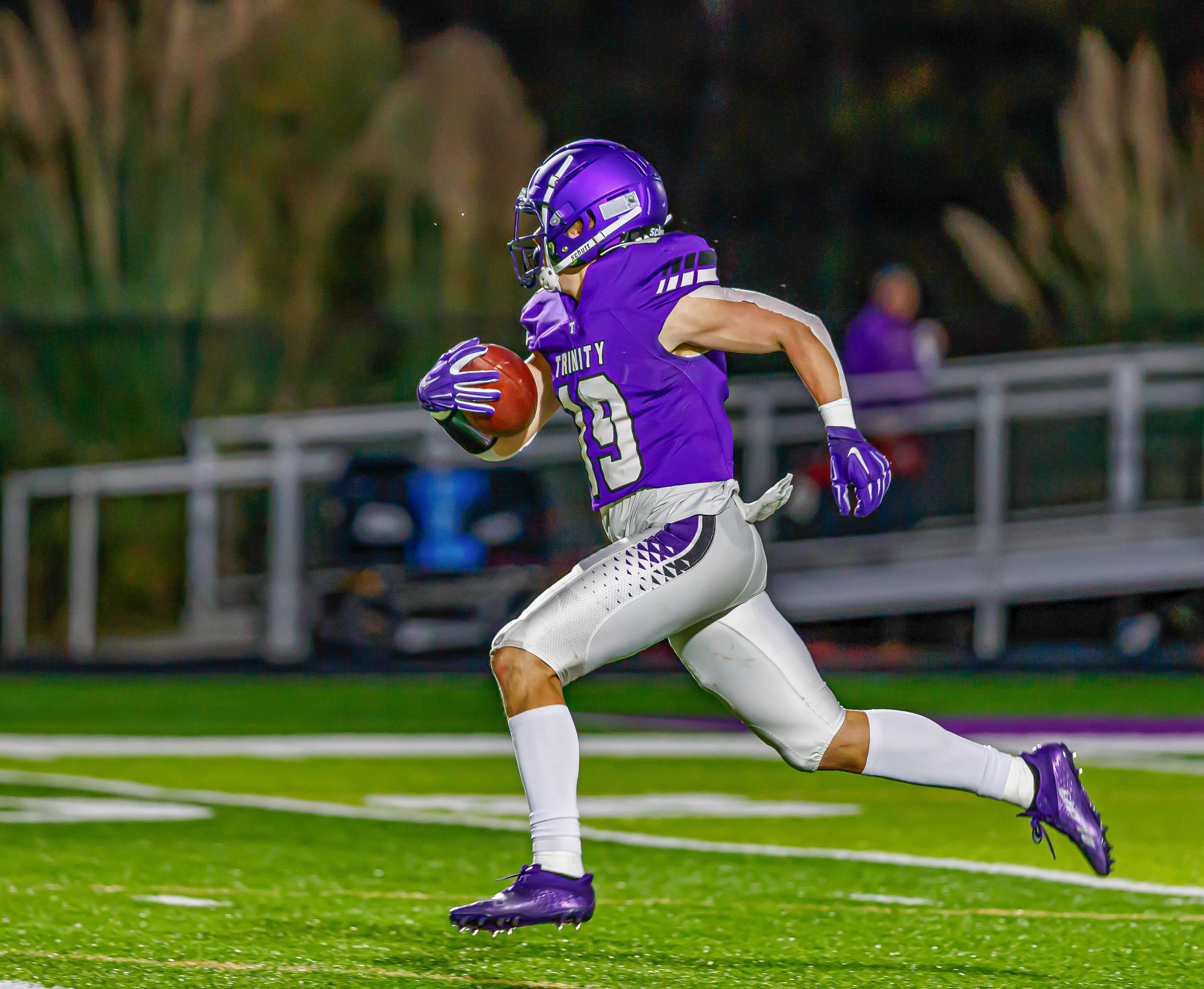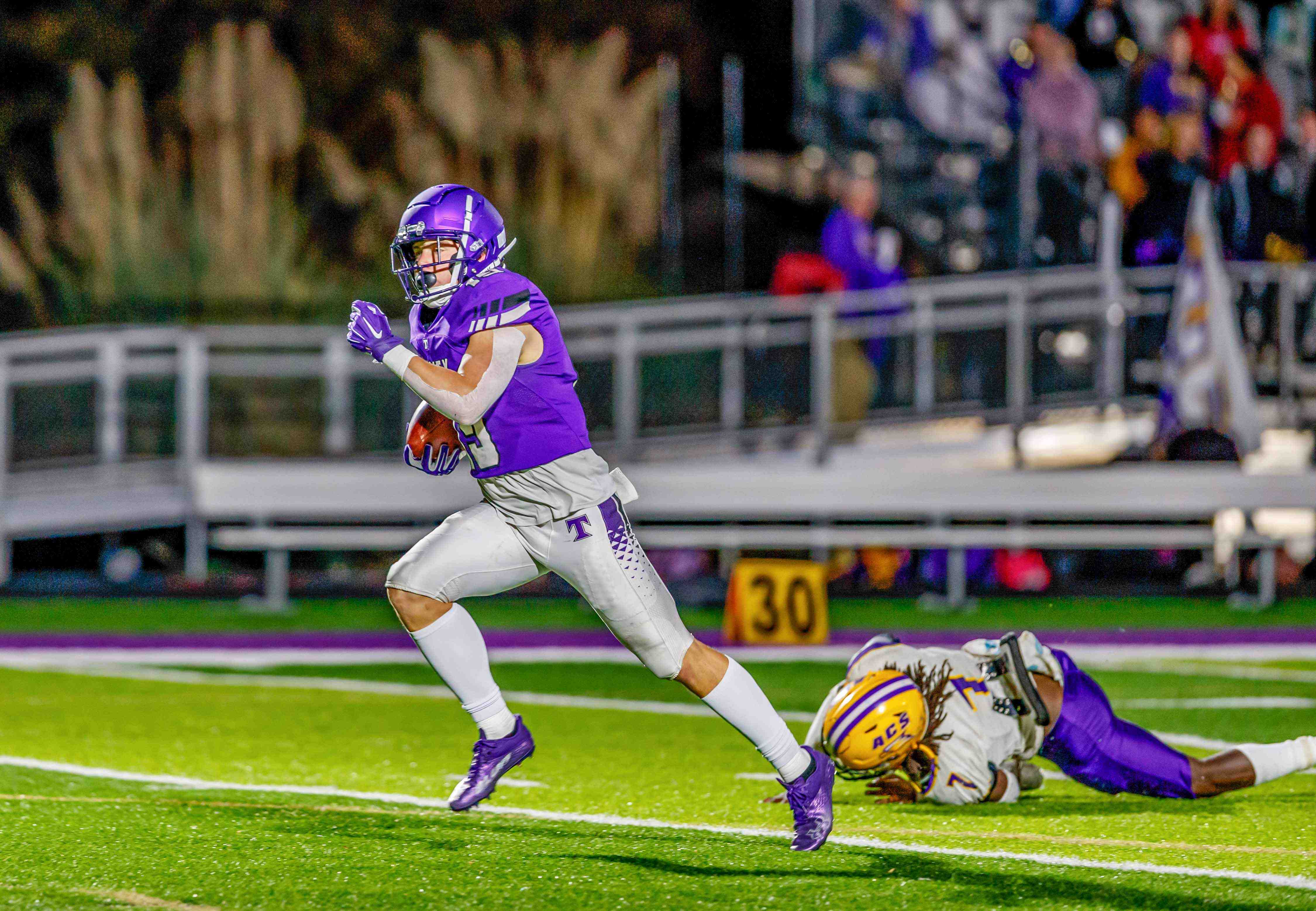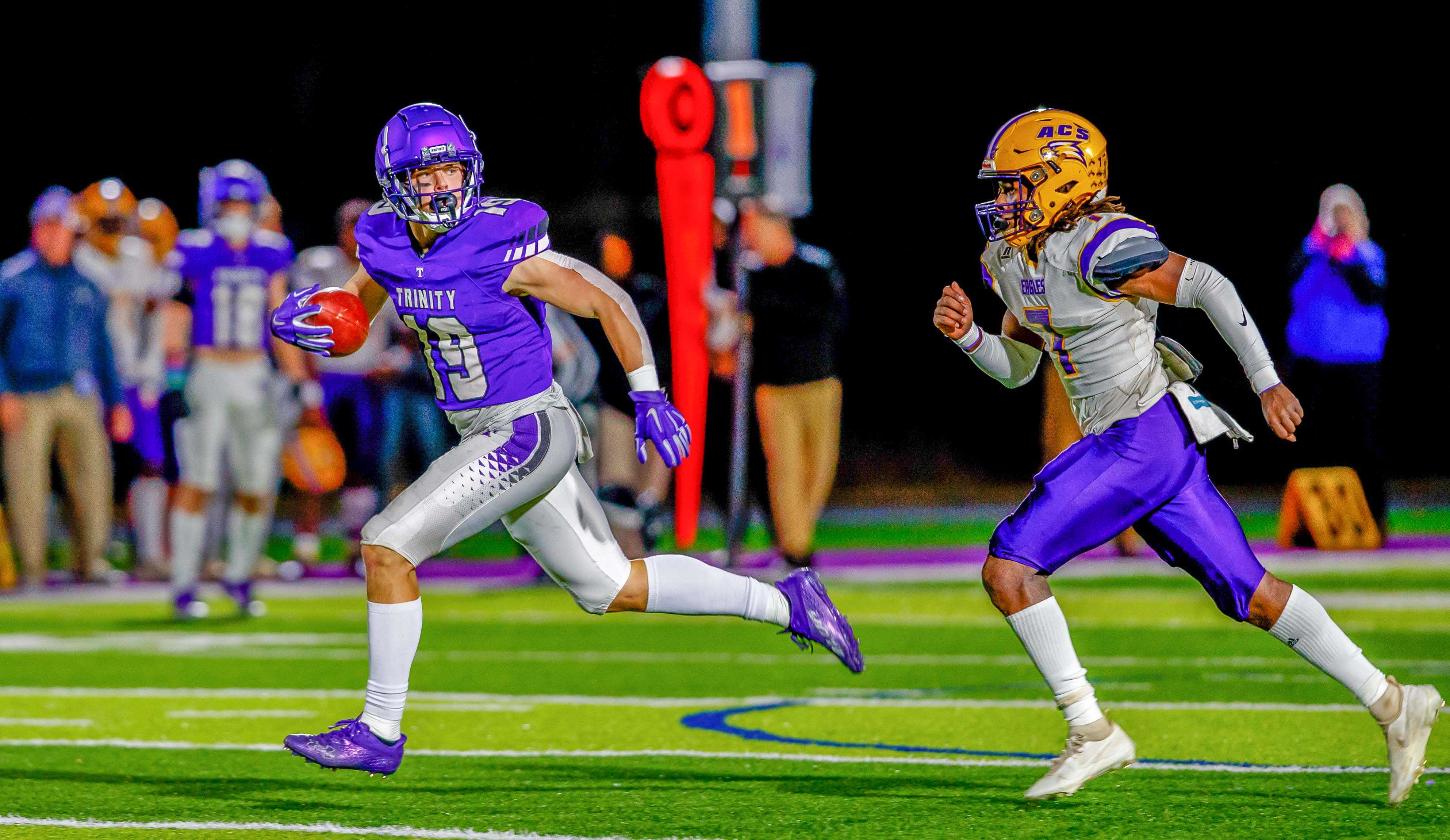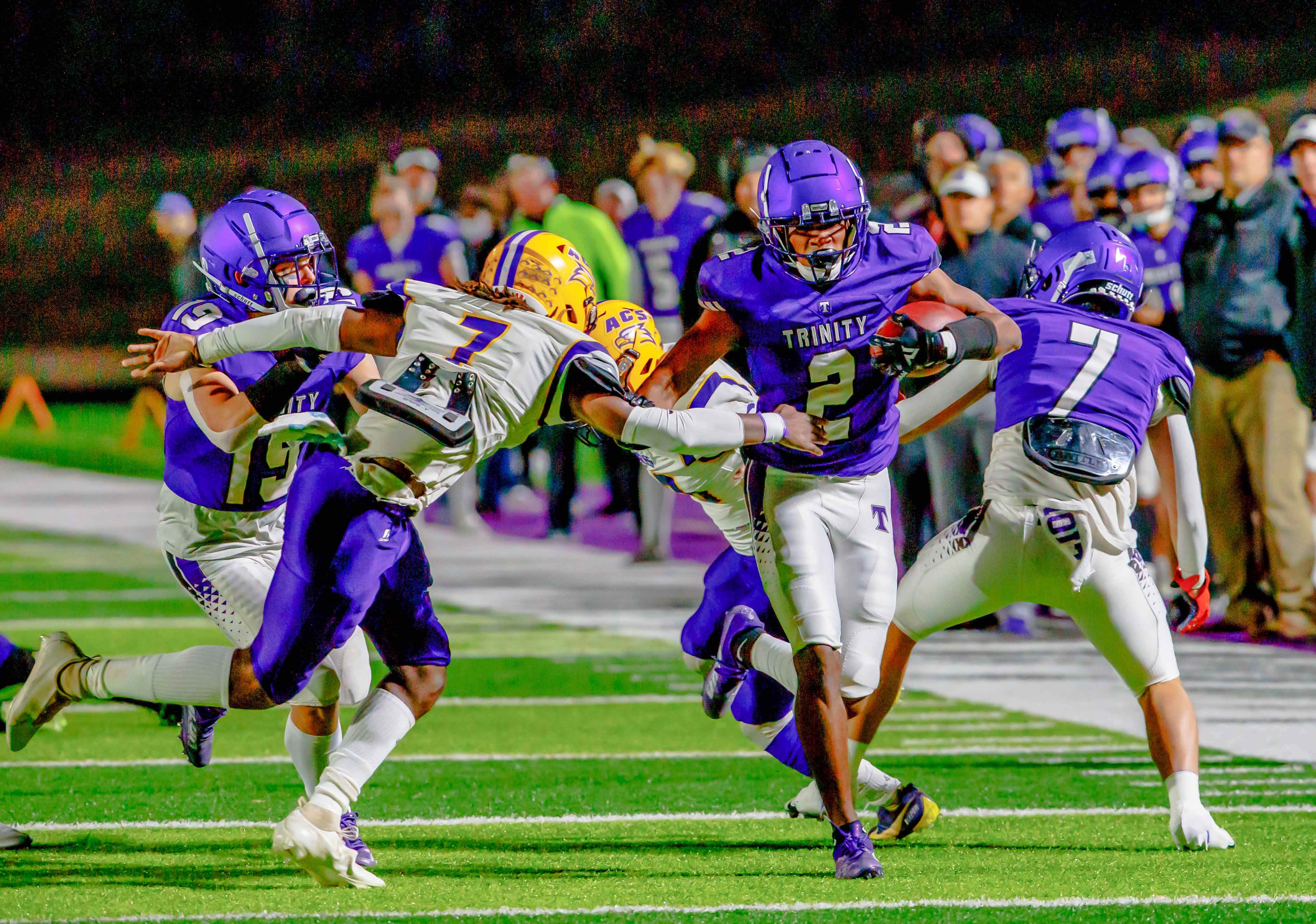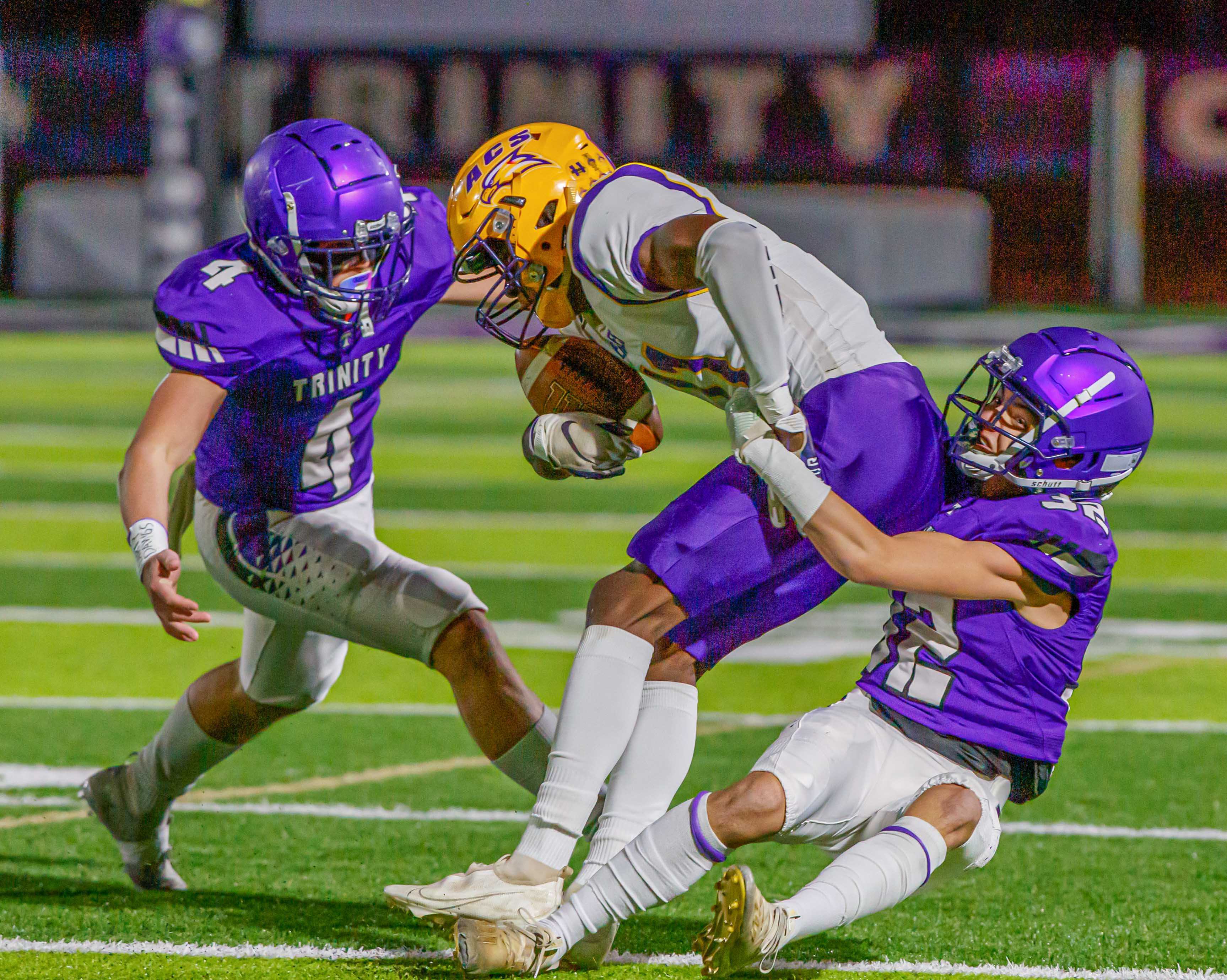 PHOTOS BY EMILY WALKER