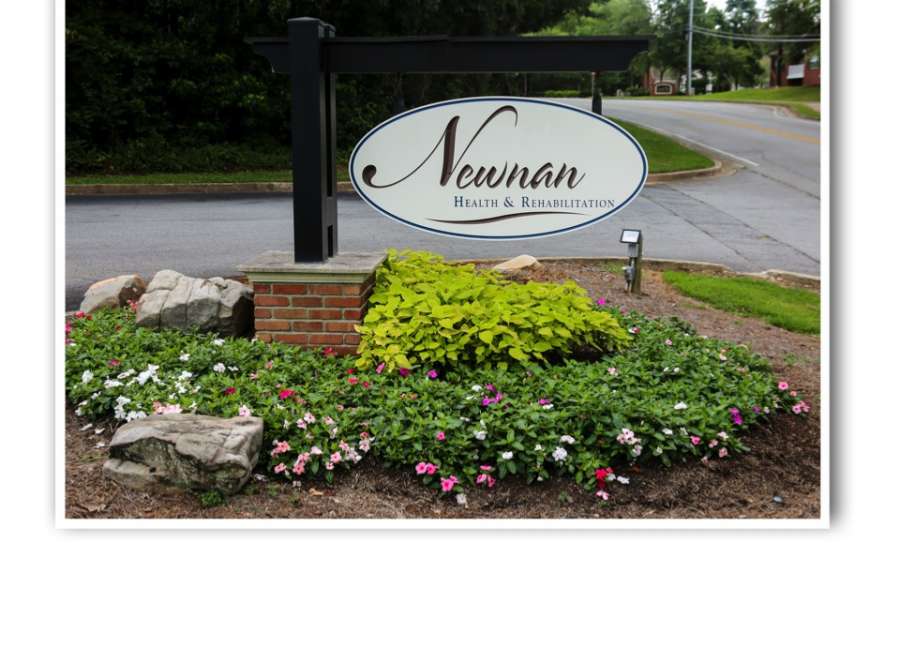 Employment and staffing shortages are prevalent today, but long-term facilities are suffering from the worst labor crisis and job loss than any other health care sector, according to a report by the American Health Care Association and National Center for Assisted Living.
The AHCA/NCAL represents more than 14,000 nursing homes and assisted living communities across the country, according to a press release. According to the report,
employment levels at nursing homes and long term care facilities have dropped by 14 percent or 221,000 jobs.
Data and statistics
According to the AHCA, hospitals, physicians' offices, outpatient care centers and other health care facilities have stabilized and reached or surpassed pre-pandemic staffing levels, but this is not the case for nursing homes and assisted living communities. These sectors are still experiencing substantial job losses, according to the latest October employment data from the Bureau of Labor Statistics.
In a press release, Mark Parkinson, president and CEO of AHCA/NCAL said that these workforce challenges for nursing homes and assisted living communities could be attributable to multiple factors.
"As many caregivers are getting burned out by the pandemic, workers are leaving the field for jobs in other health care settings or other industries altogether," Parkinson said. "Chronic Medicaid underfunding, combined with the billions of dollars providers have spent to fight the pandemic, have left long-term care providers struggling to compete for qualified staff. We desperately need the help of policymakers to attract and retain more caregivers, so that our nation's most vulnerable have access to the long term care they need," said Parkinson.
AHCA/NCAL released a survey of long term care providers earlier this year showing that the labor crisis is worsening and impacting access to care for vulnerable seniors:
86 percent of nursing homes and 77 percent of assisted living providers said their workforce situation has gotten worse in recent months.
58 percent of nursing homes are limiting new admissions.
78 percent of nursing homes and 61 percent of assisted living communities are concerned workforce challenges might force them to close.
Newnan facilities looking for staff
Amy Abel, director of communications for CHSGa, said staffing has definitely been a challenge in long-term care facilities for some time. Abel provides communication support for both the Avalon Health and Rehabilitation Center on Spring Street in Newnan and the Newnan Nursing and Rehabilitation on East Broad Street. She said the pandemic has "placed significant strain on everyone."
"While we have had staff members leave as a result of the pandemic, we have also continued to fill open positions," Abel said. "Our recruiting teams tirelessly work to find excellent candidates to fill our open positions."
Abel said as of Nov. 1, all current employees and new hires of both Avalon and Newnan Health and Rehab are required to have received full vaccination for COVID-19 as a condition of employment.
"Both skilled nursing centers are excited to be able to celebrate a vaccinated workforce as they do their part in helping keep their patients and the community safe," Abel said.
Abel said both centers are hiring in several departments, both in nursing services and nonclinical (laundry, environmental services admissions and services) positions.
Abel added the pandemic has created challenges for everyone in health care.
"We offer competitive pay and benefits, flexible staffing models, continuing education and generous PTO benefits," Abel said.
"We are no exception," Abel said. "Our leadership team has worked diligently to set measures in place to maintain patient and employee safety. During the pandemic both centers took the time to prepare for the day when families could return safely."
Investing in technology
Abel said the pandemic has hit many healthy sectors hard.
"We are no exception," Abel said. "Our leadership team has worked diligently to set measures in place to maintain patient and employee safety. During the pandemic, both centers took the time to prepare for the day when families could return safely."
She said both centers have invested in touchless infrared screen technology.
"Staff members are able to have their temperature taken prior to the start of their shift," she said. "The technology not only detects temperature elevation that could mean the onset of a virus or other illness, but it also screens associates visually to confirm that they are wearing a mask prior to entry to the building."
Both centers have also invested in the air quality of each building by using Sanuvox P900-GX portable UV light units.
"These state-of-the-art air purifiers are designed to combat airborne pathogens in the health care environment and will help revolutionize the post-COVID standard for care," she said.
Moving forward
Abel said both facilities will continue to monitor statistics and look to the Centers for Disease Control and Prevention, Center for Medicaid Services and the Department of Public Health for guidelines, especially when it comes to visitation.
"Family members are asked to contact the center directly for specific information regarding visitation protocols," she said.
Abel said the facilities are very appreciative of the staff they do currently have.
"We are grateful for the hardworking professionals in the Newnan area who have persevered through this very challenging time and continued to focus on putting patients first," she said.