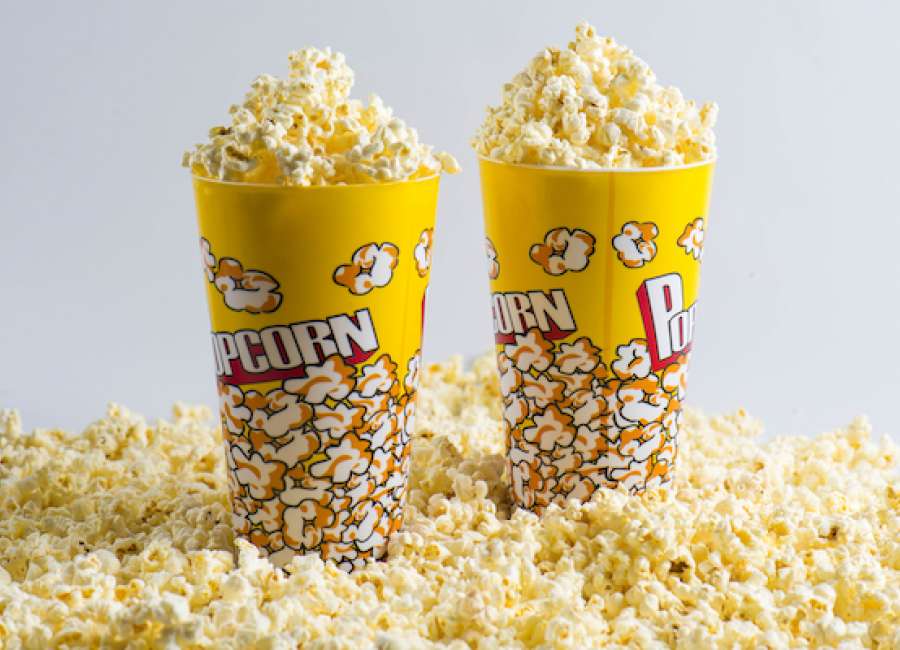 The Newnan Carnegie Library is planning several upcoming events for the public.
This week, the Carnegie will host a celebration of National Popcorn Day on Thursday and a LaGrange Symphony Lunch and Learn on Friday.

On Thursday at 2:30 p.m., the public is invited to join in a fun-filled afternoon filled to the brim with different makes, flavors and condiments associated with popcorn.
"Popcorn feels like a very universal snack, and there's so much more you can do with it than just butter and salt. It deserves better," said Anthony Urda, the library's adult event coordinator.
On Friday at noon, the Newnan Carnegie will host a Lunch and Learn with Maestro Richard Prior of the LaGrange Symphony Orchestra.
"Music plays such an integral part to our cultural identity in the world, so I'm incredibly excited to hear what Mr. Prior has to say," Urda said.
Registrants are invited to bring their own lunches to the event or take advantage of an arrangement with Oink Joint for a lunch special for less than $10.
On Tuesday, Dec. 7 at 2:30 p.m., Dr. Steve Goodson of the University of West Georgia history department will teach a class commemorating the anniversary of Pearl Harbor Day.
Goodson will discuss why we commemorate that day, why the U.S. joined World War II, why the Japanese were fighting and what its significance was to our history.
"It's so nice being able to have another history program at the Carnegie. We always seem to have such interesting topics brought up," Urda said.
All three events are free, but registration is required. To register, visit www.newnancarnegie.com/calenda... .