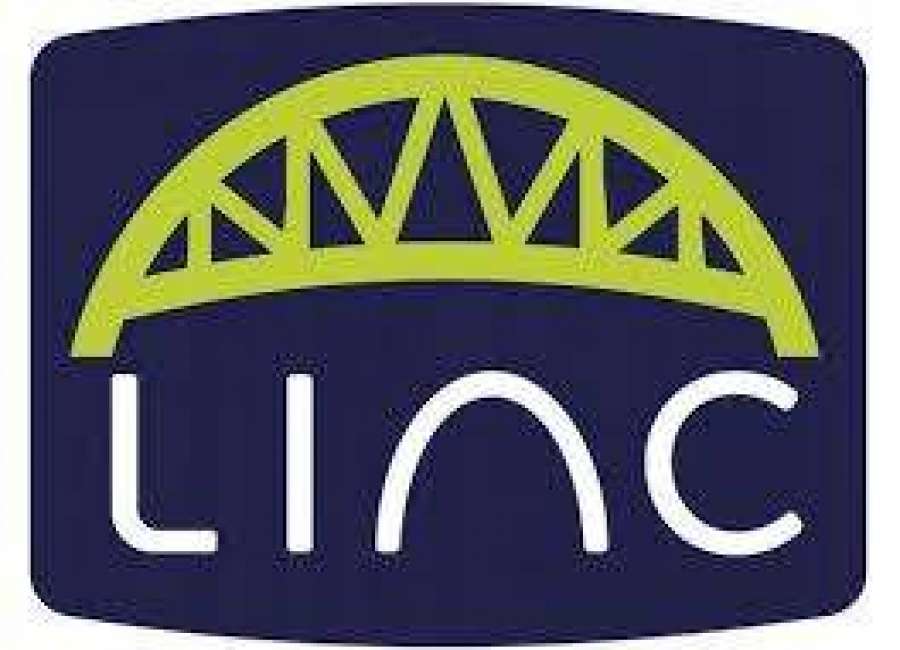 The Newnan City Council awarded a contract to construct the third phase of the LINC trail at its meeting on Tuesday.

The contract for the third phase, what Assistant City Manager Hasco Craver called "the missing LINC" during Tuesday's meeting, was won by Hasbun Construction of Alpharetta, who had the low bid of $1,296,851.56.
The construction costs are the largest part of the $1,778,610.44 budget for the trail project. Funding for the project will come from SPLOST 2019 funds and from impact fees. Currently, there is $3,009,612 in balance for LINC construction.
Other bids for the project came from Excellere Construction of Marietta, worth $1,405,000, JHC Corporation of Peachtree City, worth $2,022,167, and Lewallen Construction Company of Marietta, worth $1,325,397.52.
The third phase of the LINC will connect the Newnan Fire Training Facility to Ashley Park Boulevard.
Currently, the LINC, Newnan's multi-use pathway system, runs from the corner of Summergrove Parkway and Highwoods Parkway, through a wooded area and past the LINC Trailhead near the Newnan Centre, crossing Lower Fayetteville Road before going through another wooded area before reaching Newnan Crossing Boulevard at the first mile marker.
The LINC then runs parallel to Newnan Crossing Boulevard before taking a turn onto Summerlin Boulevard, runs near an apartment complex then runs over Interstate 85.
The trail then meanders through the Ashley Park area before terminating on the corner of McIntosh Parkway and Ashley Park Boulevard. The third phase will then continue the trail to the Fire Training Facility.
The contract was approved without much discussion from the Newnan City Council at its Tuesday meeting.