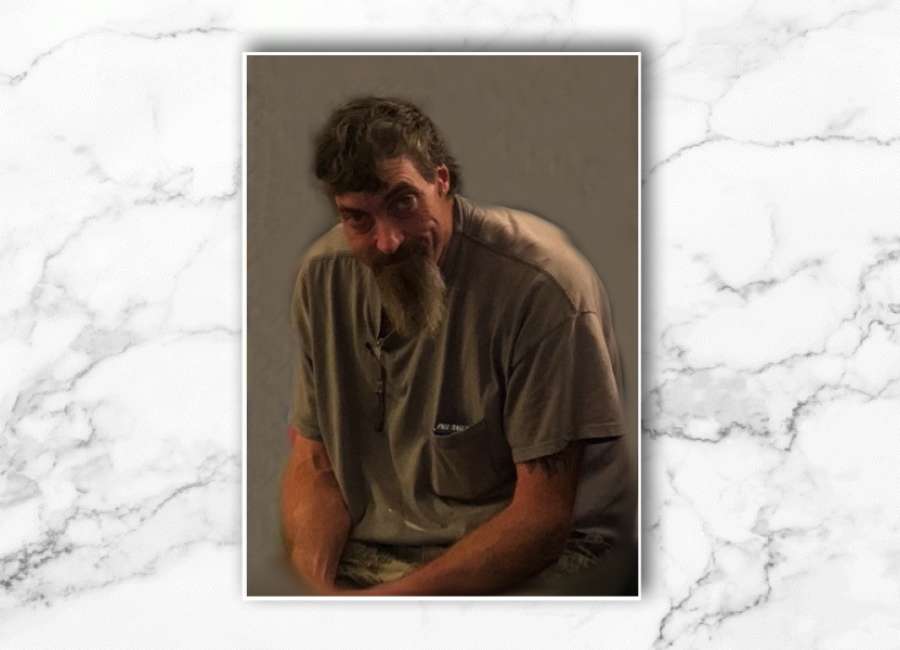 October 19, 1969 ~ November 17, 2021
Allen Holeman passed away on Wednesday, November 17, 2021, at Grady Memorial Hospital.
He is preceded in death by his father, Alvin Holeman, and his three sisters, Dianne Holeman, Lynn Britt, and Patty Wilkins. He leaves behind his mother, Shirley Holeman, who just turned 87 years old. Also left behind, is his sister Donna Holeman, brother, Daniel Holeman, and sister, Debbie Askew. He also leaves 16 nieces and nephews, 12 great-nieces and nephews, and 2 great-nieces and nephews.
After his father passed, Allen took over the role and looked after his sisters and was way more than an uncle to their kids and grandkids. He is going to be missed every second of every day by so many.
He worked in construction and was one of the best until his scoliosis took over and made it impossible for him to do the work. He continued to push forward through the pain until this past Wednesday. He gave it all he could until he was taken from us.
Anyone who knew Allen is welcome to join the family on Wednesday, November 27, 2021, at McKoon Funeral Home, 38 Jackson Street in Newnan, with visitation from 10 a.m. until service time at 11 a.m. Burial will follow the service at Macedonia Baptist Church cemetery.
Condolences may be expressed to the family online at www.mckoon.com.
McKoon Funeral Home & Crematory 770-253-4580