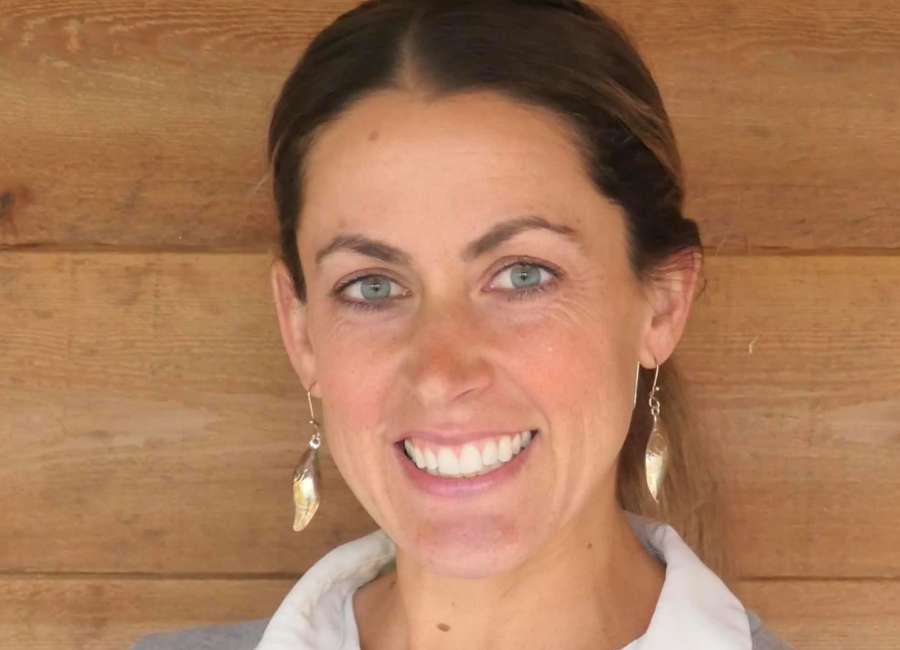 Lindsey's Inc. Realtors recently announced the addition of Lynnie Candler to its staff of full-time real estate professionals.
Carolynne "Lynnie" Candler has lived in Georgia for 15 years after growing up in Baltimore, Maryland. Candler earned her master's degree in clinical psychology and worked for the National Institutes of Health while in Baltimore. She played Division I squash (the sport not the vegetable) and won a National Championship while at Trinity College in 2002. She brings the same drive, energy and commitment to her work here at Lindsey's.
Prior to joining Lindsey's, Candler and her husband, Sam Candler, founded A+ Squash, an after-school nonprofit for underserved youth, which combines athletics with academic enrichment and community service to help students reach their full potential.
She lives in Coweta County on a farm property, which has been home to the Candler family for four generations and where several family members have returned to build homes of their own. She and her husband own and operate a small organic flower farm on an adjacent property, where they can often be found gardening or playing outside with their two kids and two dogs.
Lindsey's Inc. is very happy to have Candler as part of its real estate family.