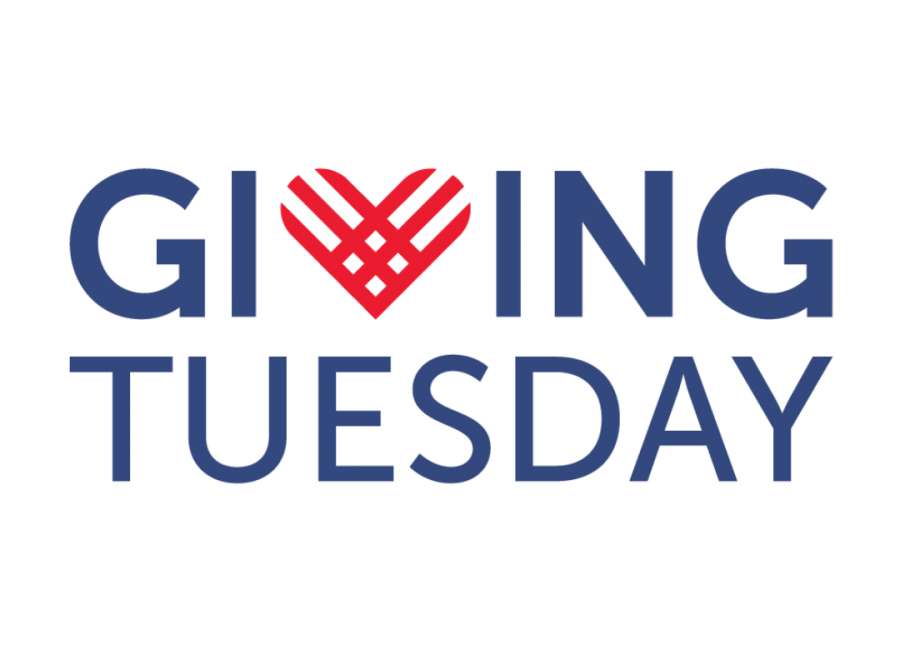 Nov. 30 is Giving Tuesday, and many local organizations are hoping to receive donations on this worldwide day of giving.

While the Tuesday after Thanksgiving has locally been known as the time for the Coweta Can-A-Thon, which has been held that day for nearly 40 years, Giving Tuesday was created in 2012 as a day that encourages people to do good.
It was born in New York City at the 92nd Street Y. The day had now expanded into an independent nonprofit organization and a global movement to unleash the power of radical generosity, according to givingtuesday.org
Facebook/Meta is matching up to $8 million in Giving Tuesday donations. Starting at 8 a.m. Tuesday, there will be $2 million worth of 100 percent matching. After that, Facebook will match at 10 percent up to $6 million.
Several local organizations are promoting Giving Tuesday fundraisers and many more may be promoting fundraisers by Tuesday.
The Coweta Community Foundation has received a matching grant of up to $50,000 from an anonymous donor to match donations. For more information visit cowetafoundation.org
Coweta FORCE is hosting a Giving Tuesday fundraiser. For more information visit the Coweta FORCE Facebook page.
Newnan Coweta Habitat for Humanity is hosting a Giving Tuesday fundraiser at gagives.org/organization/nchfh
Elevate Coweta Students is also holding a Giving Tuesday fundraiser. For more information visit the Elevate Coweta Students Facebook page or Elevatecowetastudents.org