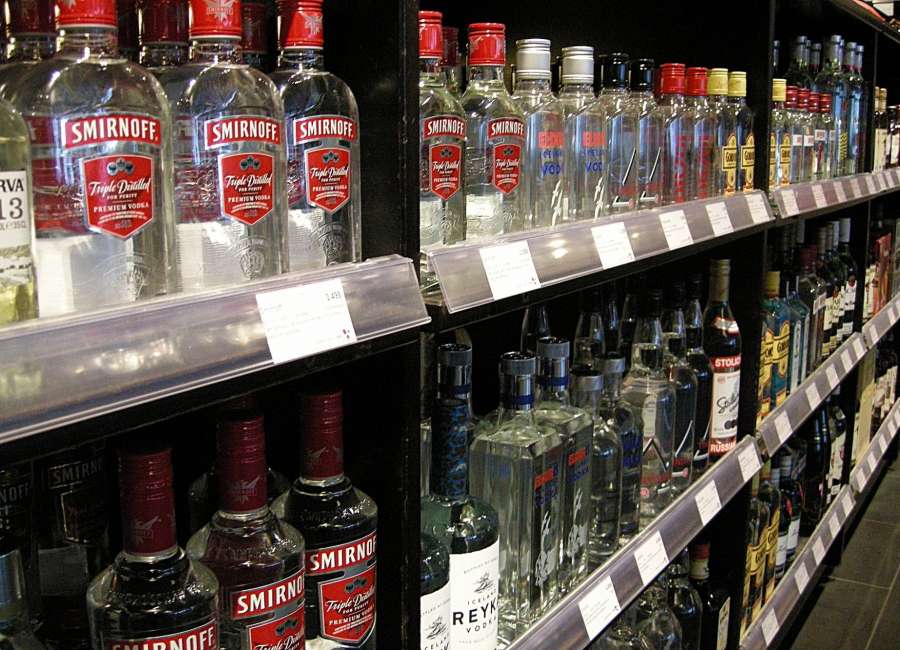 The Nov. 2 election in Coweta, which included votes on allowing package liquor stores in Coweta, Newnan and Senoia, was certified around midday Nov. 8.

As soon as the certification was announced, applicants seeking to open Coweta's first package liquor store started lining up to be the first to submit their applications.
Coweta County will only issue three licenses for liquor stores, and they will be issued on a first-come, first-served basis.
By later on Monday, four applicants were waiting – and they stayed all night so that they could submit their applications when they began to be accepted Tuesday morning, said Joy Thompson-Brown, Coweta Business License associate.
The city of Newnan is taking a different approach, by accepting applications for 60 days. Then, if there are more than three applications that appear to meet all the criteria, a third party will be hired to conduct a public lottery to pick the order in which the applications will be considered.
As of Monday, the city had not received any applications, according to Assistant City Manager Hasco Craver.
"We had a lot of phone calls for about the first two weeks right after the referendum," Craver said. "I am somewhat surprised that we don't have one or two (applications) already just because of the interest."
Craver said he anticipates that there will be more than three applications filed before the deadline of Jan. 7.
In both Coweta and the city of Newnan, liquor stores must be located in free-standing buildings, not as part of a strip center. In Newnan, where there are several older buildings that are vacant, liquor stores could be a great redevelopment tool, Craver said.
All four of the Coweta applications are for new construction.
The first submitted, Bottoms Up, would be built on U.S. 29 South at Exit 41, across 29 from McDonalds.
The second, Market Place Beverage, would be at the corner of Posey Road and Marketplace Drive, behind Bojangles and Mavis Tire.
The third, Total Liquor Wine & Beer, is also proposed for the Thomas Crossroads area. The site is property along Aces Drive and Highway 154, behind the Valero gas station.
However, Coweta County's regulation doesn't allow liquor stores to be built within 10,000 feet of each other. The Market Place Beverage and Total Liquor Wine & Beer sites are significantly closer to each other than 10,000 feet.
That means the fourth applicant, Arbor Beverage center, might have a chance. It's proposed for a tract on Highway 154 between Elzie Johnson Road and the Shell station.
Applications had to be complete before they could be submitted, according to Thompson-Brown, and the applicants do not have the option to change their proposed location without submitting a new application.
Thompson-Brown said she intends to present the application from Bottoms Up to the Coweta County Commissioners at their Jan. 6 meeting and continue presenting an application at each commission meeting.