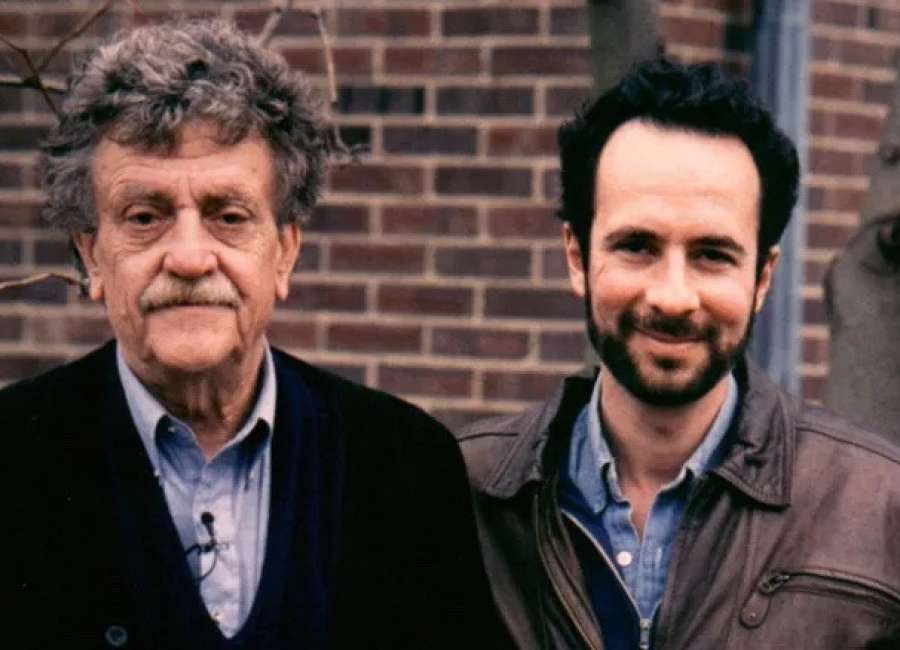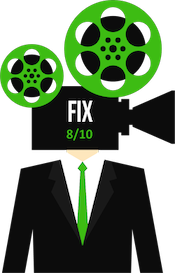 Review by Jonathan W. Hickman
In this documentary, Filmmaker Robert B. Weide (see "Curb Your Enthusiasm") ties together footage from his 25-year friendship with iconic author Kurt Vonnegut.
The film is a biography of the writer and a personal story for Weide, who shares what he learned from the master.

Any prospective writer would benefit from this film because it includes insights into Vonnegut's method. The tortured process of writing and rewriting was his secret, and Weide shows us various drafts of Vonnegut's famous works. It's a moving portrait made even more engaging by Weide's openness as he enters a later stage of his life without the reassuring presence of his good friend, who passed away in 2007.
Weide's connection with Vonnegut included writing and producing a 1996 adaptation of the 1962 novel "Mother Night." Keith Gordon directed that interesting film with Nick Nolte in the lead. From there, Weide kept up his relationship with Vonnegut, mounting a decades-long documentary that remained unfinished until recently.
In the movie, we hear from Vonnegut himself and his children in intimate interviews captured over the years. The author's interpersonal struggles mirrored the conflicts his protagonists faced in his books. And Vonnegut's military service in WWII, where he was a prisoner of war held in Dresden, reveals the origins of many of his narratives, particularly the groundbreaking "Slaughterhouse-Five." Vonnegut was in the city when it was mercilessly firebombed, and he survived only by finding refuge in an underground meat locker.
While I was familiar with Vonnegut's work, and like most everyone, I read the above bestseller, this documentary inspired me to go back and read his 1963 science fiction novel "Cat's Cradle." I'm not surprised that it is often considered for series and theatrical adaptation because the whimsical fantasy elements meld well with his social commentary.
"Kurt Vonnegut: Unstuck in Time" is a must for Vonnegut fans.