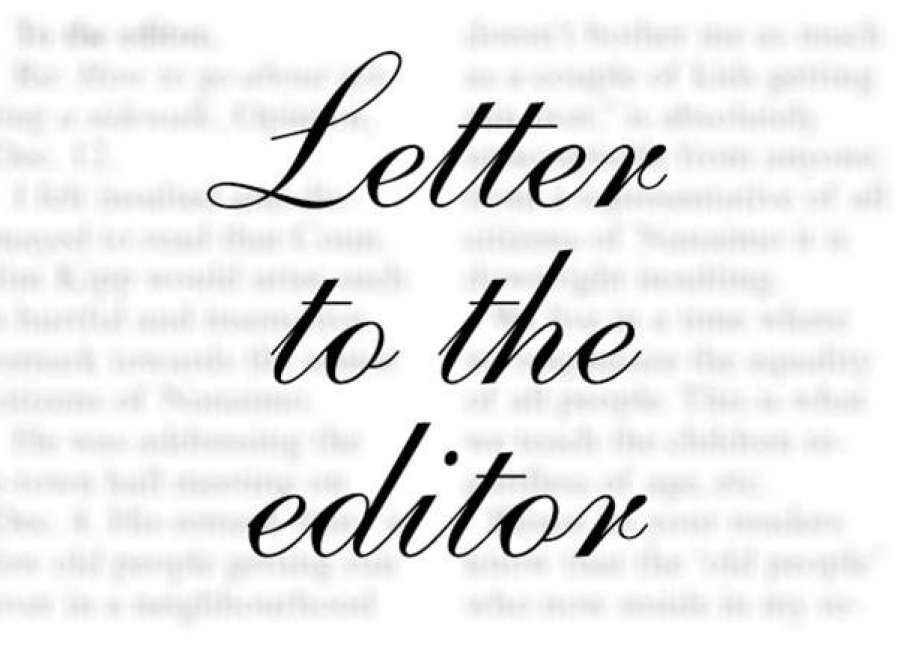 I believe that the coverage and writing of the story of Xiomara Castro, head of the Coweta chapter of No Left Turn in Education, speaking before the Coweta BOE was maybe one of the finest reporting and writings the paper has done.
The NTH could have inflamed and enraged its readers, but you stayed to the story and let the readers and now letter writers have their say. If Castro wants to argue the education process and theory and advocate a change, then have at it. This state changes its education process and theories on a regular basis (like every election).
However, this "Book Club" objection is off base; banning books is a bad idea. Books are important; they make changes. For example, Harper Lee's book, "To Kill a Mockingbird," exposed the ugly truth that a Black man cannot get a fair trial in the South, and Upton Sinclair's book, "The Jungle," led to the creation of the Meat Inspection Act in congress.
According to the nonprofit group Darkness to Light, one in seven girls will be sexually abused before they turn 18. Approximately 60 percent of abused children never tell anyone. The sad part of this is that most victims know their attackers.
The question is simple. If you take away the books that talk about rape, incest, child molestation and ban them from the schools, then how does the child learn they are being abused or molested and that it is wrong? Where does the child go for safe haven?
Pedophilia is not normal behavior. Castro states she is being led by God and claims Christianity as her faith. Then Castro reconciles the Christian question. Christ in the Gospel of Mark and Mathew warns of "Evil," and in this modern-day instance, the "Evil" one or the creep is a pedophile. We all are aware that pedophiles hide in many professions like priests, college coaches and, sadly, some teachers.
The question returns to you, Castro: What is your child protection plan to keep the pedophile away?
Walter Krauth III
Newnan