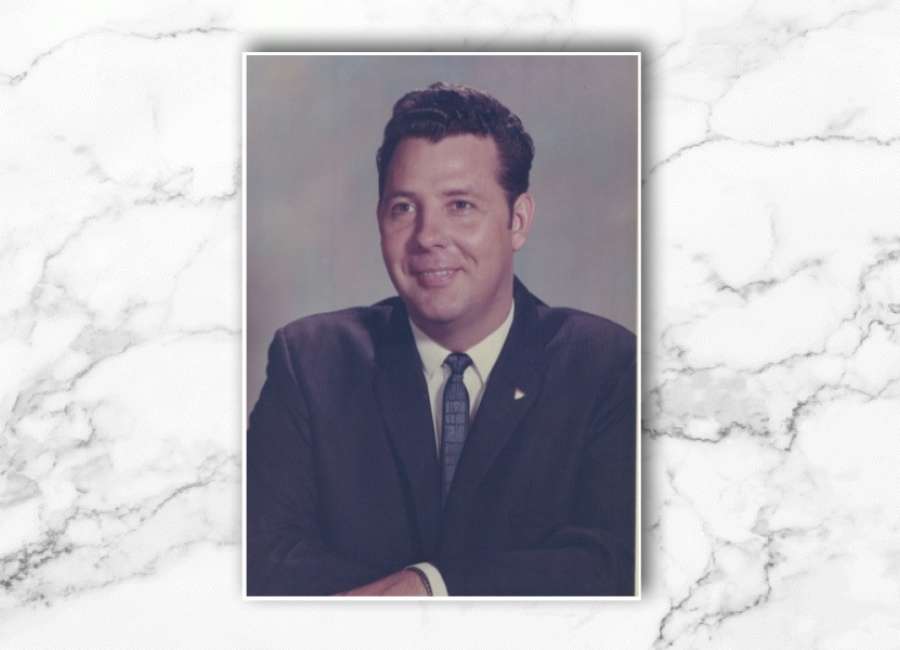 Kenneth Howard Bogs, age 84, passed away peacefully in the early morning hours on Friday, November 19, 2021, at his home in Newnan, surrounded by his family.
He was born on January 22, 1937, in Hufsmith, TX to the late Fred H. Bogs and Vernice Patzke Bogs.
Ken served his country in the United States Navy. After being honorably discharged from the Navy, Ken found himself working for Playtex and at the time of his retirement, he was a shift supervisor. Ken enjoyed many aspects of life but a few of his favorites were arts and crafts, any sport and above all else, Ken loved being a loving husband and father. He enjoyed taking trips as a family and was just an all-around family man. He is a member of Newnan Church of Christ, and up until his health issues, he was a deacon of missions for the church. Ken will be missed by all that knew him.
Ken is survived by his wife, who just celebrated their 56th wedding anniversary, Paulette Joseph Helton Bogs; daughter, Jennifer Kate Bogs; sister, Patsy Kathy of Illinois; brother-in-law, Jim Helton (Jenelle) of Demorest, GA; nieces and nephews, Amy Bell, Brady Hudson, Jeff Bogs (Lisa), Denver Helton and his extended families, Gravely, Winselette, Swafford, and Sain.
The funeral service celebrating Ken's life is Sunday, November 21, 2021, at 4:00 PM in the chapel of McKoon Funeral Home, 38 Jackson Street, in Newnan with Craig Jackson officiating. Burial will follow the service at Forest Lawn Memorial Park, in Newnan. The family will receive friends on Sunday from 3:00 PM until service time at the funeral home.
The family would like to sincerely extend their gratitude to Kindred Hospice, for all their love, support, and compassion during this difficult time. Condolences may be expressed to the family online at www.mckoon.com.
McKoon Funeral Home & Crematory 770-253-4580