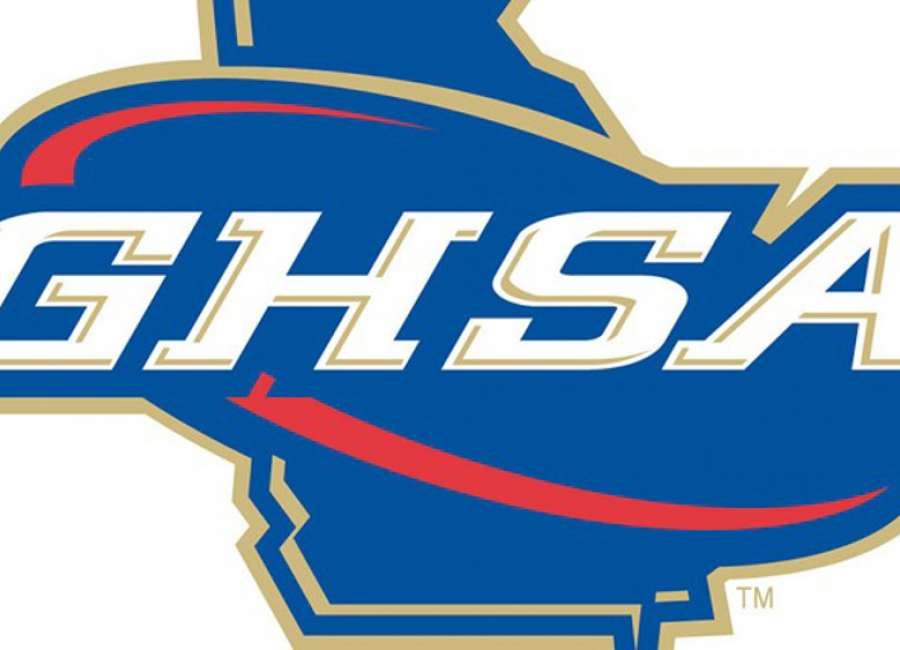 The speculation has been around for months.

The Georgia High School Association has looked at options to manage the equity of private schools and city school enrollments within the framework of the entire competitive balance across the state.
Although none of the local schools were in the target group under GHSA scrutiny, on Thursday afternoon, all five schools felt the effect.
Two schools remained in the same regions, East Coweta and Northgate, but their regions are significantly different.
With Newnan falling to Class 6A and out of East Coweta's region 2-7A and McEachern moving laterally to another Cobb County region, the Indians will now have Carrollton, Osborne and Westlake, along with holdovers Campbell and Pebblebrook.
The Carrollton-East Coweta football game will be a big game for both teams going forward.
Northgate remained in 3-5A, but lost Griffin, Whitewater and Starr's Mill as region mates. The Vikings will play in a five-team region that includes holdovers Harris County, Northside Columbus and McIntosh. Drew High School from Clayton County will be added to the mix.
In GHSA state playoffs, four teams qualify from each region, so the opportunities for all Northgate teams to make the state tournaments increase significantly.
Newnan will compete in the eight-team region 5-6A. Their regional competition will include Alexander, Douglas County, East Paulding, Hughes, New Manchester, Paulding County and South Paulding.
When the original classifications were announced, Trinity Christian and Heritage were both slotted to return to Class-A Private.
Trinity Christian sought to fulfill part of the organizational goals to create more local competition and identity. They petitioned to move up to Class 4-A, where the average school size is roughly 1,000 or more students. They were allowed to move up in a hearing at the GHSA offices on Wednesday afternoon.
Undaunted, they now have natural rivals within their nine-team region. Those include Fayette County, Hapeville, LaGrange, North Clayton, Riverdale, Starr's Mill, Troup County and Whitewater.
Gone are those multiple trips to Columbus to play St. Anne Pacelli and Brookstone, according to Trinity Athletic Director Lance Duncan.
"We are excited for all of our sports programs," Duncan said. "This gives us natural rivals to compete with and a good geographical balance for travel."
The Heritage School made the final move of a hectic Thursday when they announced they would leave GHSA and rejoin the Georgia Independent School Association.
They left GISA two sessions ago because of traveling and scheduling concerns, but those concerns were alleviated when a large portion of GHSA Class-A Private decided to join GISA.
In their release by Head of School Kristen Skelly, it said, "(GISA's) desire to restructure the organization in a way that supports like-minded schools, and their student-athletes was the largest factor in the decision."
With Central Christian competing in the Georgia Association of Private & Parochial Schools, every sports program in Coweta County is in its own region.
While there will still be plenty of inter-county competition, none of those games will count as region contests.
There still could be some shifts in region alignments. The GHSA will still consider lateral transfers (from one region to another) through Wednesday, Nov. 17, 2021, with hearings set for the next day for the appeals. After that, regions for the 2022-23 year are set.