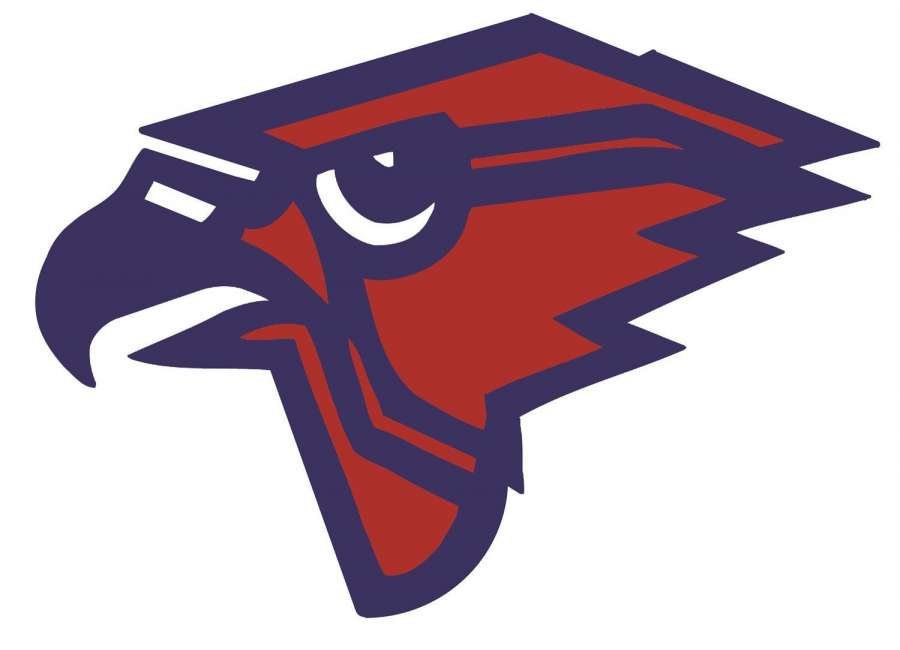 By Jared Boggs
The Heritage Hawks boys basketball team jumped to a red-hot 4-0 start following a 61-55 road win over the Greenville Patriots Monday.
The victory serves as another quality win for the Hawks, who started the season on the road against the eighth-ranked (Class A Private) Walker School Wolverines. Heritage leapt to an early 29-24 lead at half behind the talented Malachi Townsend, who finished with 18 points in the Hawks' 58-51 victory. Fellow Hawks Shaun Nichols and Owen Markel contributed to the win, with eight points, eight rebounds and eight points, respectively.
Heritage coach Joab Jerome praised his team's performance.
"It was a great test to start the season," he said. "The Walker School had some explosive guards, and they really challenged our guys to defend them. It was a great first win of the season over a top 10 team in GHSA Private."
In their next game, the Hawks opened at home in a thriller against Furtah Prep. Despite an early lead, the Hawks found themselves in a nail-biter by half. When play resumed in the third quarter, Furtah Prep continued their drive, catapulting to a five-point lead. Senior Shaun Nichols kept the Hawks alive with a steal, assist and block to end the game. Nichols finished the game with 18 points, seven rebounds, and four assists, followed by Emanuel Melvin with 10 points and three rebounds, and Max Skidmore with 15 points and five rebounds.
Jerome praised his team's discipline in their first home win of the season.
"Furtah Prep brought a different style of play that our guys weren't used to," he said, emphasizing that Furtah is a "skilled" team that knows how to score. "Our guys did a great job of staying disciplined in helping defense, protecting the basket and guarding the three. It was another big win for our team to start the season."
The Hawks' next game against Excel Christian Academy was a welcome change after their close call against Furtah Prep. Leading 52-36 at half, Heritage finished the game with an 82-61 victory behind scoring leaders Max Skidmore, with 19 points, and Shaun Nichols, with 17 points, eight rebounds, and six assists. Fellow Hawks Emmanuel Nolan (15 points, seven rebounds, and three assists), Malachi Townsend (12 points, eight rebounds, and four assists), and Demetrius Gibson (seven points and seven rebounds) also contributed to the team's third win.
"Excel was a very young and inexperienced team," said Coach Jerome, who noted that "with that inexperience came a lot of confidence (that) they showed … in our place."
It was the Hawks' defense, he noted, that helped put the game out of reach.
"(Excel) hit a couple of bomb threes and had some nice finishes at the rim," he said. "It was a good game, but our guys were able to close the third quarter with a couple of kills to pull away."
The Hawks continued play on the road as no stranger to adversity against Greenville on Monday. Shaun Nichols led in scoring for Heritage with 20 points on the night, with Owen Markel and Malachi Townsend each scoring 13 to put the Hawks 61-55 over the Patriots.
For Jerome, Monday's game offered valuable lessons for the Hawks.
"I felt like playing at Greenville will help us down the stretch," he said. "The fans were loud and brought great energy to the game, and that will prepare us for future away games. Our guys did a great job of staying composed and finding a way to win in a hostile environment."
The Hawks look to continue their winning streak on the road against the 2-0 Wesleyan Wolves at 6:00 p.m. on Nov. 30.