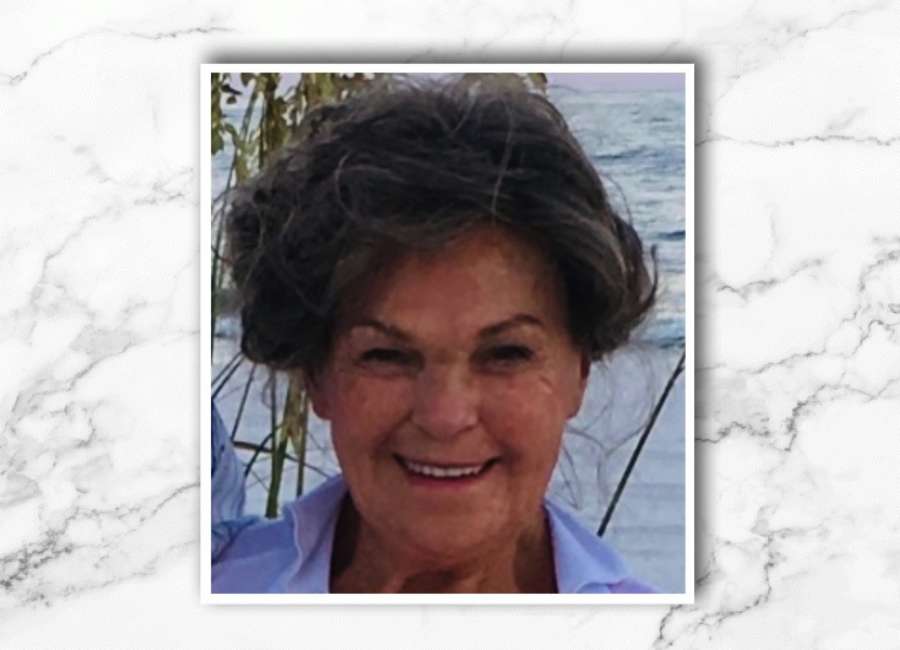 Helen Jane Ott Schober, age 80, passed away gently and peacefully in her sleep on November 27, 2021.
Jane was born in Anniston, Alabama on October 25, 1941, to Wallace and Eulene (Haynie) Perry. She was the oldest of three children. She graduated high school from Oxford, Alabama and married James Pat Ott from Aberdeen, Mississippi.
In 1960, they moved to Newnan, Georgia, where they raised three children and operated several large dairy farms.
Jane was a devoted and loving wife, mother, grandmother, great-grandmother, and friend. With her artistic talents, she enjoyed nature to the fullest. She enjoyed collecting rocks, leaves, shells, and other tokens of God's creation, and loved crafting gifts with her collections to give to others.
Preceding Jane in death were her parents, Wallace and Eulene, her brother Eugene, and her first husband Pat.
Jane is survived by her loving husband of 18 years, John Schober; her three children: LaDonna Reynolds and husband Ernie of Carrollton, GA; Monte Ott and wife Laurie of Thomasville, GA; and JaNae Nelson and husband Doug of Camano Island, WA; her 7 grandchildren: Christopher Nelson, Autumn Parker (Alex), Krsitin Stephens (Clay), Ehren Nelson (Kayte), Desirae Ott, Aubrey Reynolds and Grayson Ott; 7 great-grandchildren; her brother Bill Perry (Betty); and numerous nieces, nephews, and friends.