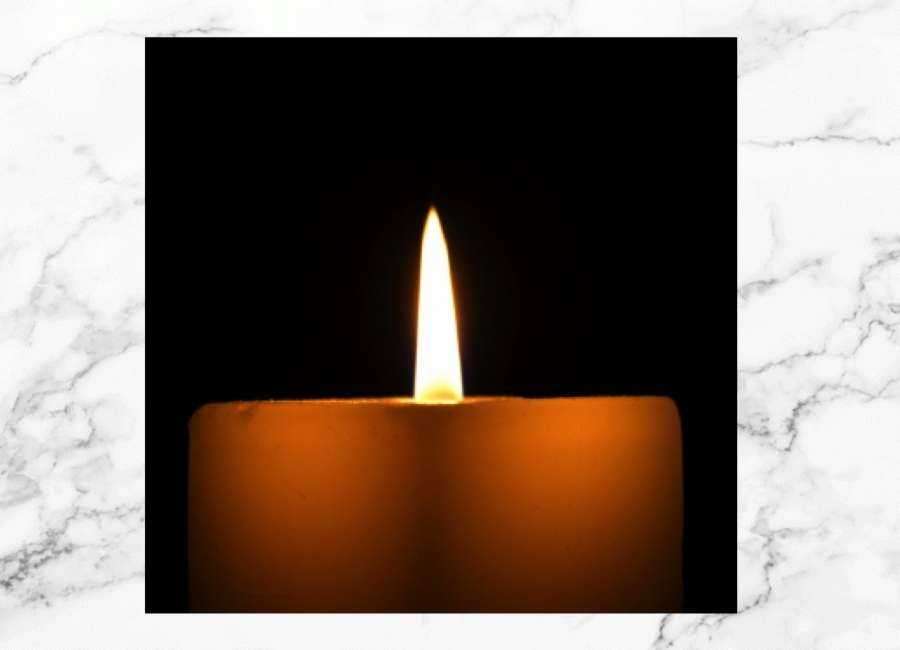 Gregory Lee Sears, age 76, of Newnan Passed away on November 24, 2021.
He was born on September 10, 1945, to the late Leon Arthur Sears and Sylvia Francis Sears. In addition to his parents, he is also preceded in death by his daughter, Laura Kaye Sears-Hines.
Greg was a man who loved his family and spent much of his time building model ships and restoring antique cars. He proudly served his country, joining the Navy Seabees, and served during the Vietnam War.
He is survived by his wife of 55 years, Patricia sears; daughter, Lisa sears-Lowery (Robert); and his grandson, Richard Scott Hines.
A memorial service will be held on Sunday, November 28, 2021, at 2:00 PM in the chapel of McKoon Funeral Home with Rev. Don Daly officiating.
Online condolences may be expressed at www.mckoon.com
McKoon Funeral Home and Crematory 770-253-4580