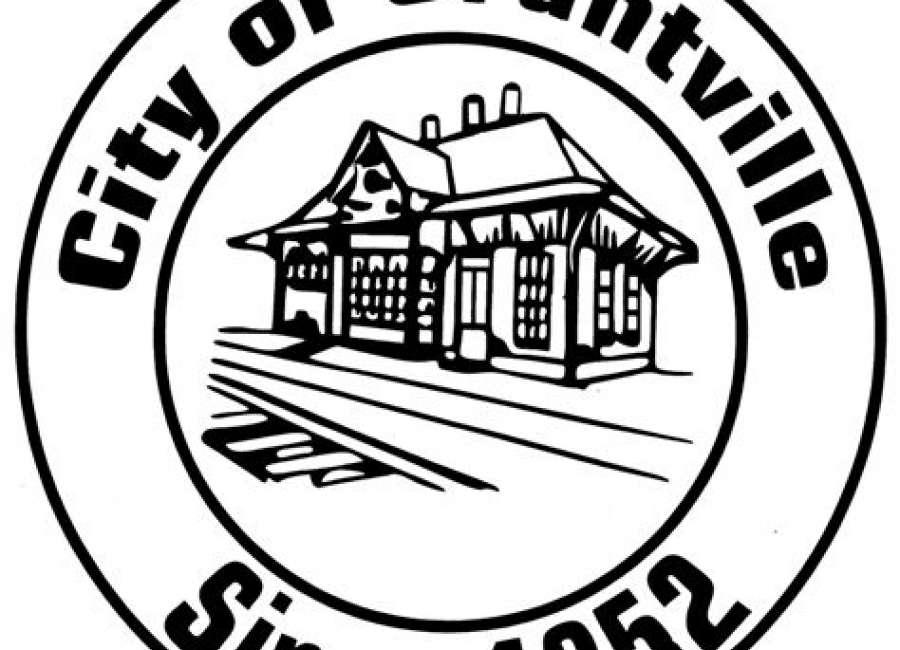 The Grantville City Council approved two contracts with Lord Aeck Sargent, an architecture and design firm, at its Monday night meeting.
The firm will craft a master plan for the city's Livable Centers Initiative grant from the Atlanta Regional Commission and will conduct a historic resources survey, which will also be funded through a grant.
Livable Centers Initiative
City Manager Al Grieshaber said the firm previously worked on the city's municipal auditorium.
The LCI grant and master plan will help guide Grantville in creating connectivity from its downtown area to the adjoining subdivisions, Grieshaber said.
"The grant itself doesn't provide for anything other than a master plan from which we can go forward with transportation improvements, sidewalk improvements, business development improvements and some connectivity to the Atlanta airport through getting grants or doing initiatives with this plan," he said. "This plan is a plan that we can work on five years or longer."
Crafting the master plan for the city will cost $124,500, according to a budget from LAS.
Grieshaber said $100,000 will be funded through the Atlanta Regional Commission, while the city will pay the remaining $24,500.
Historic Resources Survey
A historic resources survey will be conducted in Grantville to determine what in the city is historical and what isn't.
Grieshaber said the city hasn't had a survey since 1990.
The survey will cost $26,222.17 to study 293 parcels in the city limits. A grant from Georgia's Historic Preservation Division will cover $12,000 of the cost, while the remaining money will be funded through SPLOST funds set aside for historic preservation.
Councilmember Alan Wacaser voiced support for the survey.
"This is an opportunity for us to have somebody else come here that knows dates, knows history, and designate what's historical and not," he said. "I think we struggle with that here some."
Councilmember Jim Sells also supported the survey because SPLOST funds would cover the costs, rather than money in the city's current budget.