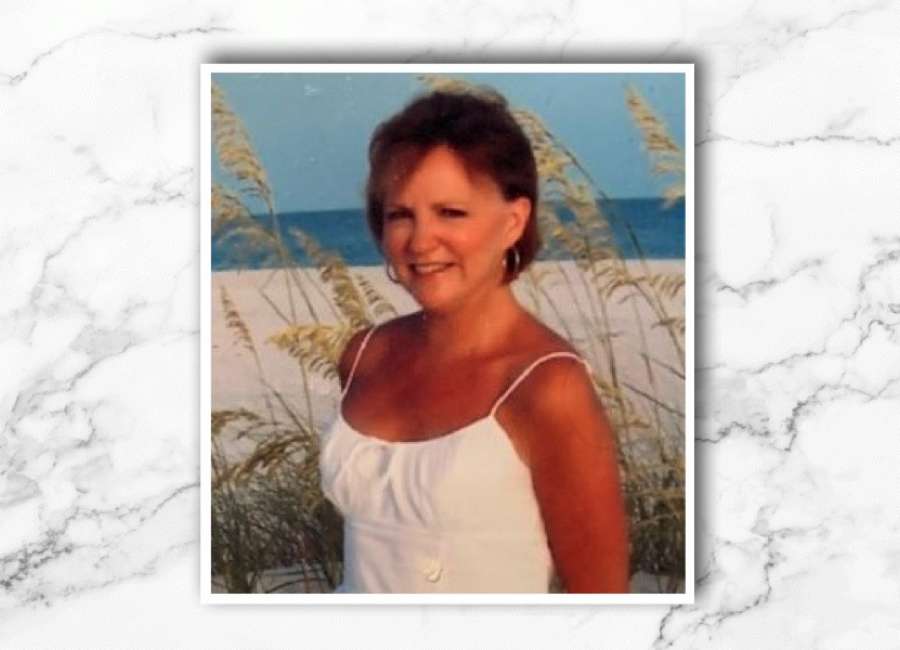 Frede Lynne Young Harber passed peacefully at her home in Greenville, SC on November 27 after a courageous battle with cancer.
She was born in Griffin, GA March 1, 1949, to Hettie Johnson Young and Arthur Daniel Young. She graduated from Griffin High School in 1967 where she was a cheerleader and active in other clubs and local activities.
She graduated from Emory at Oxford and the University of Georgia where she received her BS in Childhood Education. She later earned her Master of Education and her certificate in ESOL both from the University of |West Georgia. She was a beloved teacher and taught for 30 years. She still receives cards and messages from former students.
Lynne is preceded in death by her parents; her brother, Danny; her son, Thomas (Tommy) A. Harber, IV; and her beloved namesake Mr. and Mrs. R. C. Ballew (Aunt Frede). She is survived by her husband of 50 years, Thomas A. Harber, III; her son, Christoper Young Harber(Lacy); daughter-in-law, Lindsey Harber Petrini (John); grandchildren who only knew her as Honey, Anderson and Tommy Harber and Morgan, Sean and Lydia Petrini; numerous cousins, nieces, nephews and other loved ones.
The family will receive friends at Carmichael-Hemperley Funeral Home in Peachtree City, Ga from 1 to 5 p.m. Saturday, December 4, 2021. In lieu of flowers the family request donations to be made to the charity of your choice or to Scott Hamilton CARES (foundation for glioblastoma research).
Carmichael-Hemperley Funeral Home & Crematory, 135 Senoia Road, Peachtree City, GA 30269 is in charge of arrangements.