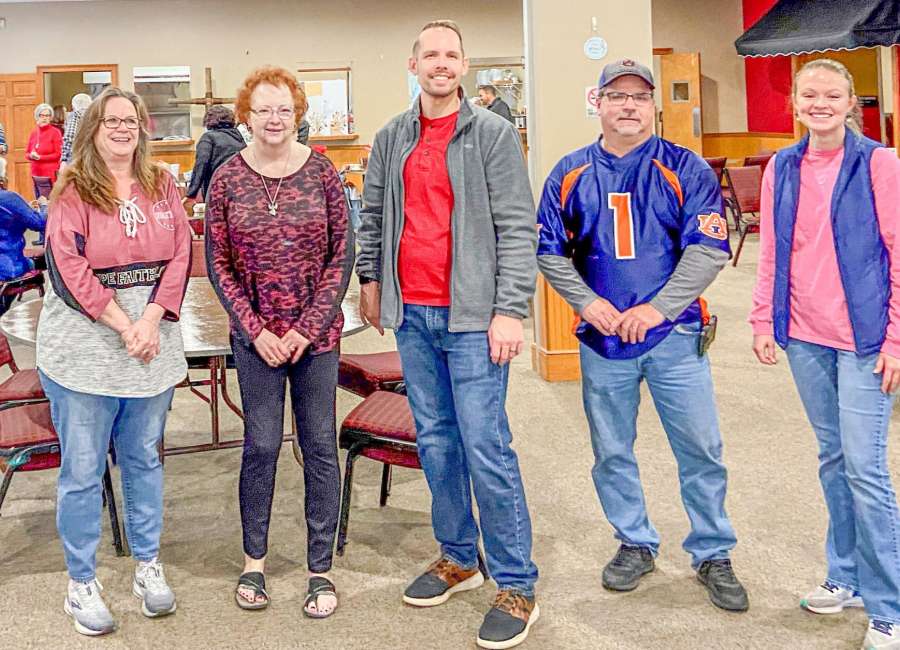 First Baptist Church Moreland recently held its 12th Annual Thanksgiving Outreach.
The church provided 53 families with a turkey and all the traditional fixings for a Thanksgiving dinner at their homes.
The program began in 2009 with the goal to provide for 25 families, culminating in providing around 135 turkeys to families a few years ago.
"It has been a blessing to us and to those who receive a turkey and a box of food," said Angela Yarbrough.