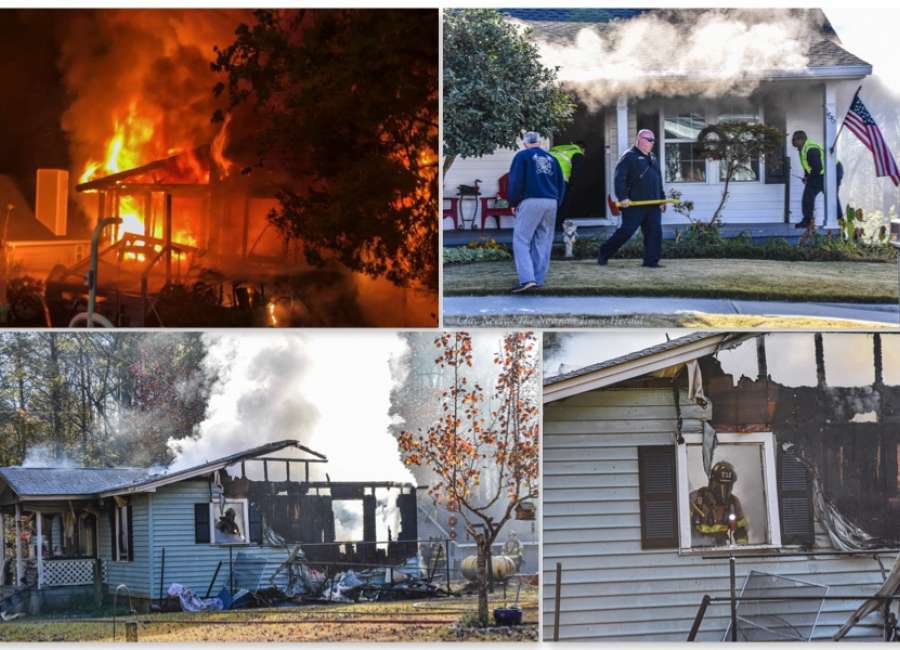 A family pet perished in a tragic house fire in Sharpsburg early Saturday morning.
Crews from Coweta County Fire Rescue arrived at 5 Marsha Way with reports of a structure fire with smoke and flames present, according to Shift Commander Bryan Fuller.
The homeowner was initially unable to be located when crews arrived but emerged from the wood line to confirm no one else was inside the home, Fuller said.
However, the homeowner confirmed there were two dogs inside the residence, and one did not make it out in time, according to Fuller.
The origin of the fire is still under investigation. The homeowner told firefighters she was in bed when she noticed the back bedroom was on fire. She left the residence and called 911.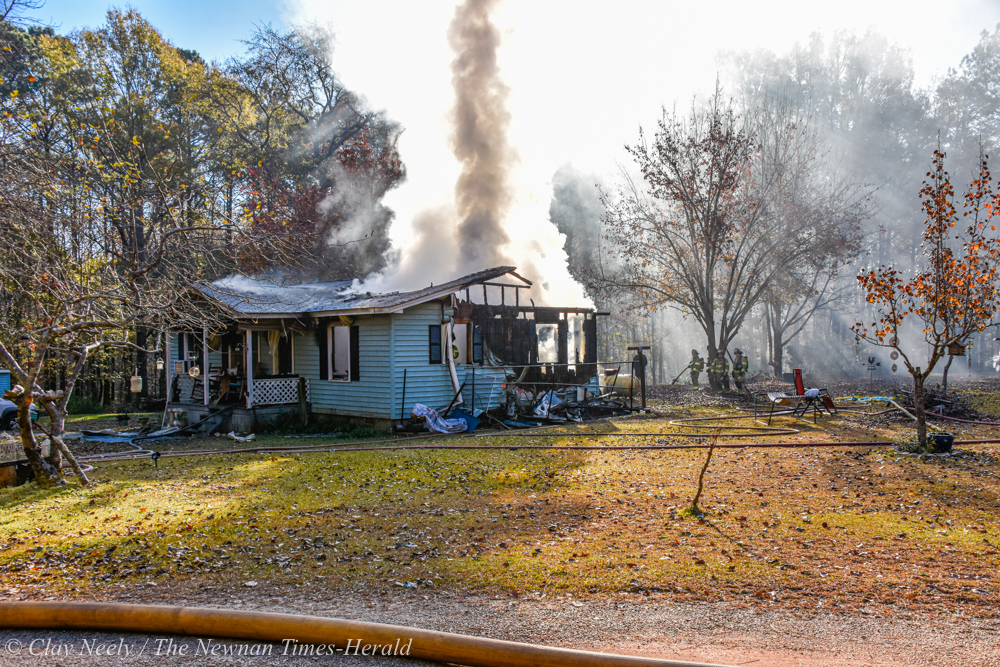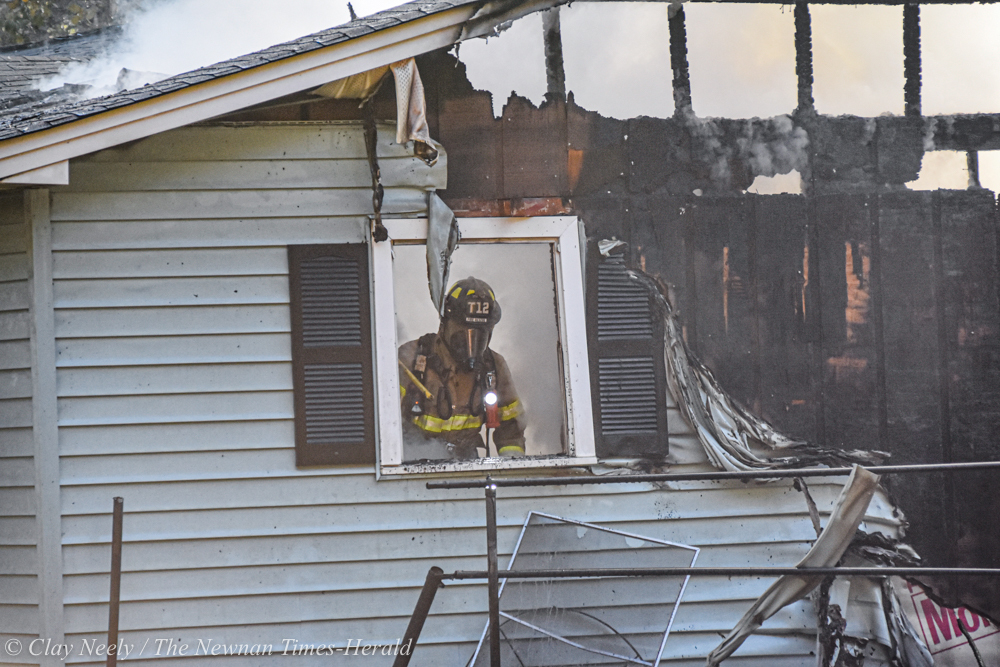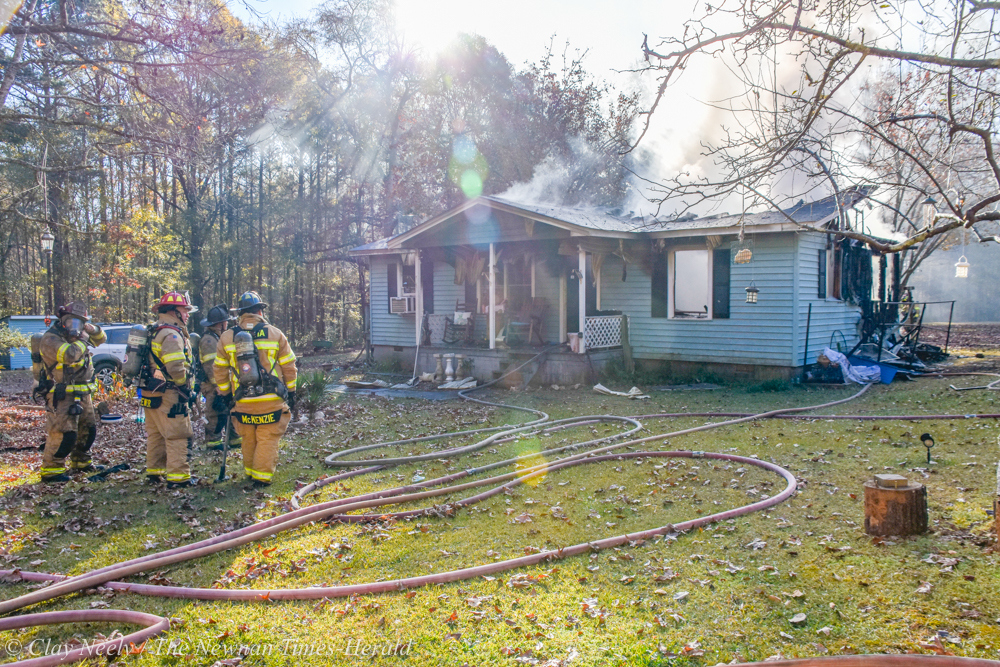 Several other house fires were reported Saturday.
At 1:15 a.m., members from the Newnan Fire Department responded to a house fire at 11 Smith St.
Upon their arrival, crews found the home was 80 percent involved in flames and went into a defensive strategy. Two adults and four children were accounted for and reported safe, but were displaced due to the fire. No animals were involved in the blaze.
The fire is believed to have started in the front of the home, but the cause is under investigation, according to Newnan Captain Josh Whitley.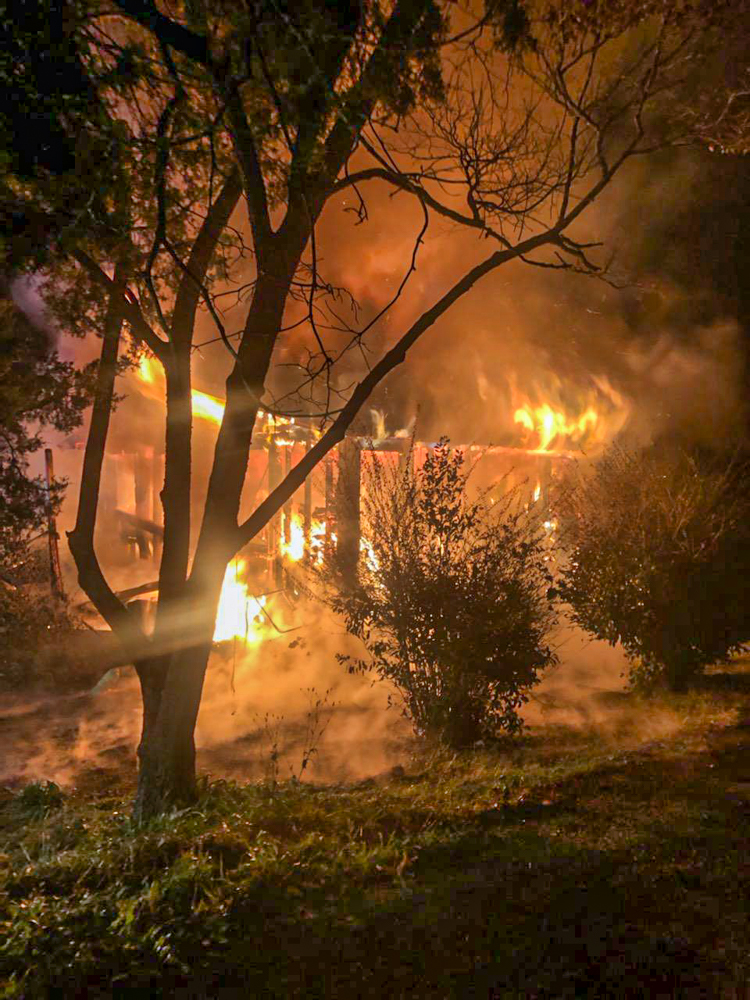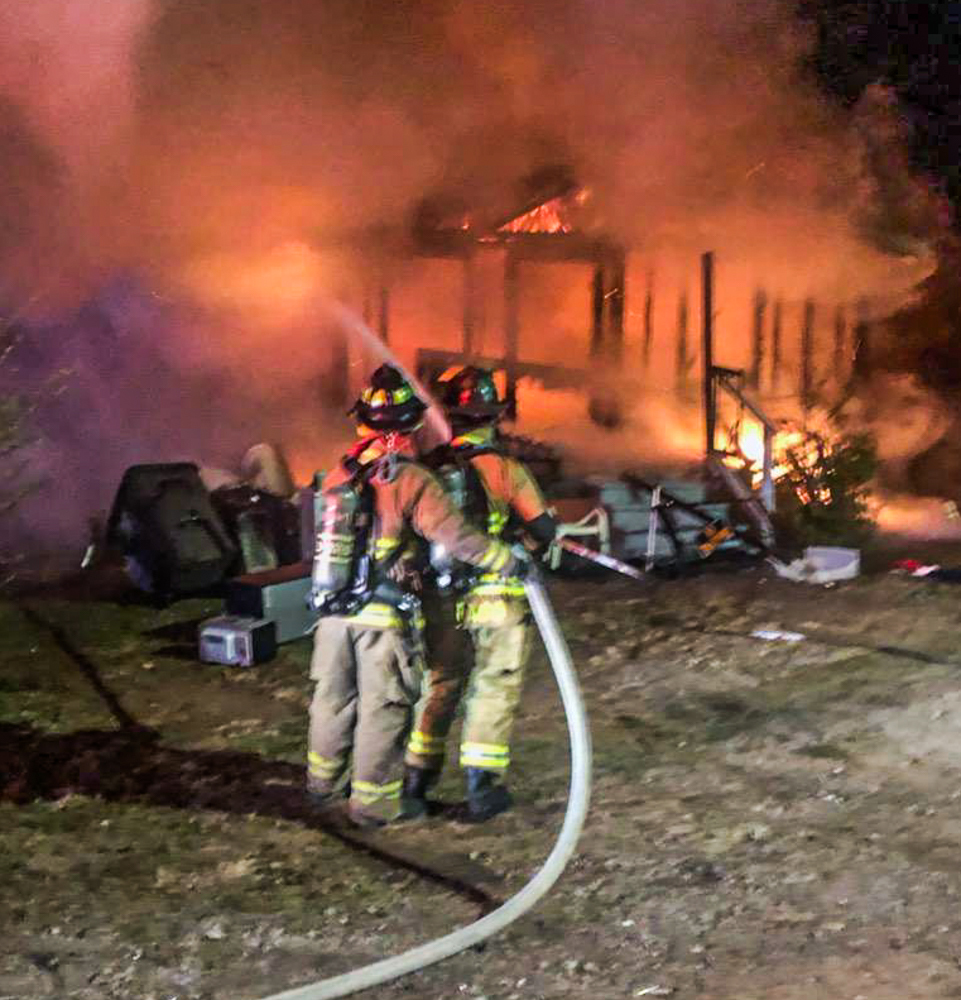 Several hours later, Newnan fire crews responded to a house fire at 166 LaGrange St. where a neighbor reported seeing smoke coming from the home and called 911.
Crews entered the home and found a fire coming from the dryer in the laundry room in the back of the residence, according to Battalion Chief Damon Rosser.
The homeowner was not present, but crews performed a search and rescue effort to confirm. The fire was contained to the laundry room, although the home suffered extreme smoke damage and was boarded up to secure the residence, Rosser said.
Rosser said the situation could have been much worse if not for the observant neighbor.
"Thank God for the neighbor," Rosser said. "If he hadn't noticed that smoke, in five or 10 minutes, it could have been a much worse situation."