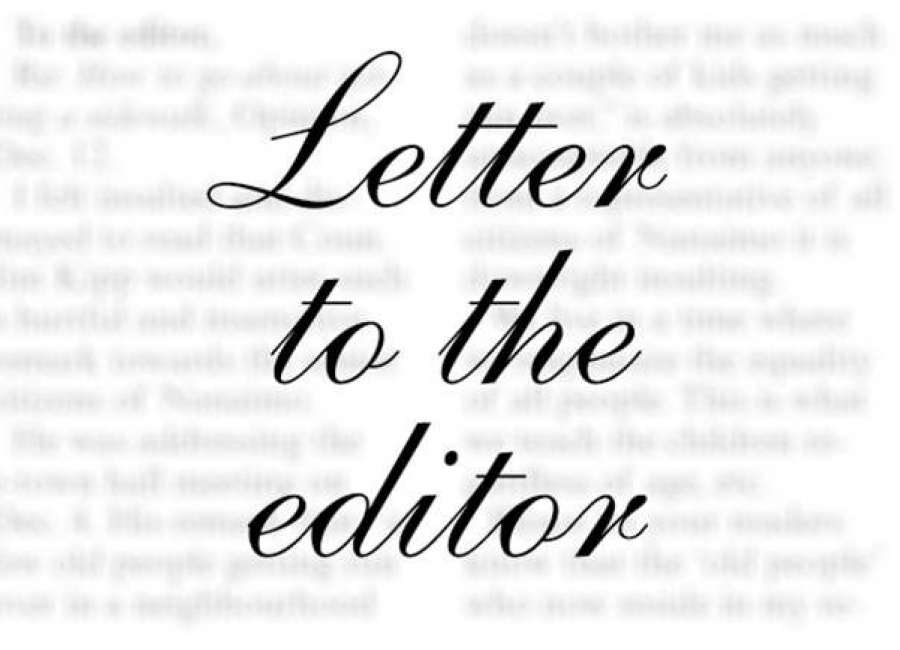 CRT in Virginia. Porn in Texas libraries. Trigger warning sirens. Porn in Virginia libraries. 5th Circuit Court rulings. Zinn. 1619. Zuck.
Y'all notice a pattern? This is the view as you scroll through the page that is supposed to represent the Republican party in Coweta County. Instead, it reads as if the sky is falling and the world is burning. Our only saving grace is these events are well outside of Coweta County.
Why are the leaders of the Coweta GOP so focused on the world outside of Coweta County when we have plenty of work to do here? You would almost think their leadership is more interested in promoting discord than working toward the future.
The problem with constant rabble rousing is twofold: You lose the trust of those you are trying to warn, AND you lose the respect and partnership of those who can help you solve whatever problem you're concerned with.
The leadership of the Coweta GOP is crying wolf online and in person. By focusing on issues in public meetings and online that have no local impact (CRT, NSBA/GSBA, Sanctuary resolutions, etc.) they delay or stop the serious issues that need discussing — Broadband, Student Services, Reading/Math levels.
It all starts at the top, folks. The reason the Coweta GOP is going in this direction is that is where their leaders have steered them. The rank and file members of the Coweta GOP should steer them off Facebook and back into the community.
Practice what you preach — show us how faith, family and compassion work at the local level.
Blue Cole
Sharpsburg