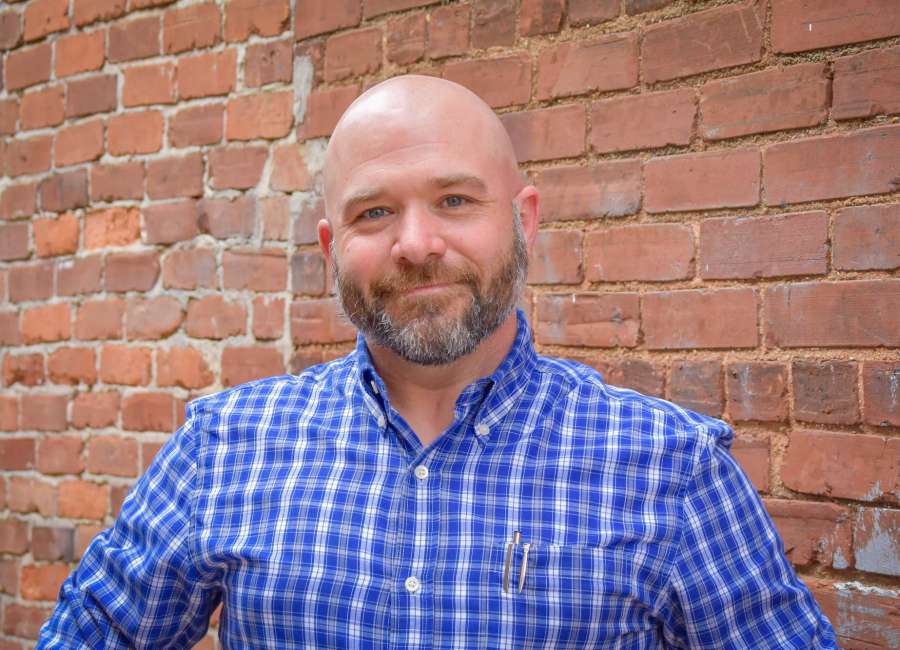 Last week's approval for the Educational Special Purpose Local Option Sales Tax extension signaled a victory for Coweta County on two fronts.
The approval of ESPLOST reflects a citizenry that values public education and wants to keep a good thing going when we're rated one of the best school systems in the nation.
And despite the cries from ESPLOST opponents, it's truly a victory for conservatives in Coweta.
I can honestly say that because in the weeks leading up to the election, I heard from some of the most successful, intelligent conservative minds in our community.
Some are longtime residents, and some are new to the area. But after getting their opinions on a number of issues, including ESLPOST, it seems that their style of conservatism can be summed up as "Coweta Conservative."
It's practical, political wisdom that puts results above rhetoric.
It recognizes the value of a strong public education system in our community because success begets success. It brings higher property values, better employment opportunities and more quality of life initiatives.
This kind of conservatism is reflected in an exemplary school board that shows ongoing fiscal responsibility that consistently gets results without taking on public debt. It recognizes a school board that has reduced property taxes allocated for education two years in a row.
The investments made in our school system ensured we had ample resources to navigate through the necessity of online learning in 2020 and the challenges faced after the devastating tornado in spring.
Coweta conservatism views public education as a right, a necessity for a strong community, and not something that should be dismantled, defunded and vilified as "government schooling."
This kind of conservatism knows the value of having someone else split the bill for education, rather than repealing a sales tax only to watch our property taxes rise to fill in the void.
Good ideas carry themselves with voters and don't rely on campaigns of misinformation like the "no new tax" signs, or lying about Critical Race Theory becoming part of our kids' curriculums.
True conservatives want to see their community succeed while keeping an eye on the bottom line because fiscal responsibility is not a zero-sum game.
Instead of defunding, Coweta conservatism invests wisely. Because defunding anything, including our schools or police, rarely makes anything better.
Coweta Conservatives know that obstructionism isn't a free pass for an inability to get results. The best leaders work together to navigate the path to a better future. They're focused on the big picture.
Leadership is about placing those values above self. Look to those who want to unite their constituents, not divide, blame and vilify.
Leaders don't have to agree on everything, but their ability to work together is what makes us strong and brings opportunities to our community.
Traditional Coweta Conservatism has always placed the importance of community over doctrine. It's thoughtful, long-range thinking that emphasizes results for all instead of bumper sticker slogans and martyrdom.
It doesn't misdirect an overall dissatisfaction with national politics to tilt at local windmills.
Conservatism isn't under attack or going away in Coweta County. In fact, our community is a shining example of successful conservative policies in the state of Georgia.
It always has been.
***
Clay Neely is co-publisher and managing editor of The Newnan Times-Herald. He can be reached at clay@newnan.com