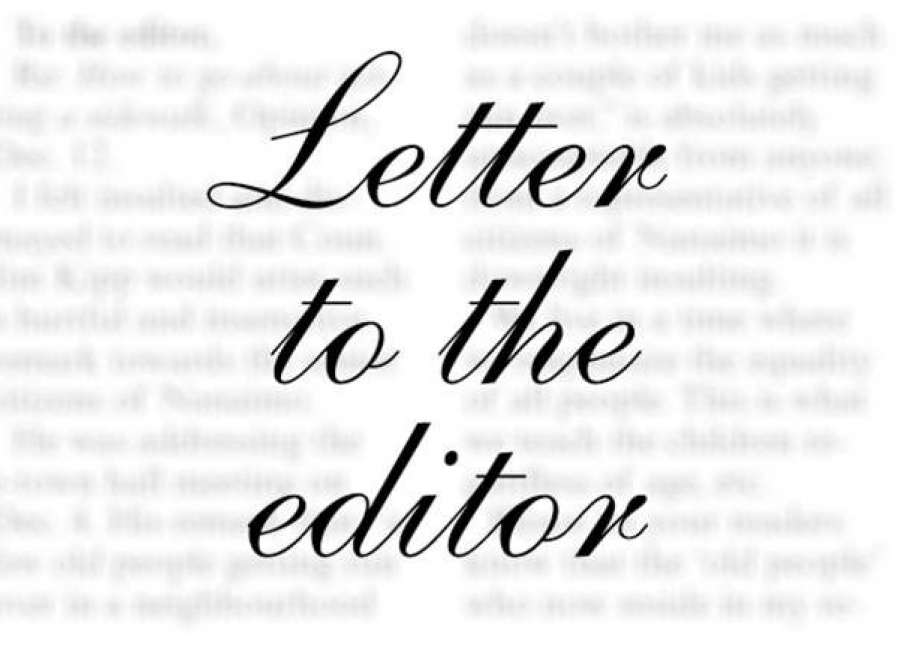 We are at a crossroads in Coweta County; for the last handful of years, we've seen sustained population growth and economic activity making us one of the state's success stories coming out of the Great Recession. We have good leaders in place across our cities and county, and our workforce and education systems are among the best in the state.

Unfortunately, we have a group actively working against the interests of our small businesses, our local governments and our (their) citizens. What's worse is they are doing it with outright lies and general misinformation.
We — the leaders of Coweta County — owe it to our constituents and children to stand up to those who seek to tear down what we've built, rather than be the rising tide they deserve. All of us: towns, county, cities — have one goal: to make things better for our people.
We can disagree on how to get there, but we do not have to be disagreeable in our methods.
The actions taken since 2017 do not represent the type of leadership I wish to see in Coweta County. I refuse to accept that is how we should comport ourselves, both at the local level or at the state level.
I would hope that we, as Coweta's leaders, recognize how we conduct ourselves is a function of leadership — not only to take the high road and do right, but insist on accountability when other leaders take us in a negative direction.
Our leadership comes from the trust instilled in us by our voters, employees and co-workers. It doesn't come from social media, or smarmy thirty-second statements made during the crowded public comment portion of a regular meeting.
We — the business and political leaders in Coweta County — have earned this trust, and we're watching others spend it without care. And, as leaders, it's up to us to say enough is enough and speak up when our community is being harmed.
Blue Cole
Sharpsburg