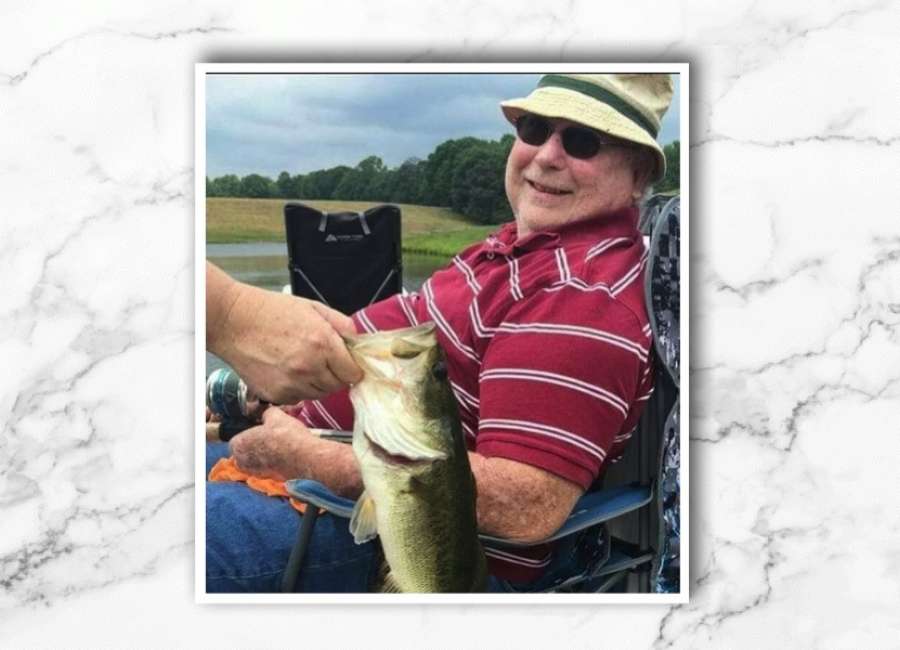 Mr. Charles William Abercrombie, 83, of Newnan passed away Monday, November 22, 2021, at his home surrounded by his family.
Charles was born October 5, 1938, in Banning, GA to the late Athan Smith Abercrombie & Inez Freeman Abercrombie. In addition to his parents, he was preceded in death by his wife, Caroline Yates Abercrombie, grandson Thomas Andrew Power, sisters, Helon McDuffey, Oveda Hester.
Charles grew up in Newnan and was a 1958 graduate of Newnan High School. In 1961, he was drafted into the U.S. Army where he honorably served a tour of duty. Charles worked for many years at James River as a printing press operator. He and his family are longtime members of the First Pentecostal Holiness Church.
The funeral is 2:00 pm Saturday, November 27, 2021, in the chapel of McKoon Funeral Home with Rev. Steven Craven officiating. Interment, with military honors, will follow at Forest Lawn Memorial Park. The visitation is Friday evening between 6-8 p.m. at McKoon Funeral Home.
Condolences may be expressed online at www.mckoon.com
Survivors include children, Veronica (Tony) Smith, Paige (William) Yearta, Kevin Abercrombie; grandchildren, June Power, Jacob Yearta, Les Yearta, Brittany Abercrombie, Tony Smith, Jr.; great-grandchildren, Darcy Power, Ryan Yearta, Matthew Yearta; sister-in-law, Charlotte Marshall; nieces and nephews.
McKoon Funeral Home & Crematory (770) 253-4580