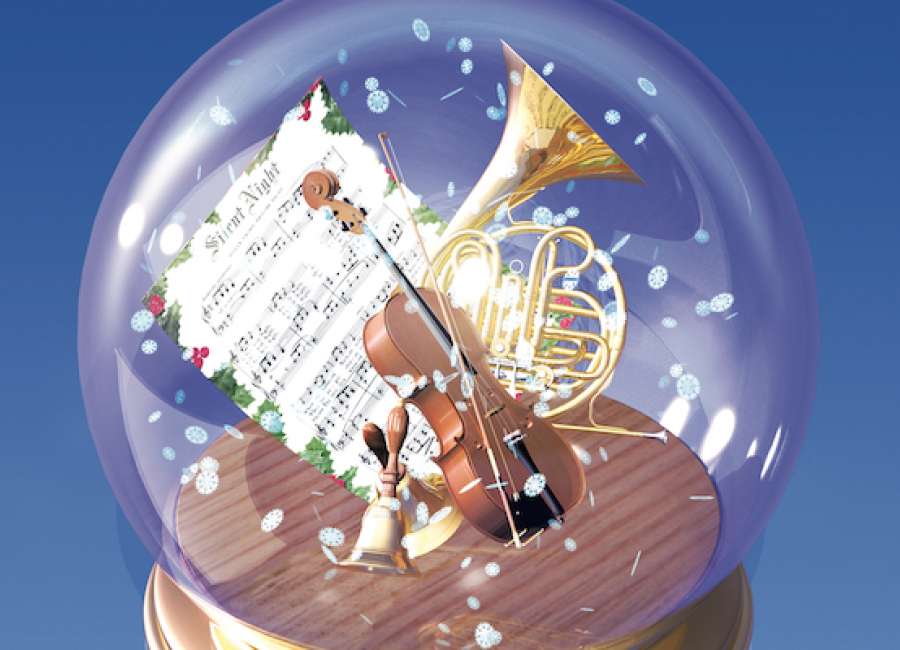 The Newnan Carnegie Library will host a Disney family sing-along event on Saturday, Dec. 18, 2021 at 10 a.m.

"Everyone seemed to have a great time at our Beatles sing-along event, so we thought that another event in the same vein would bring even more enjoyment to our community," said Anthony Urda, the Newnan Carnegie Library's adult event coordinator,
The event is free but online registration is required. To register, visit the Newnan Carnegie Library website calendar page at www.newnancarnegie.com/calendar .
The Newnan Carnegie Library, built in 1904, provides a central gathering place serving residents and community organizations with a reading room, children's area, and meeting spaces enhanced by an art gallery. It offers print and electronic materials, services and programs to adults and children.
For more information about the Newnan Carnegie Library, visit www.newnancarnegie.com .