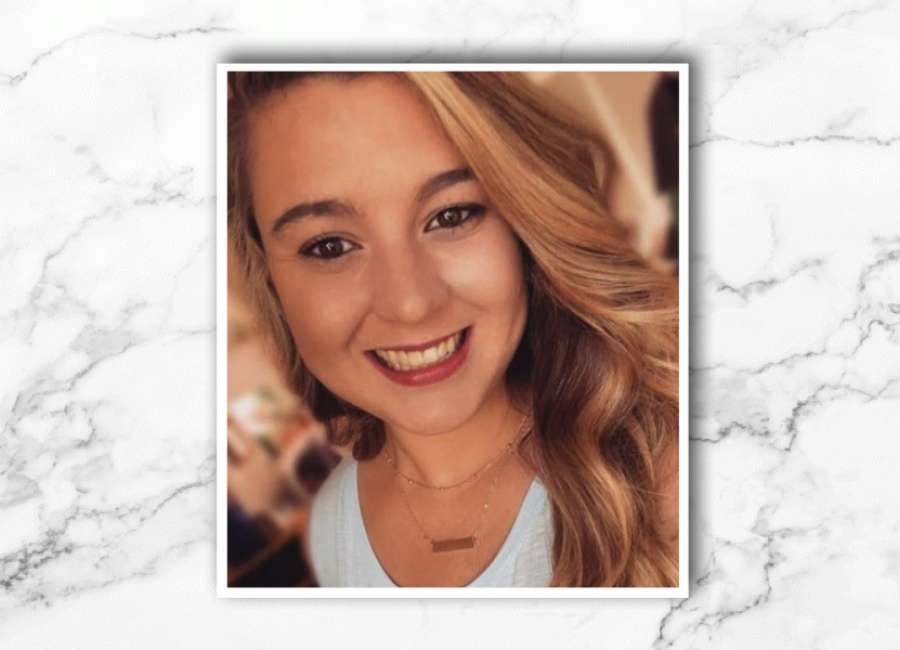 Ball one, strike one, Camo hit it hard, going, going, gone.
Camielle was born on October 17, 1994 in Atlanta, Georgia to Bernard (Ben) and Brenda Eaton from Sharpsburg, Georgia. She married her childhood friend, Collin Parent, of Newnan, Georgia. She is survived by her husband and two beautiful daughters, Addalin (5) and Bristol (almost 2). She is also survived by her parents, paternal grandmother, Martha Eaton, a sister, Danielle Riedl (Josh), two beautiful nieces, Evelyn (4), and Charlotte (22 months) along with her feisty dog named Bella.
Camielle attended Heritage Christian, Trinity Christian, and Coweta public schools. A highlight of her young life was to play softball on the Arnall Middle School inaugural softball team under Coaches Denney Bush and Glenn Gillette. She received the first Golden Glove award from Arnall softball. She played on the Pitch Black, Magic, Storm, and Team North Florida travel softball teams. She played softball and lacrosse her freshman and sophomore years at Northgate. She transferred to Wakulla High School, in Crawfordville, Florida, for her junior year and graduated from there in 2012. She played both volleyball and softball at Wakulla.
She attended LaGrange College for two years and played softball. She later attended West Georgia.
Camielle brought sunshine to the world. Her contagious smile and kindness always left everyone around her in a better place. She literally had given people the shirt off her back. Whether it was on the softball field, in the classroom, in the work place, or being a stay-at-home mother, Camielle always put forth her best efforts.
Her best efforts went into loving her two young children, Addalin and Bristol. These girls were her life. Camie actively participated in Addie's school efforts, making her educational experience strong. She also actively made sure that Addie and Bristol enjoyed life with extra-curricular activities, such as singing, dancing, karate, gymnastics, art or just cutting up and having fun with her.
Above all, Camielle loved her Lord. She went to be with Him on November 7, 2021. She may be gone from this world, but she was a true blessing and now a sweet memory to us. Let us learn from her example and show kindness to others. Please continue to pray for her children and family.
Condolences may be expressed to the family at www.mckoon.com
Saturday, November 20, services will be held at The Real Church/Central Christian Schoolwhich is located at 3613 Hwy 34 E, Sharpsburg, Georgia (located across the street from Thomas Crossroads Elementary). A public visitation will be held from 9 – 11 a.m. with a celebration of life service immediately following at 11 a.m. We know that Camielle touched many lives, and all who want to attend are welcome. Education accounts have been set up for both girls. If you would like to contribute, you may contact Camielle's parents.
McKoon Funeral Home & Crematory (770) 253-4580.