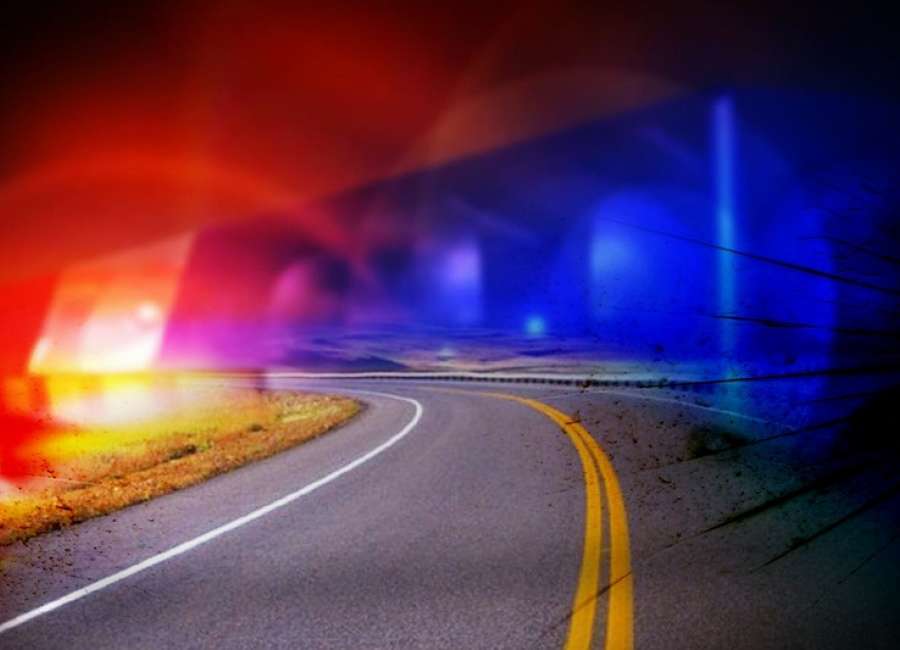 A bystander was hospitalized after a police pursuit ended in a crash on Bullsboro Drive.

The incident occurred around 5:30 p.m. Thursday when a Georgia State Patrol trooper attempted to stop a black Honda Accord for a speeding violation on Interstate 85 South near mile marker 52.
The driver, identified as Urian Uylasses Brimidge, refused to stop, and the trooper initiated a pursuit. Brimidge exited I-85 South at exit 47 and turned right and began traveling west on Ga. 34 at a high rate of speed.
The trooper terminated the pursuit by using the PIT maneuver on Ga. 34 west of Greison Trail, according to the Georgia State Patrol.
The Honda driven by Brimidge spun off the north edge of Ga. 34 between the Dynasty Restaurant & Bakery and the Regions Bank, struck a pedestrian and overturned, troopers said.
Brimidge was taken into custody without further incident.
A video of the crash scene can be found here from Newnan Coweta Scanner Traffic.

The pedestrian suffered a leg injury and was transported to Grady Hospital, according to the Georgia State Patrol.
It was determined that Brimidge also had active warrants for his arrest and was in possession of drugs pre-packed for distribution, according to troopers.
Brimidge, 28, is charged with marijuana possession with intent to distribute, DUI drugs-less safe, marijuana possession (misdemeanor), drug-related objects, fleeing from police, serious injury by vehicle and reckless driving, according to jail reports.
He is currently being held without bond, and his next expected court date is to be determined for a preliminary hearing in Magistrate Court