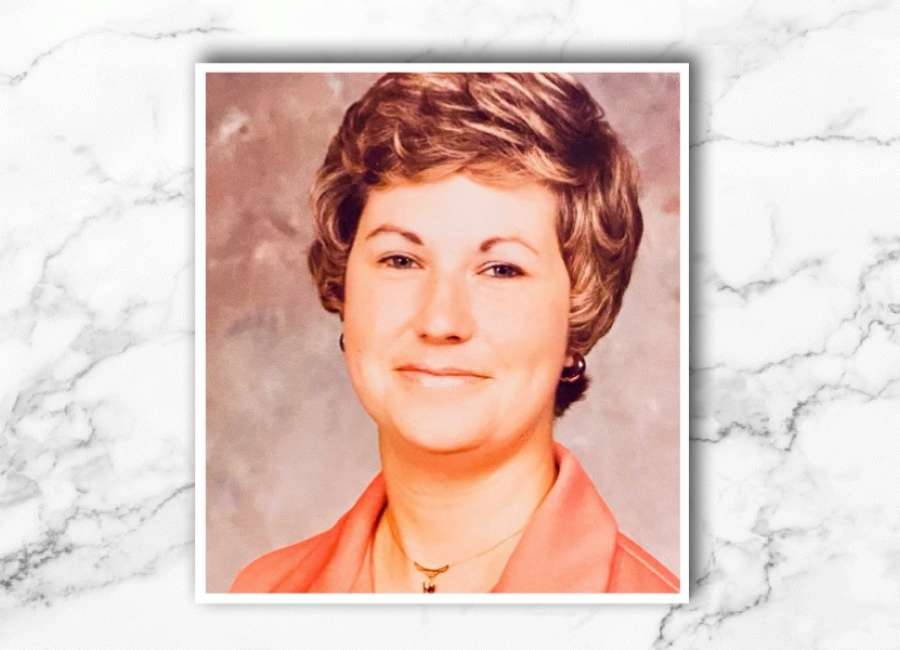 Betty Ayers Frasier, age 78, passed away peacefully in the late hours on Friday, November 19, 2021, at her home in Newnan, surrounded by her family.
Betty was born on November 9, 1943, in Newnan, GA to the late James Thomas Ayers and Elaine Willard Ayers.
Along with her parents, Betty is preceded in death by her husband, Ellis Arnold Frasier, and her grandson Little Ray Hammond. She is survived by her children Melissa Hammond and her husband Ray, Joey Rainwater and his wife Sharon and Tim Frasier; grandchildren, Amanda Harris, Christopher Hammond, Michael Hammond, Ashley Martinez, Joey Rainwater, Kinze Rainwater, Camaron Rainwater, Lacy Yearwood, Jacob Yearwood, Maison Yearwood, and great grandchildren, Hunter, Savannah, Natalye, Jayden, Dawson, Jolean, Nathan, Ethan, Cheyanne, Khloe, Jaxton, Rayleigh, Harper, Josie and Sadie. She is also survived by her brother, Tom Ayers.
The funeral service celebrating Betty's life is Tuesday, November 23, 2021, at 4 p.m. in the chapel of McKoon Funeral Home, 38 Jackson Street, in Newnan with Pastor David Arrington and Pastor Jimmy Clay officiating. Burial will follow the service at Forest Lawn Memorial Park. The family will receive friends Monday evening from 6 p.m. until 8 p.m. at the funeral home.
Condolences may be expressed to the family online at www.mckoon.com.
McKoon Funeral Home & Crematory 770-253-4580