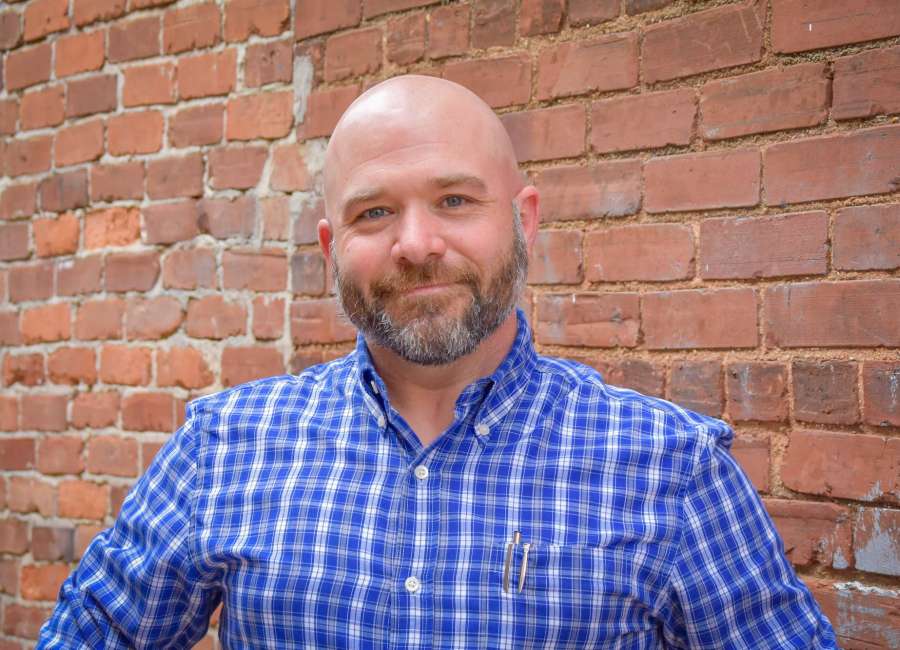 It's going to be a crazy week.
By the time you read this, we will have successfully managed to put together two newspapers in three days. The way the holidays fall this year, we knew the only way to get a weekend paper ready would be to get it done by Wednesday.
This would allow our staff to enjoy the Thanksgiving holiday with their family, by themselves, or doing whatever they want.
If the sky falls in Coweta, we'll still make sure it's in the weekend paper. But this just gives us the ability to enjoy the holiday without dreading getting back to work the following day.
Last week, we were fortunate enough to resume our annual Thanksgiving luncheon here at The Times-Herald. It's the only day that we close our doors for lunch so that everyone can come upstairs to the newsroom and eat together.
Let me be clear, each employee brought their "best of the best" for us to eat. Our serving table was a formidable assortment of Thanksgiving fare.
But the clear winner that day was Anthony Hodo's barbecue, which got a round of applause from our staff.
The runner-up would've been the to-go boxes, which ensured the feast could continue at home.
Last year, we had to forgo the annual tradition of getting together and eating due to COVID. It was a hard decision to make, but we polled the staff before making the call.
Having everyone back in the same room together enjoying food and fellowship was one of the most welcoming signs that we're on the other side of the pile of lemons that was 2020.
Our staff isn't a big one. Over the years, we've had to scale back as times got harder for newspapers.
As a result, each person in our building is the definition of indispensable. Therefore, having everyone together in the same room, eating, laughing and enjoying a few minutes of family time was something I think we're all grateful to have back in our lives.
Looking around, you get the opportunity to see how close this family is and how much each person means to keeping our newspaper and magazine producing content we can be proud of.
While our newspaper is a "family business," when we became publishers, we wanted to ensure that feeling of family extended to everyone here, right down to those who walk through our doors looking for a newspaper or some information we can help with.
This group works its collective tail off every week to ensure we can accurately report the news of our community in a way we can be proud of.
I think that's what made that lunch so special. In one room, the entire lifeblood of our organization was together, sharing fellowship and comfort food. We could all look around and see who's responsible for making our organization what it is.
That's mighty hard to do via Zoom.
But no matter how much work we do, none of it matters without your ongoing support. Most of all, we're grateful for those who continue to subscribe or advertise with The Newnan Times-Herald and Newnan-Coweta Magazine.
We're thankful for your loyalty, the nice letters and even the nasty ones, too. It all lets us know you care about your community, and that's one thing we'll always have in common.
Clay Neely is co-publisher and managing editor of The Newnan Times-Herald. He can be reached at clay@newnan.com