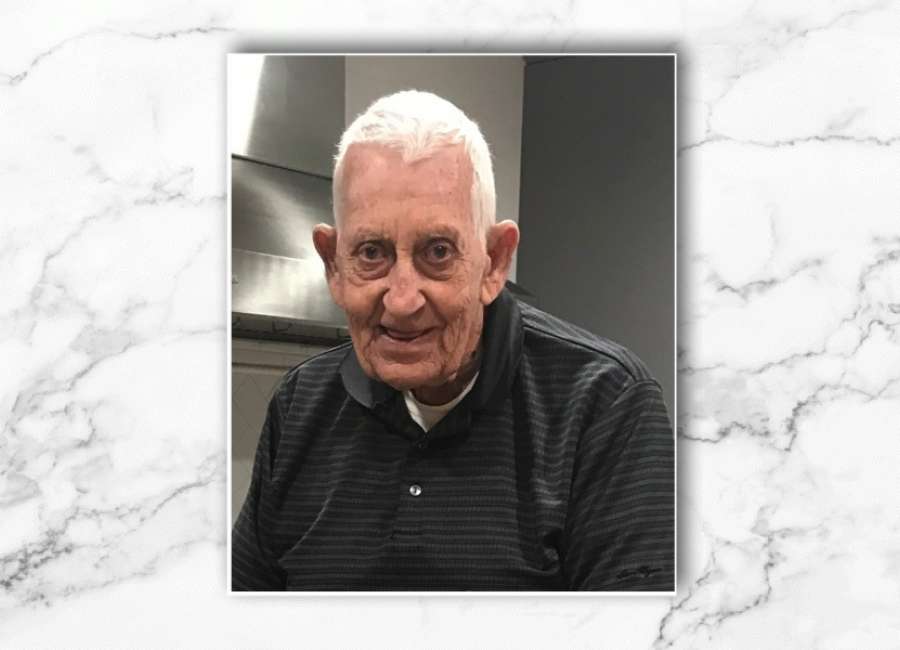 Verle Leroy Anderson, age 86, passed away peacefully in the early morning hours on Wednesday, October 13, 2021, at Grady Memorial Hospital.
He was born in Blackwell, OK on July 16, 1935.
Verle served his country in the United States Army. During his time in the military, Verle was awarded numerous medals but most notably the National Defense Medal, Vietnam Campaign Medal for his time in Vietnam, and the Bronze Star Medal. After 20 years in the military, Verle retired with an honorable discharge.
Verle is preceded in death by his wife, Alison Posey Anderson; children, Ruby Mae Orr, Scott Leroy Anderson, and son-in-law, husband to Ruby, Ronald Orr, Sr. He is survived by his grandchildren, Karen Carlson (Pat), Ronald Orr, Jr., William Orr (Laura), Aletha Orr and Zoraida Orr. He is also survived by a long list of great-grandchildren and great-great-grandchildren.
The graveside service celebrating the life Verle lived is Monday, October 18, 2021, at 11:00 AM at Westminster Memorial Gardens, in Peachtree City where military honors will be rendered. The family will receive friends on Sunday from 4:00 PM until 6:00 PM at McKoon Funeral Home, 38 Jackson Street, in Newnan.
Condolences may be expressed to the family online at www.mckoon.com.
McKoon Funeral Home & Crematory 770-253-4580