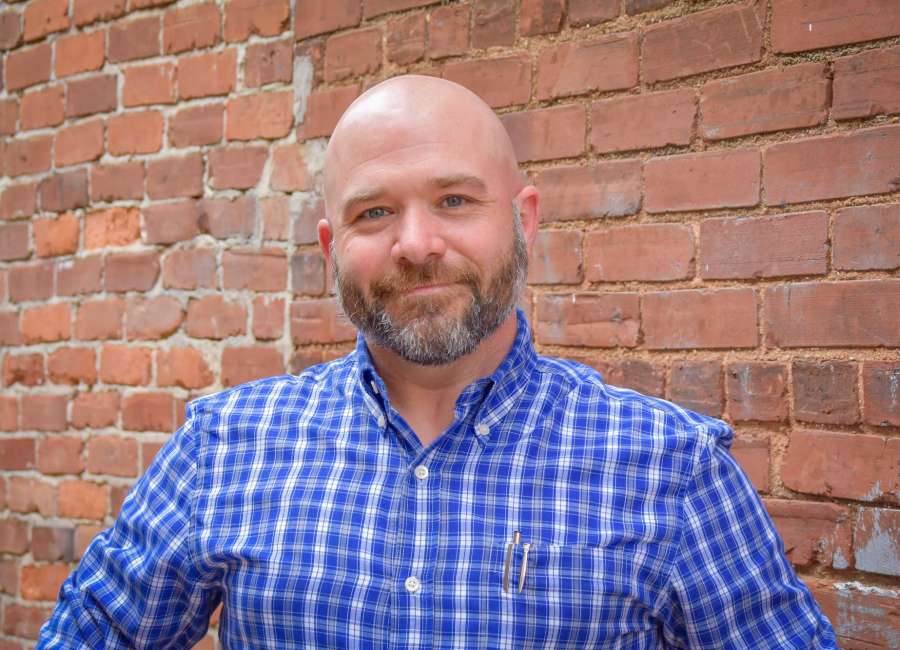 I often gripe that no one is really churning out funny movies or television shows anymore.

There's always a surplus of action and drama. But trying to make people laugh has to be harder than ever. These days, your best bet for a good comedy might be a kid's movie.
Reality is frightening enough, so I imagine it's not too difficult to merge into a television or movie production. There are endless ways to terrify, scare and worry someone these days that aren't beyond the realm of possibility.
And I'm sure writing comedy is probably harder than anything else. As they say, writing clean jokes is much harder than the alternative.
With "edgy" comedy, there's probably an even higher risk of offending a particular demographic that would love nothing more than to take to social media and express their outrage, then wait for media outlets to lazily regurgitate their tweets into a news story.
Just imagine if some of the best comedies of the 1970s and '80s were released today. "Airplane," "The Jerk," "Bad News Bears," or any Mel Brooks movie — those scripts would be deposited directly into the trash.
And while they're perfect representatives of their time and place, there's nothing quite as underwhelming as watching an attempt to make a modern, edgy comedy that is worried about being offensive.
Maybe we're at a crossroads where the humor I grew up on is no longer a possibility. So then, what's the alternative?
Should comedy be nice?
Well, in the case of "Ted Lasso," the answer is … "maybe."
It's one of our new favorite TV shows: the unlikely story of a midwest college football coach who finds himself coaching a fictional English Premier League soccer team.
The juxtaposition of an "aw, shucks" American coach attempting to navigate his way through a foreign sport, culture and unforgiving media landscape provides ample opportunity for both humor and introspection.
And while we appreciate a well-written dramatic TV series, by the end of the day, my wife and I are just too tired for that. Once our kids are down, we have a finite amount of time before we're right behind them.
This is where "Ted Lasso" really fits well with us. While the main character hails from Kansas City, he's not that far removed from Mayberry.
Both Lasso and Andy Griffith share the same brand of wisdom, sensitivity and humor. Neither take themselves too seriously and find themselves surrounded by challenging people and circumstances.
Lasso's easy-going philosophy might seem antiquated or one-dimensional, but looking deeper, the show's popularity is strong because it contains something so hard to find these days – kindness.
Modern comedy seems to have blossomed in the realm of social media where staccato-like bursts of creativity thrive. But like everything else, it's designed to get your immediate attention, often by being as edgy as possible.
Good comedy examines those idiosyncratic tendencies that make humans such fascinating creatures. It's in stark contrast to the comedy of ongoing dehumanization of those who might not share the same worldview as ourselves.
Maybe a show like "Ted Lasso" is the pendulum swinging back. Do I need more witty, biting sarcasm in my life? I mean, I already work in a newsroom.
The joy of life comes down to balance. Good art and good people need to exhibit both light and shade. Instead of lining up zingers, "Ted Lasso" focuses on human nature, which is usually pretty good about creating its own laughs.
The good nature of "Ted Lasso" is the perfect way to end a long day, with humor and kind introspection that acknowledges the complexities of human nature and says, "It's OK."
***
Clay Neely is co-publisher and managing editor of The Newnan Times-Herald. He can be reached at clay@newnan.com