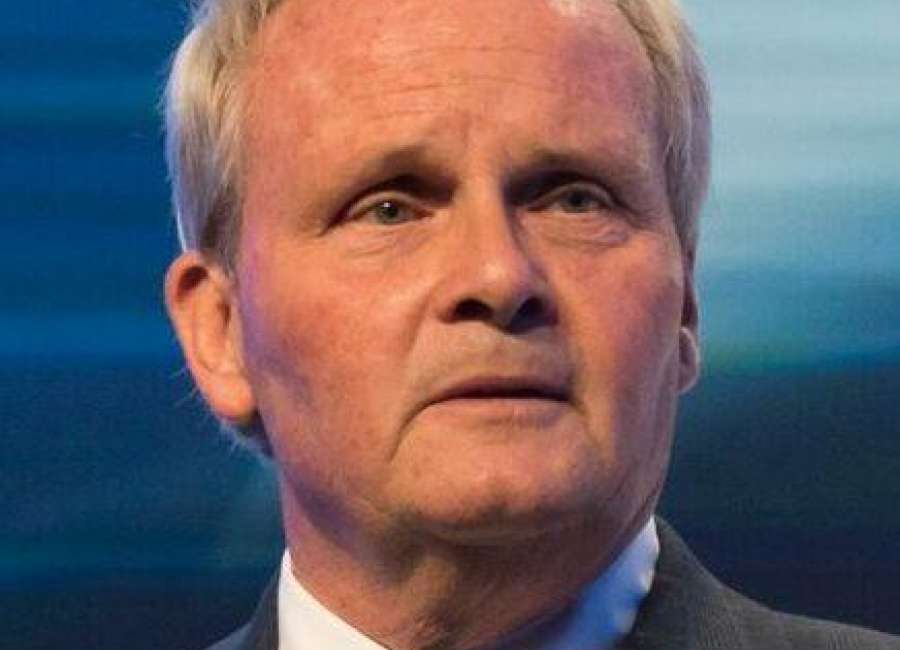 Prediction: In 20 years or so, Americans will look back on our present time as the start of a Great Awakening that fundamentally transformed education.
We will shake our heads in disbelief that anyone ever thought the best way to educate was to assign children to a government school; force parents to pay twice if they choose a better alternative; and waste loads of cash on redundant staffing and nonessentials.

We will finally embrace the factors that make the greatest positive difference in student outcomes. Money isn't one of them (been there, done that). Rules and mandates from bureaucrats aren't among them either (been there, done that too). We will learn what we should never have forgotten — that the same market forces that make for success everywhere else work in education too: parental involvement, choice, competition, accountability, transparency and incentive.
The virus from the government lab in Wuhan, China, subsidized with American government tax dollars, started the Great Awakening. Parents across the country objected to lockdowns and mask mandates that victimize children and defy the science. Education analyst Kerry McDonald reports, "The homeschooling rate in the U.S. doubled in 2020, and tripled from its pre-pandemic level, as parents sought other options … Census Bureau data indicates that over 11 percent of U.S. school-age children are currently homeschooling."
Taxpayers are increasingly voting NO on taxes and tax hikes for some of the same pandemic-related reasons. But even more common, they are voting NO because of the left-wing indoctrination happening all too often in the classroom. Why do polls show that large numbers of high schoolers favor socialism and regard America as irredeemably racist and rotten? They're not getting that nonsense at home.
Few issues are more important to the future of this country than the education of children. Some people say that's why it should be delivered by a government monopoly. But national defense is important too, and we don't get our planes, tanks and guns from government-owned collective farms. We choose among private, competing providers.
If we did food the way we do education, we'd have government farms producing food for sale in government grocery stores. You'd be assigned to one, and that's where you would have to buy your groceries. You could patronize a different store, but for the crime of wanting something better for your family, you'd have to submit to the penalty of paying twice. Your assigned government store would get your money whether you shopped there or not, and you'd pay for a lifetime.
If you wanted to raise objections to what was offered on the shelves, you'd have to wait until the next election, mount an expensive campaign and cross your fingers. Or you could line up at boring meetings while condescending officials make you feel anti-social just for showing up. You might be labeled a "domestic terrorist" for asking tough questions. No thanks.
The day is coming when instead of funding schools, we'll fund students. We'll figuratively strap the money to their backs and let them redeem it at the schools of their parents' choosing. And in our major inner cities especially, we'll wonder why we endured so much costly and lousy education for so long.
Lawrence Reed writes a weekly op-ed for El American. He is President Emeritus of the Foundation for Economic Education (FEE) in Atlanta, Georgia; and is the author of "Real Heroes: Inspiring True Stories of Courage, Character, and Conviction" and the best-seller, "Was Jesus a Socialist?"