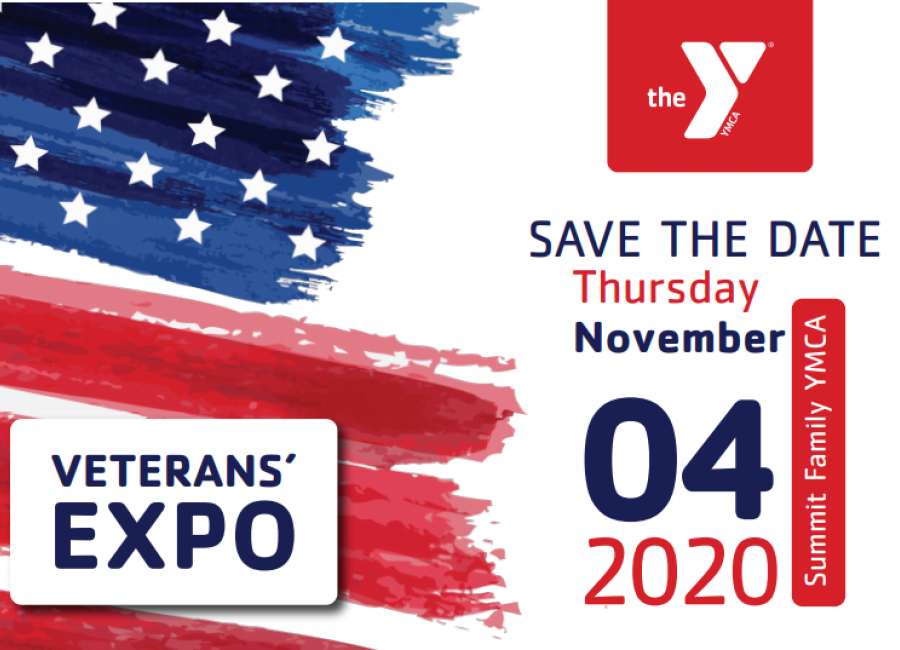 The Summit Family YMCA in Newnan will hold its second Veterans' Expo on Nov. 4.

The expo will be held from 4-7 p.m. at the Summit Family YMCA location, at 1765 Ga. Highway 34.
Jenny Simmonds, assistant director of community outreach for the Summit Family YMCA, said there will be over 60 exhibitors, and also said there would be something for everyone at the event.
"This event helps support our Why It Matters Annual Giving Campaign that raises funds to give everyone in our community an opportunity to participate in Y services and programs, regardless of their ability to pay," Simmonds said in a press release.
The Veterans' Expo supports veterans, the military community, families and caregivers from all branches of service by providing access to information about products, services, resources, organizations and support groups that will be of benefit to them, according to a press release from the group.
In addition, veteran owned businesses will also be on hand, and will showcase their services to the community, along with food vendors and prizes.
Doors will open at 4 p.m., and Nancy Davis will sing the national anthem at 4:15. Rosie the Riveter will randomly hand out prizes throughout the evening to attendees, and at 6 p.m., Coweta Quilts of Valor will hold a ceremony honoring a lucky recipient.
Free food and/or gift cards will be provided by Chick-Fil-A, Einstein Bagels, Heirloom Bakeshop, Mother Cluckers and the Olive Garden.
The event is free, and attendees can register at https://www.eventbrite.com/e/summit-family-ymca-veterans-expo-tickets-158446713385 .