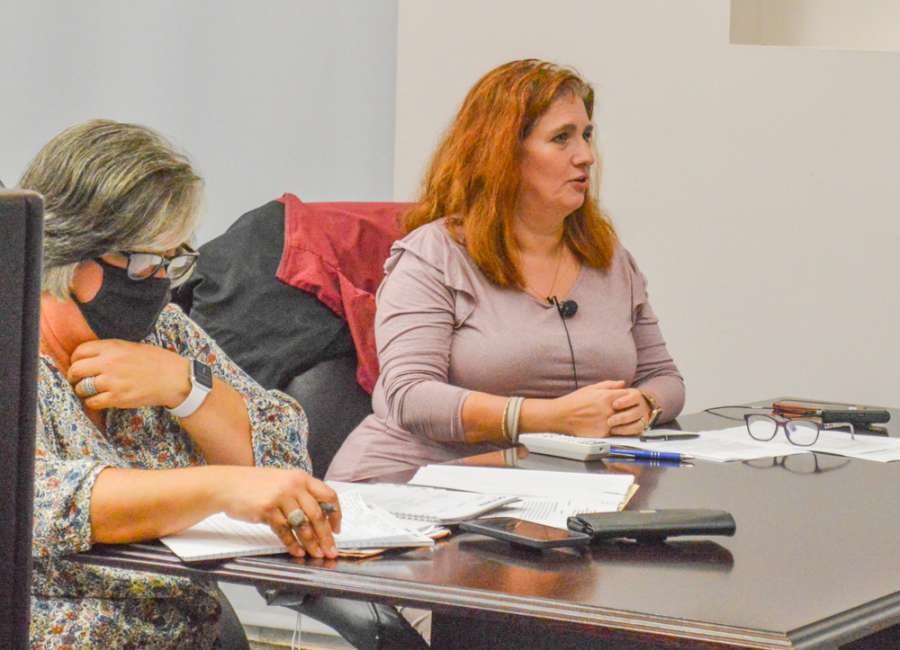 The city of Senoia has put a moratorium in place for development along Highway 16 between Morgan Street and Rockhouse Road.

The moratorium was enacted to give the city time to complete work on a new development overlay, the "Downtown Highway 16 Overlay."
The overlay project has been in the works for many months, and the Senoia Planning Commission will consider the overlay district at a called meeting Oct. 21, said Community Development Director Dina Rimi. The overlay could be approved by the planning commission at its first meeting in November.
The purpose of the overlay is to expand the traditional look and feel of downtown Senoia to that stretch of Highway 16. "There has been a lot of work and time and money that has been put into this process. We are getting close to being at the finish line," said Mayor Dub Pearman.
Rimi said the city has been getting some calls about some development along Highway 16 that don't really fit the vision the city has for the area, and she asked for the moratorium to prevent any plans from being submitted before the overlay is in place.
A city committee and a consultant on historic buildings have been working very hard on the project, Pearman said. There is probably some very fine tweaking that still needs to be done, he said, but he doesn't want the perfect to be the enemy of the good.
"We want to make sure that we can get that in place as quickly as possible," Pearman said.
There have been no formal submissions, Rimi said, just phone calls and inquiries.
"We have put six months of work into that project, and I don't want to see that go to waste," she said, if a development comes in before the overlay is in place.
The moratorium would only need to be for a month or two, she said.
"This way, we keep the integrity of what we put together," Rimi said.
"We have one chance to do it right," Councilman Maurice Grover added.
The moratorium covers new development as well as any redevelopment of an existing structure if the value of the improvements will exceed 50 percent of the value of the current structure.
The moratorium will be for 60 days from Oct. 4, unless the new overlay goes into effect sooner.